Muscat, Oman, June 08, 2020 – OQ, the global energy company, has completed the incorporation of international assets Oxea and Oman Trading International (OTI), the final step in an integration process that began in 2018 and ultimately brought nine legacy companies under a single, new brand identity.
At the end of 2019, under the leadership of Oman Oil Company (OOC) and Orpic Group, six of the affiliated Oman-based companies formed the new brand identity, OQ. OXEA and OTI are the latest assets to be integrated and rebranded.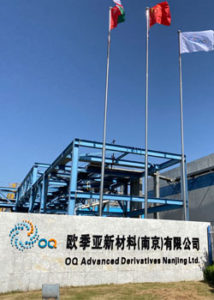 The rebranding is an important milestone in the integration. It is expected to generate numerous synergies including shared resources, interconnected facilities, coordinated operating practices, lower feedstock costs and shared investments in R&D and innovation.
"While we are anticipating many benefits from the integration, our stakeholders should expect no disruption to our businesses from the rebranding. We will maintain our people, risk management frameworks, governance structures and commitment to delivering with exemplary performance", said OQ Group CCO Talal Al Awfi.
"Having one brand globally was highlighted earlier in the process as a key enabler for integration. Much of the feedback we received was that we needed a new platform and a new identity to enable us to come together and create the future company we are all proud of.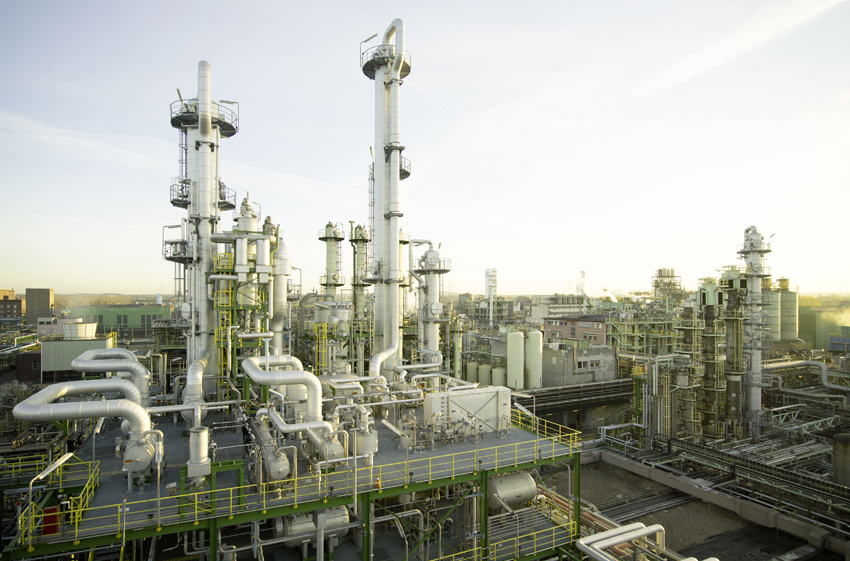 "The choice was also for a new, fresh, bold and global brand that will represent the new company we are. That is OQ", explained OQ Group CEO Musab Al Mahruqi.
"Our aim with this new company is to develop a unique integrated model for an energy company that delivers sustainability and business excellence. The world will know us for our people, our agility, customer-centric approach and innovation. We have an ambitious growth plan aiming to double our EBITDA in the next 10 years and invest over USD 28 Bn in new projects. We will also invest in alternative energy, retail, and gas to plastics projects. This will be exciting for our people, our customers and our communities", he added.
"We are committed to providing the same service level and to continue supporting the growth and success of our customers", said Dr. Oliver Borgmeier, responsible for the Downstream International Assets at OQ. "Long-term, our customers will benefit from synergies at OQ.
We will continue to invest in innovation. In 2021, we aim to add 30 percent to our company's total production capacity for carboxylic acids with a sixth world-scale production plant. For the same year, we plan to bring on-stream additional production capacity for TCD Alcohol that will cover the anticipated global demand for years to come", he added.