07 June 2020: Muscat, Oman: In March 2020, Mazda had the honour to have a total of six of their vehicle models awarded the Insurance Institute for Highway Safety (IIHS) Top Safety Pick+ award – the highest safety rating handed out by this United States non-profit organisation.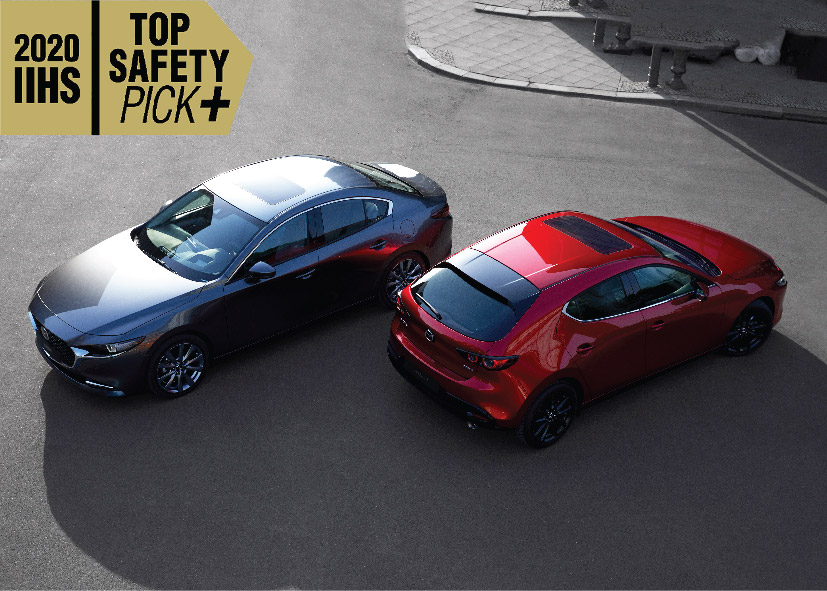 The six awards meant that as of March 2020, Mazda had the most Top Safety Pick+ awards out of all the automakers taking part; an illustrious achievement for the Japanese vehicle manufacturer.
The models that won include the 2020 versions of the Mazda 3 sedan and hatchback, Mazda 6, Mazda CX-5, Mazda CX-3, as well as the Mazda CX-9 (built after December 2019). In addition, the Mazda CX-30 earned a 2020 Top Safety Pick award when equipped with specific headlights.
In the Sultanate of Oman, all of these models are currently available with GCC specs across the country through the Towel Auto Centre (TAC) showrooms. More information about the Mazda range can also be found at www.mazdaoman.com