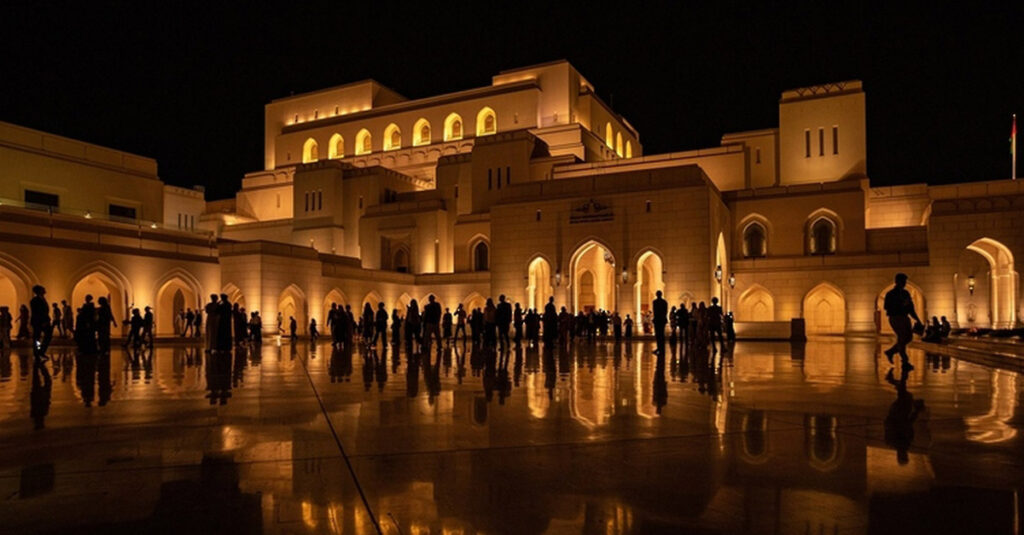 Muscat – The Royal Opera House Muscat (ROHM) closes its season this month with four significant productions demonstrating the notable strengths of the opera house to enhance global collaboration and cultural enrichment across nations and generations.

May opens with a concert of musical excellence featuring the young virtuoso pianist, Alexander Malofeev, playing alongside the celebrated Tatarstan National Symphony Orchestra, conducted by Alexander Sladkovsky. The concert presents a programme of the classical composers: Liszt, Rachmaninoff and Borodin, to be staged on May 12.

During the same weekend on May 14, the opera house presents the resounding annual Pipe Organ Concert. Each year this concert gives centre stage to the most magnificent instrument in the world, the majestic pipe organ. Traditionally, the concert is presented with the finest organists of the world playing classical pipe organ music swelling the auditorium with incredible sound. This year the opera house presents a crowning concert: with participation from the Münchner Knabenchor, a German boys' choir renowned for excellence throughout the world; Hansjörg Albrecht, conductor, composer, and world-famous organist; Rashid Salim Al Rashidy, Oman's celebrated organist; and, the Royal Oman Symphony Orchestra, conducted by Alessandro Cadario. The programme includes a world premiere of the piece, The Dreaming Lion, composed by Marcus Tutino, written for Oman and for the pipe organ at the Royal Opera House Muscat. In the 10th anniversary season of ROHM, this is a landmark concert.

Following on from a concert offering a genre based in European heritage, the opera house welcomes Melhem Zain, whose repertoire is deeply rooted in the heritage of Arab music. He is an acclaimed singer with a voice that has been described as dazzling and 'mountainous'. He sings in a style inspired by the great Arab artists Wadih El Safi, Mohammed Abdel Wahab and Nazem Al Ghazali. Enjoy a concert celebrating classics of the Arabic music world on May 19 and 20.Finishing the month and the season with a family show on May 26-27 which draws popular sports and elite competition into performing arts, don't miss the show Play, presented by the Kataklo Athletic Dance Theatre. Ethereal, athletic, and balletic, Play is a mesmerising show capturing the talent, emotion and tension of elite sport while also acknowledging the beauty and heritage of athletic endeavours.
All performances will take place under the guidelines issued by the Covid-19 Supreme Committee. Safety measures are in place throughout the opera house to ensure everyone's comfort and safety.