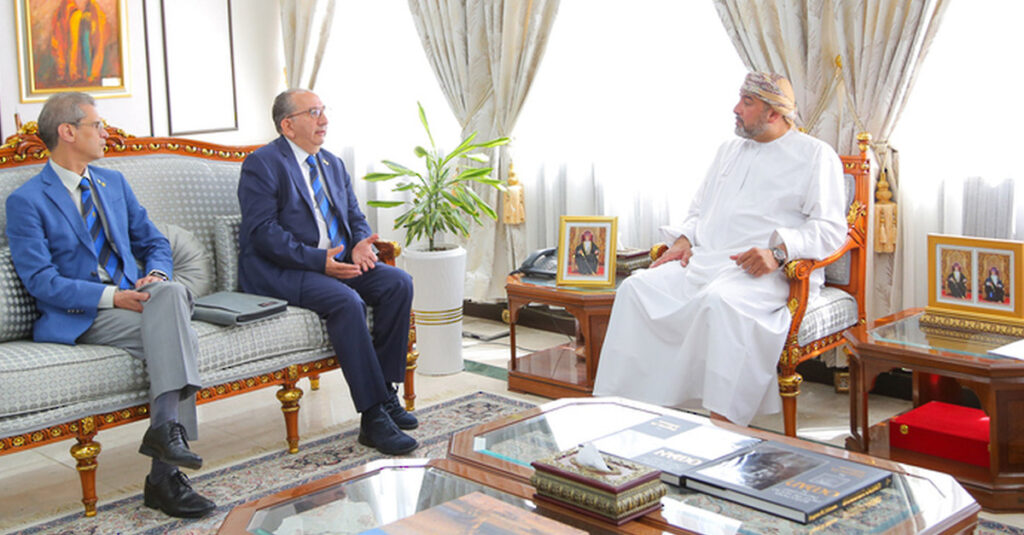 MUSCAT – Oman will host the 35th FIAP Black and White Biennial – Oman 2022 from 24 to 31 October 2022 in Muscat. Oman will be the first Middle East country to host this international event.

A meeting was held to this effect between Said Sultan Al Busaidi, the Ministry of Culture, Sports and Youth's Undersecretary for Culture and Riccardo Busi, President of the International Federation of Photographic Art (FIAP) Board of Directors.

The idea of hosting this global event emanates from the cultural strategy launched by the ministry at the end of 2021, which emphasizes the importance of "cultural communication" with the aim of investing, introducing and promoting the cultural diversity of Oman, besides achieving partnership and integration with local and international institutions in the cultural fields. The event will enhance Oman's role as a world-leading cultural destination. The Biennial also emphasizes the pioneering role played by the Sultanate of Oman in promoting the art of photography.

As many as 180 international photographers representing over 60 countries will participate in the event. The participants will also visit a number of governorates where they will a close look at Oman's cultural and tourist attractions.
On his turn, Riccardo Busi said that the Sultanate of Oman has a rich history and inspiring geographical diversity for photographers to explore. The event, he added, will be special, due to the fact that it is the first of a kind since the outbreak of the Covid-19 pandemic.
(Source: Oman News Agency)