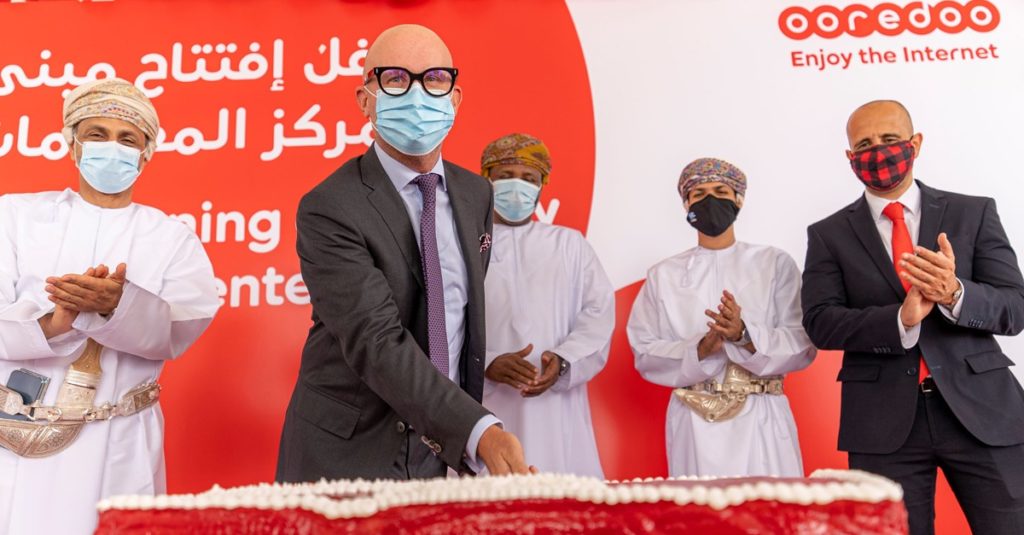 MUSCAT – Ooredoo's highly anticipated Data Centre is now open for business. The 7,000 square metre facilities located in Boushar was completed in less than 12 months, and is now fully equipped to manage the requirements of the rapidly growing demands for local hosts and digital data processing in Oman.

The Data Centre was officially inaugurated on 16 March, coinciding with Ooredoo's 16th anniversary. Ian Dench, Chief Executive Officer at Ooredoo, said, "As part of our contribution to Oman's Vision 2040, we continue to invest in cutting-edge infrastructure, and our state-of-the-art data centre is set up to meet the growing demands for data. We are driving Oman's digital transformation and taking our data services to the next level."

Ahmed Abdullah Al Abri, Chief Technology and Information Officer at Ooredoo, said, "The data centre represents a major breakthrough in hosting and data processing, and will enhance our existing 5G infrastructure. We're proud that we were not only able to complete the project within 12 months, a remarkable achievement given the constraints of the pandemic, but we did so using Omani resources and skills."

With a power capacity of 2.5 Megawatts, the data centre has been ranked Tier 3, guaranteeing around 99.98 percent+ uptime, according to an internationally-recognised framework. The data centre is designed for 300 pre-installed rack spaces in two fully isolated data rooms, one for Ooredoo and the other for its subsidiary, data2cloud. Moreover, the three-storey facility is situated in a prime location on a hill top, enhancing its security and removing the risk of flooding.
The data centre is a proud symbol of Ooredoo's efforts to support and promote the national economy. Meanwhile, the telecoms company continues to introduce the latest communications technologies and innovative products and services, to enrich customers' digital lives across the Sultanate.