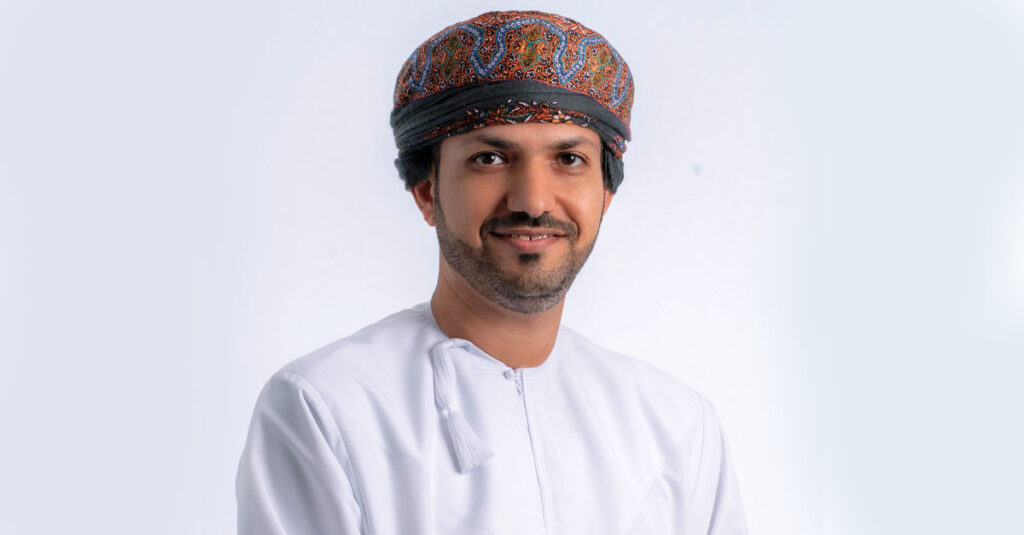 MUSCAT – Combining seamless connectivity and outstanding entertainment, Ooredoo has partnered with the Royal Opera House Muscat to deliver new interactive experiences using Ooredoo's superfast 5G indoor internet. With speeds up to 1 Gbps, the new service will allow audiences and visitors to enjoy more responsive, fast downloading content, and unlock the potential of Augmented Reality and Virtual Reality at the Royal Opera House Muscat.

Ooredoo's 5G internet uses the latest technology, with low latency, increased capacity and amazing browsing opportunities for more users and more devices. By being fully-connected exclusively by Ooredoo 5G, the Royal Opera House Muscat will also be able to enhance the presentation of live shows throughout the year using data-rich applications to display live-streaming videos, real-time information and the power of 5G to stay connected.

Ooredoo's 5G makes the impossible possible, facilitating the Internet of Things (IoT) and allowing subscribers to stream and download everything they need, to stay connected to work, home and entertainment.

To get your business on 5G and to subscribe to a plan or to find out more, customers can visit their nearest Ooredoo store, contact their account manager or call the Business Call Centre on 1503.