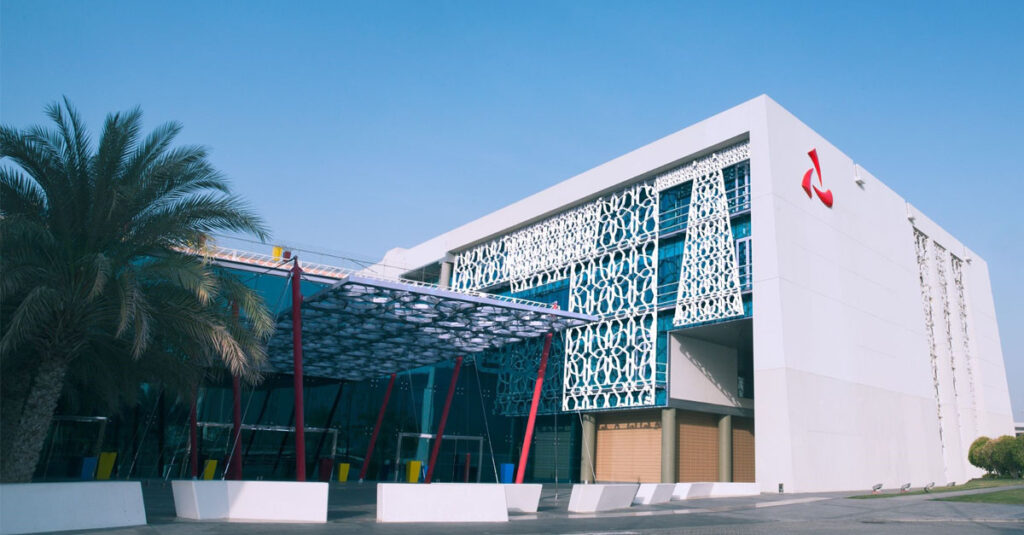 MUSCAT – Bank Muscat has been named as one of Middle East's Top 100 Listed Companies in 2022 by Forbes Middle East in recognition of its leadership and achievements. The Bank topped the Omani companies in the prestigious listing, which was based on data gathered by Forbes Middle East from listed stock exchanges across the Arab world and then ranking companies based on their reported market value, sales, assets, and profits for 2021. This year's list was dominated mostly by companies from the energy and financial services sectors across the region.

Bank Muscat, which is celebrating its 40th anniversary in 2022, has been clearly demonstrating its leadership role in the Sultanate's banking and financial services sector over the last four decades. Today, Bank Muscat is one of the leading Omani institutions supporting the advancement of the Sultanate's economy and the development of its national human resources. The listing further validates the bank's leadership role in Oman based on a strong customer-centric strategy, initiatives for sustainability, and pursuit of overall excellence.

Bank Muscat is keenly following the trends that will shape the financial services sector in the future, and moving decisively to prepare for future developments in an age of rapid global economic and technological changes. The bank's push for digitalisation continues to reap rich rewards in the form of enhancing customer experience, expediting transactions and service delivery, and lower costs and effort for both customers and employees.

Today, Bank Muscat leads the financial services sector in the Sultanate with over RO 13 billion in assets, 174 branches and more than 800 ATMs and CDMs spread across the country making it the bank of choice for over 2 million customers. The bank has a wide reach even in remote areas and is an integral pillar for financial inclusion in Oman. In keeping with technological developments, the bank's digital channels including Mobile and Internet banking have been witnessing tremendous growth over the recent past. Bank Muscat posted a net profit of RO 189.63 million for the year 2021 compared to RO 163.36 million reported in 2020, an increase of 16.1 per cent.

The bank has the largest portfolio in the Sultanate across the retail, corporate, wholesale and Islamic banking space and its leadership role has been well recognised by global, regional and local publications and awards organisers, with it winning over 30 awards in 2021. Notably, the Bank has been repeatedly chosen as the Best Bank in Oman by a number of prestigious international publications like Global Finance, Euromoney, The Banker and EMEA Finance. It was also named by Forbes Middle East in its "Top 50 Banks in the Middle East" and "Top 100 Companies in the Middle East" lists earlier in 2021.