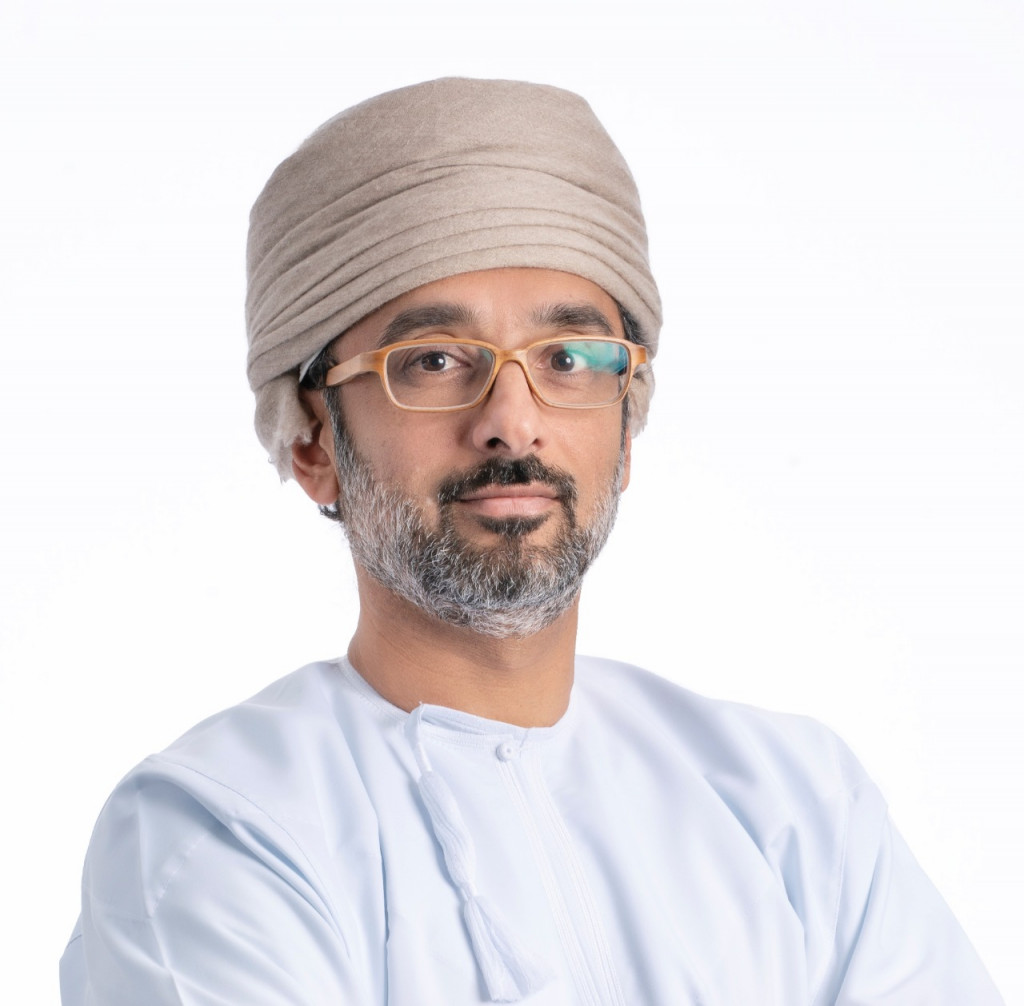 MUSCAT – Supporting female entrepreneurs on their journey to success, Ooredoo recently held its second women's incubator forum. Coinciding with Omani Women's Day, the virtual event brought over 100 women from various Governorates across Oman to learn about how to use E-Marketing to grow their businesses. Part of the telecom company's CSR programme, Ooredoo Goodwill, the long-running programme has provided training for over 5000 female-led start-ups in the last five years. Delivered virtually due to the current pandemic, the latest sessions have focused on helping the women navigate their companies through the challenging circumstances and continue to grow.

Raed Mohammed Dawood, Director of Branding, Communications and Corporate Affairs at Ooredoo said, "Capability building is a central part of our CSR commitment, and as such we design and support several programs which enable Omanis, particularly women, to reach their goals, both personal and professional. Omani Women's Day was the perfect opportunity for us to hold our latest session, keeping their digital skills up to date ready for a fast-changing digital era. Through these sessions, and the others we hold throughout the year, we aim to create a long-lasting impact on the lives of women, and Oman's social and economic development in general."

The two-hour workshop provided a basic rundown of e-marketing, while highlighting various pertinent topics like the power of e-media, content creation, marketing strategy, building performance indicators and more. During the session, the company's Head of Corporate Social Responsibility (CSR) Ayesha Al Shoily, congratulated the participants on Omani Women's Day and acknowledged Rahma Mubarak Al Noufli, Chairwoman of the Omani Women's Association in Al Mussanah and leader of Ooredoo's women's incubators program, who was presented with Royal Orders by the Honourable Lady, Spouse of His Majesty Sultan Haitham bin Tarik Al Said, on 17 October.