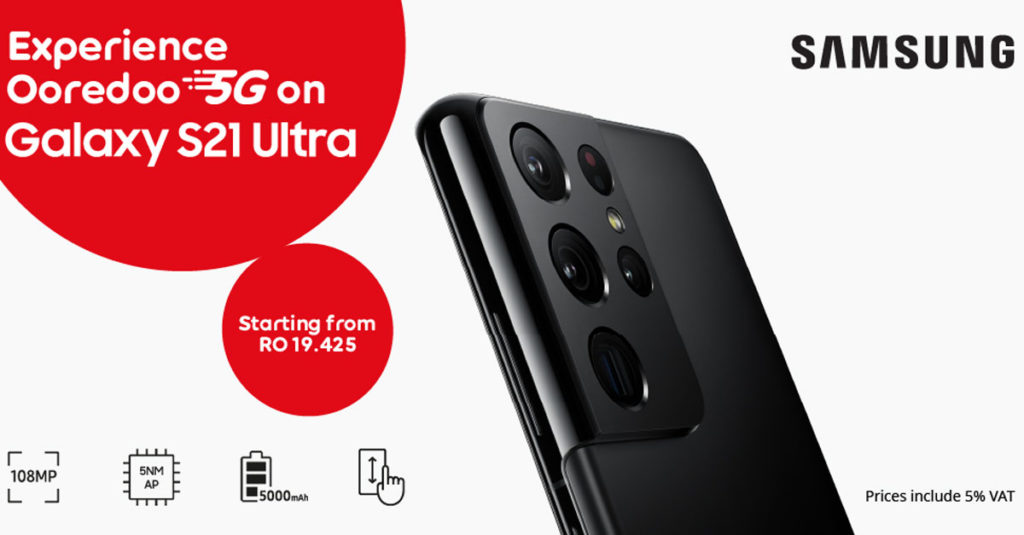 MUSCAT – Ooredoo customers can find out for free on any Samsung or Huawei 5G-enabled smartphone. Accessible from 5G-covered areas across the Sultanate, the limited-time offer will show users the awesome power of lightning-fast speeds, giving amazing performance, whether watching a movie or joining a video conference.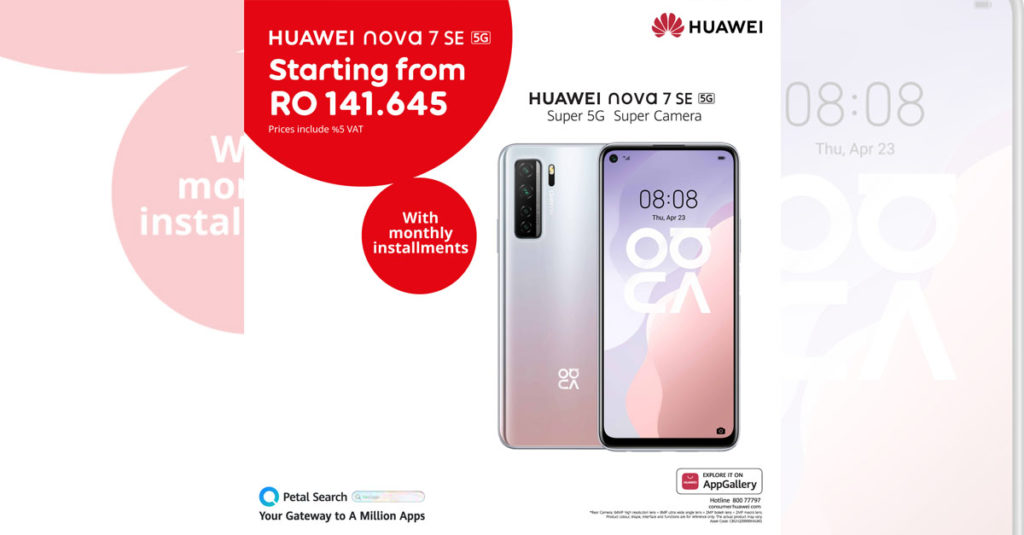 Taking internet use to a whole new level and opening up a world of faster streaming, surfing, sharing and entertainment, Ooredoo continues to introduce game-changing technologies to enrich its customers' digital lives. Having launched 5G at the beginning of 2020, Ooredoo now offers a range of great value 5G packages for mobile, home and office, to suit all budgets and needs.

Customers can opt in for a free 5G trial through the Ooredoo App or by sending an SMS to 80082.