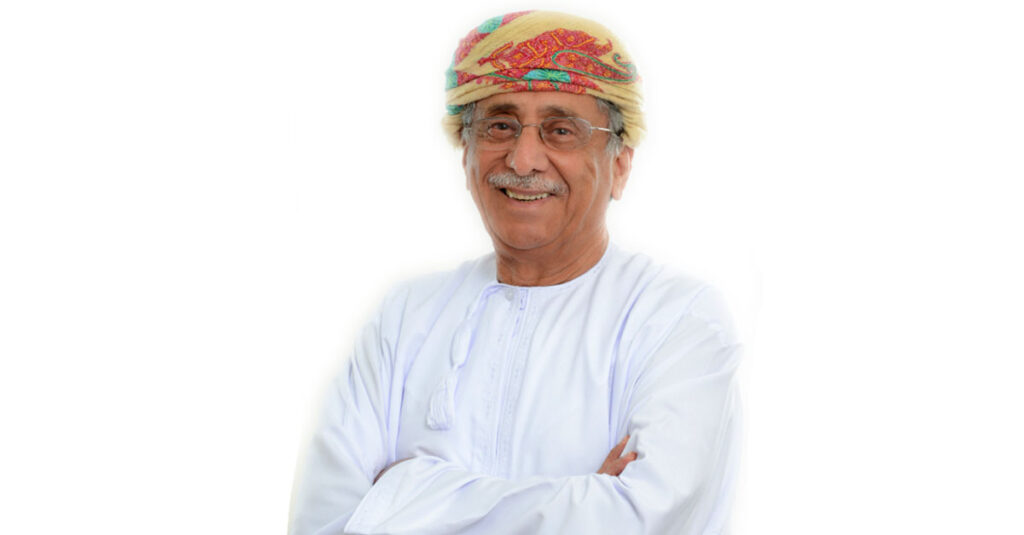 MUSCAT – One of Oman's most respected and well-known businessmen, Maqbool Hameed Al Saleh, chairman of the board of directors of the OHI Group of Companies, passed away on Saturday (July 1), reports said. The company also announced the news of his demise in a note.
Black & White magazine's annual edition, People, had carried an interview with him in its 2010 year edition.
There we had described him as a 'trailblazer'. The interview displays various 'firsts' to the top Omani businessman's credit.
People story below: