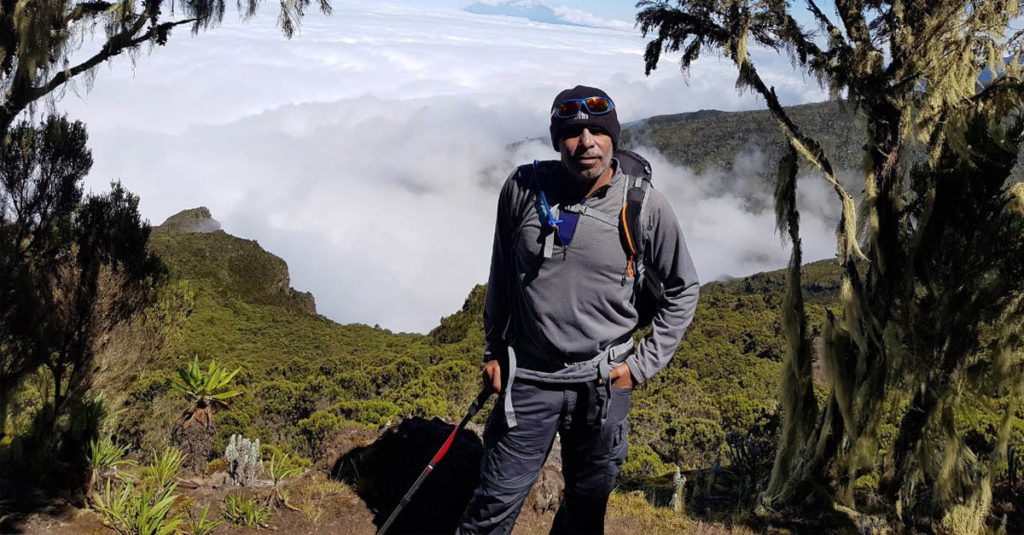 MUSCAT – Hamdan Al Khatri and Hamed Al Harthi, Oman's two best trail runners, will soon be taking their place on the start line in Chamonix, France, for the 2021 UTMB® Mont Blanc 170km trail running race.

Having been forced to postpone last year's attempt, Hamdan and Hamed are determined to make the most of the opportunity when the race kicks off on 27 August.

UTMB® is described as 'a mythical race, a unique experience', and it is one of the most prestigious trail-running events on the circuit. Starting around the foothills of Mont-Blanc, the 170km race course will take the athletes up to 10,000 metres where each participant must rely on their strength and push their mental and physical capabilities to the limit. The event attracts up to 10,000 runners each year and is considered an essential event for trail-runners around the world.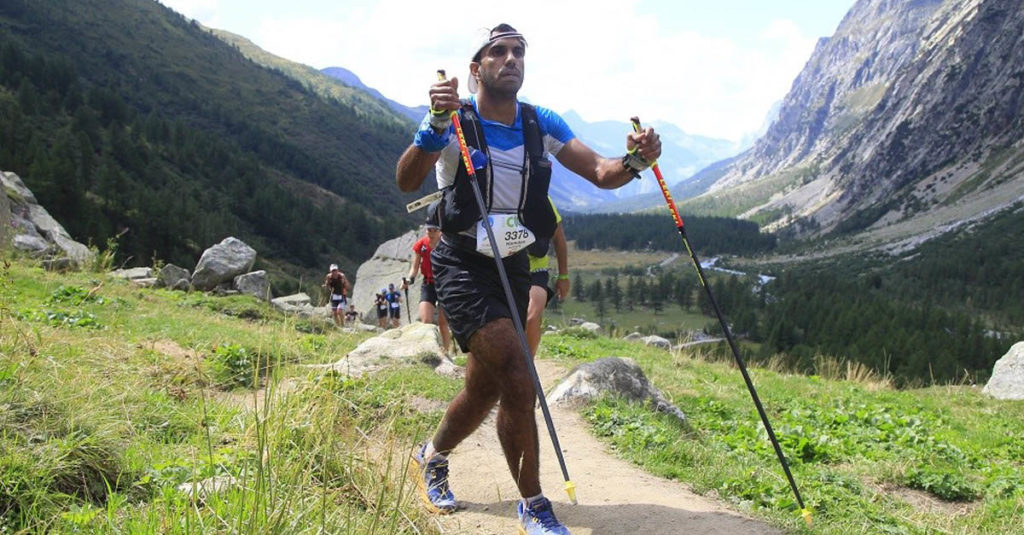 31-year-old Hamdan and 62-year-old Hamed have dedicated the past few years to running, both competing in the inaugural OMAN by UTMB® in 2018 and completing a variety of ultra-marathons around the world. Hamdan has raced at UTMB® Mont Blanc before, in 2019, when he was the first and only Omani in the CCC® 100km race.

Hamed Al Harthi competed in the OMAN by UTMB®, in 2019, as well as Ushuaia by UTMB® in Argentina the same year. His crowning glory, however, was reaching the summit of Mount Kilimanjaro earlier this year.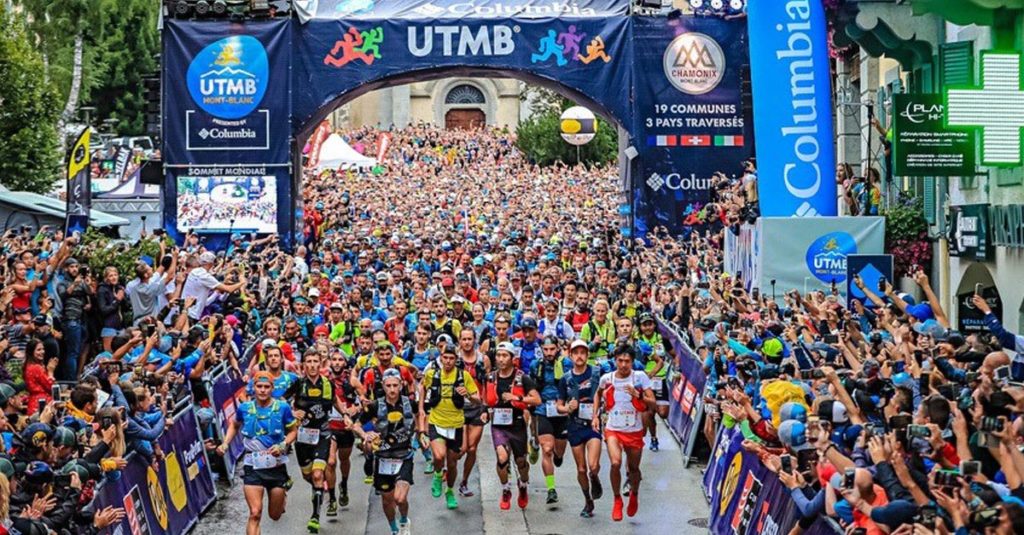 (Source: Oman News Agency)