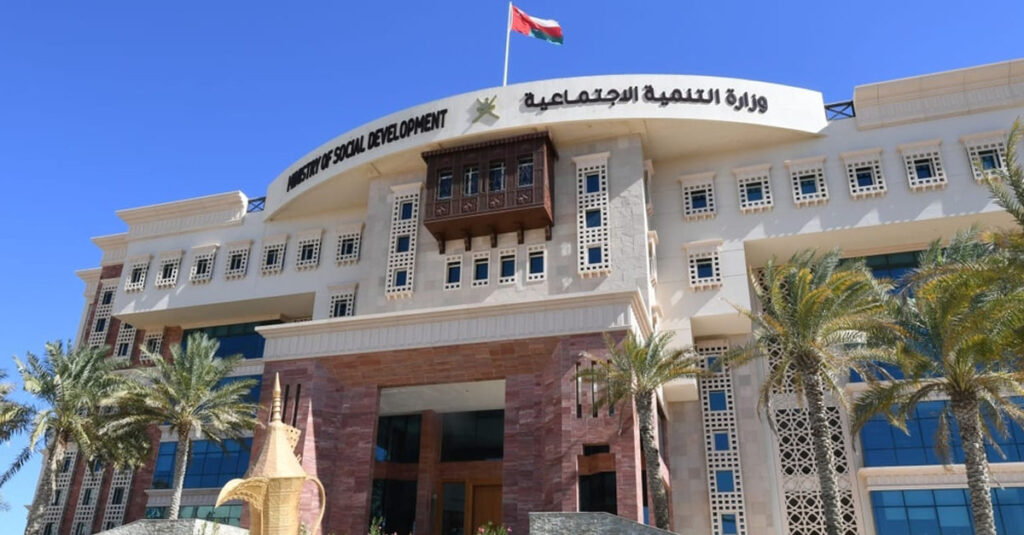 MUSCAT – The Ministry of Social Development has issued a decision announcing the Omani Women's Association (OWA) in the Wilayat of Muttrah.

The OWA seeks to enhance the role of women in activating social development, upgrading women's status and empowering women to spread health and social awareness and develop leadership skills.

As many as 60 OWAs, and six branches of the same, operate in different governorates of the Sultanate of Oman.
(Source: ONA)