MUSCAT – The inaugural season of the Oman Super Series Badminton Tournament, organised by the renowned Oasis Badminton Academy, came to a thrilling conclusion. The tournament, held at the academy  in Ghala on October 27-28, saw a remarkable turnout with more than 240 players competing across fourteen categories. With a total prize money of $7,000, this event offered the highest rewards in Oman for badminton enthusiasts.

Participants from various countries, including Oman, India, Indonesia, Philippines, Sri Lanka, and the UAE, added international flair to the competition. The highlight of the tournament was the fierce battles among top-tier players from Indonesia. The action-packed event spanned two days, featuring preliminary rounds on Friday and Quarter-finals to Finals on the following day.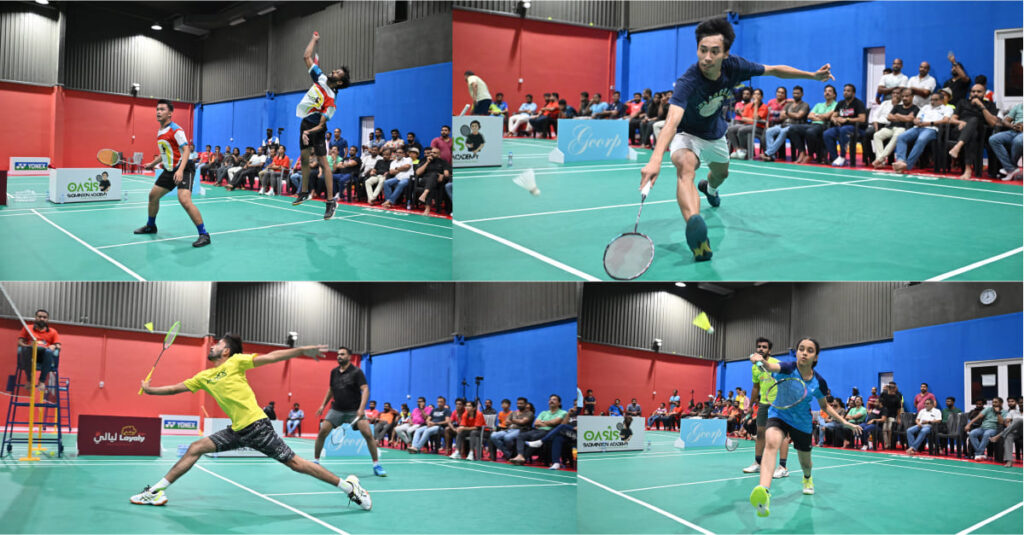 One notable aspect was the representation of players not only from the Oasis Academy  but also from other parts of the  Sultanate, both Omani talents and foreign players. The Omani crowd had something to cheer about as Khalil Al Darmaki secured victory in the Omani Singles category  and Mohammed Al Arabi / Khalil Al Darmaki winning the Omani doubles category.

The tournament showcased the rising stars of badminton, with Anil Diya winning the girls' under-15 category and Himinsh Shahlot taking the boys' title. Anil Diya continued her success in the under-17 category, while Ved Katyar emerged as the boys' champion.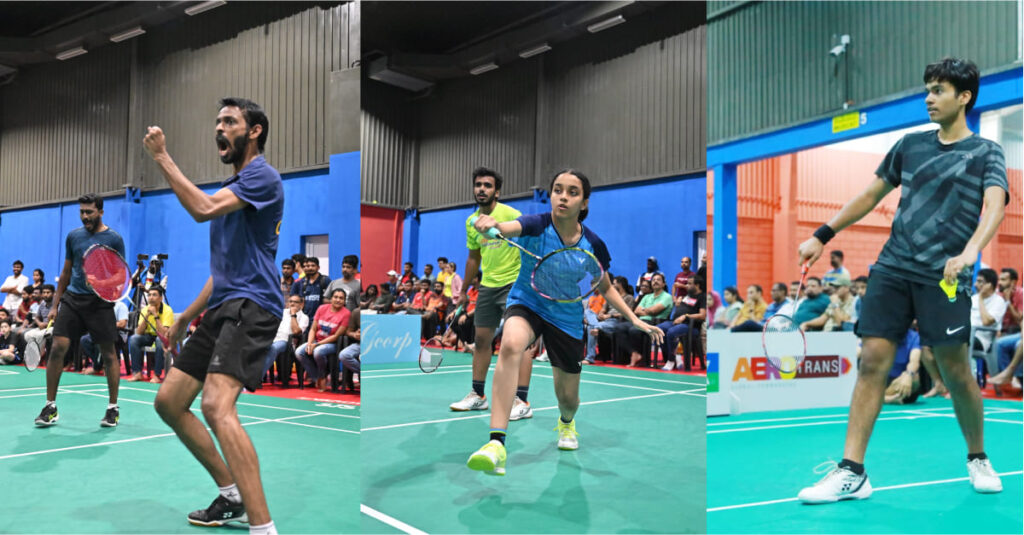 In the men's premium singles, Marvel Riyadi demonstrated his prowess, and in the men's premium doubles, the duo of Oasis Badminton Academy, Balasubramaniam and Tawfeeq clinched the title. Ramadani Somi stood out in the men's elite singles, and the pair of Adiat Al Wibawa and Muhammad Fadly Anshor triumphed in the men's elite doubles.
The prize distribution was led by  Dr. Abdul Rahman Al Droshdi ( Chairman of Oman  Racket Sports Committee)and Tahir Al Bharwani , adding prestige to the event.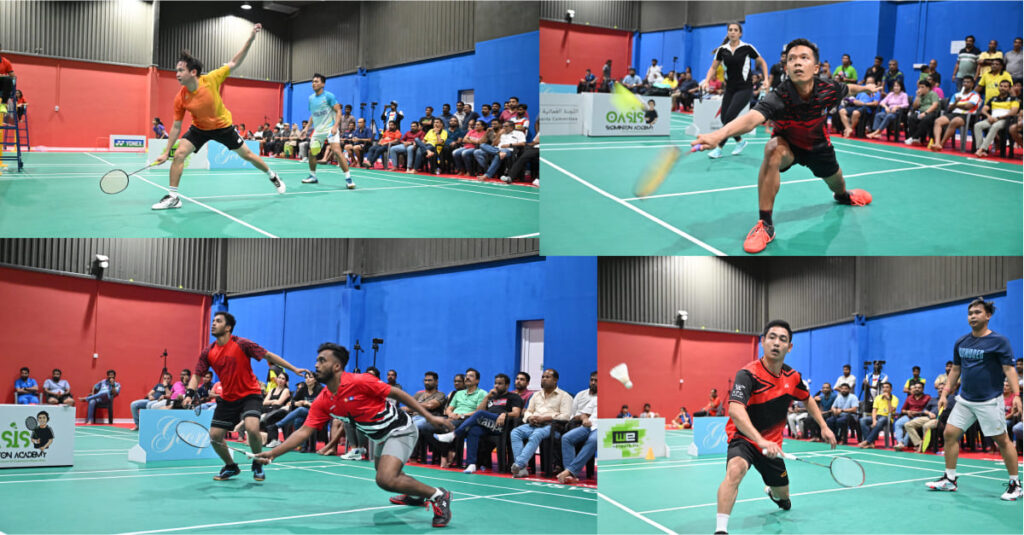 "The tournament was initiated to nurture badminton talent, both locally and internationally, as the sports and tourism season began. The overwhelming response we received was beyond our expectations," expressed the academy office bearers Yogendra (founder) Jasper Shekhar, and Razam. They emphasized the importance of young players competing against the best as a means of fostering their growth in the sport.
The tournament unveiled several promising talents, and the organizers pledged to provide them with the necessary training and opportunities to shine in the future. They extended their gratitude to the referees, line assistants, officials, sponsors, and media personnel for their contributions to the tournament's success and announced plans for the upcoming second season.
For those interested in reliving the excitement, videos and images of the tournament can be found on Oasis Badminton Academy's YouTube channel and social media pages.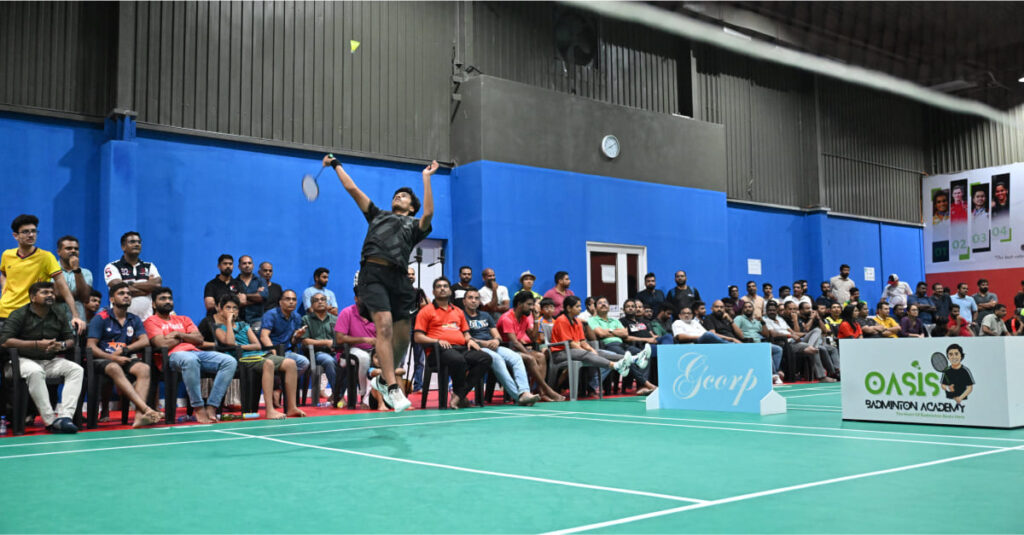 Photos: V K Shafeer