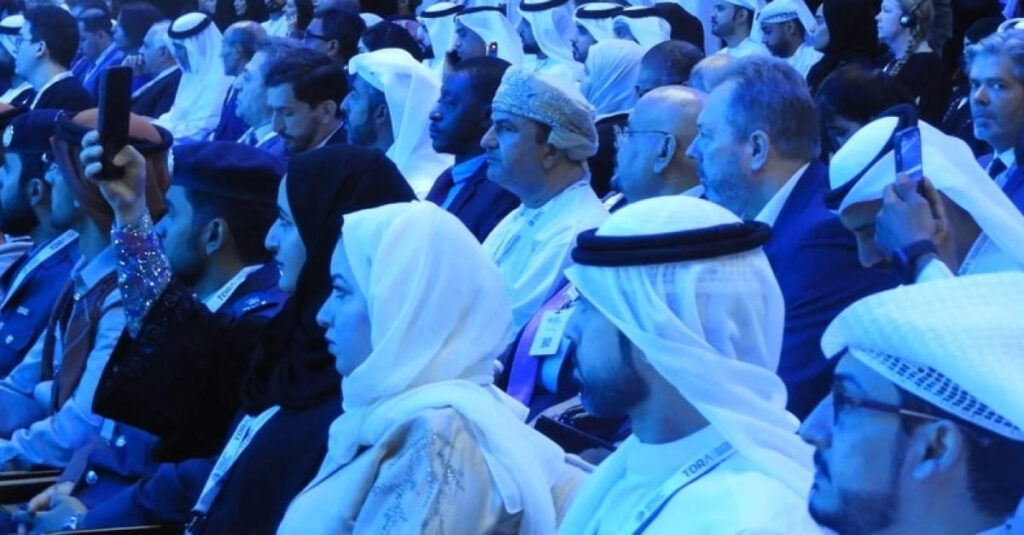 ABU DHABI – The Ministry of Information, represented by Oman News Agency (ONA) is taking part in the first session of the Global Media Congress hosted by the United Arab Emirates in Abu Dhabi.

The three-day event comprises a conference and a specialized expo for experts in the media industry. It also offers opportunities for media establishments to discuss partnerships, means of cooperation in developing highly credible media agencies aimed at serving humanity and ensuring their role in the prosperity of communities.

ONA is participating in the event through a special wing that showcases a variety of elements, including a presentation featuring the agency's growth and development of its print, audio, visual and electronic content, as well as other means of providing news services such as the electronic website and the transmission and reception system.

More than 170 media establishments and companies, representing 29 countries, are taking part in the event, which explores the latest technical developments in global media sectors.
(Source: ONA)