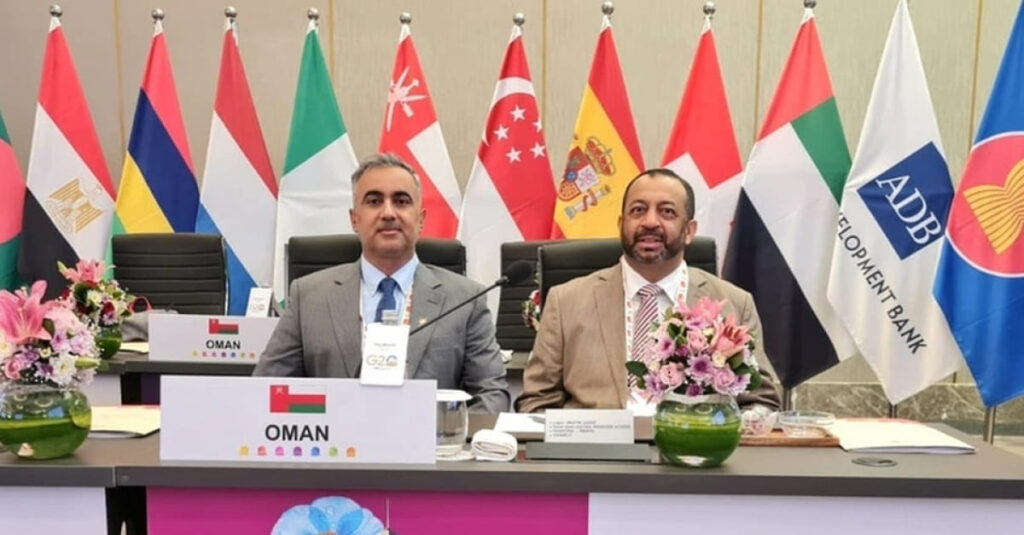 MUSCAT – Represented by the State's Audit Institution, Oman is taking part in the G20 Anti-Corruption Working Group meeting in the Republic of India.

During its second meeting, the Anti-Corruption Working Group will finalize discussions on high-level principles for enhancing the integrity and effectiveness of public bodies responsible for preventing and combating corruption. The meeting will also elaborate on means of consolidating measures for recovering assets related to corruption crimes, besides ways of boosting the exchange of legal assistance between corruption control authorities and enhancing cooperation in the field of enforcement of anti-corruption laws.

The 4-day meeting will also discuss major roles that can be undertaken by higher audit and accounting institutions in preventing corruption.
(Source: ONA)