MUSCAT – The Sultanate of Oman, represented by the Ministry of Heritage and Tourism, joined the world in marking the World Heritage Day, which falls on 18 April every year. This year's World Heritage Day is held under the theme "Heritage Changes".

The Ministry of Heritage and Tourism focusses to protect and preserve Omani heritage, world heritage sites and monuments. It also carries out studies and research for archeological excavations and surveys, in addition to issuing scientific publications in this regard. The Ministry is also working on documenting and studying craft heritage, as well as publishing related content.


Eng. Ibrahim Said Al Kharousi, Undersecretary of the Ministry of Heritage and Tourism for Heritage said that several programmes are being carried out in the heritage field in the Sultanate of Oman, including programmes for the restoration and maintenance of heritage sites, as well as coordinating with renowned universities and specialized centres to conduct excavations and surveys.
Al Kharousi added that the Ministry recorded 3,423 heritage sites, while the number of historic and heritage sites that were restored by the end of 2022 stood at 310.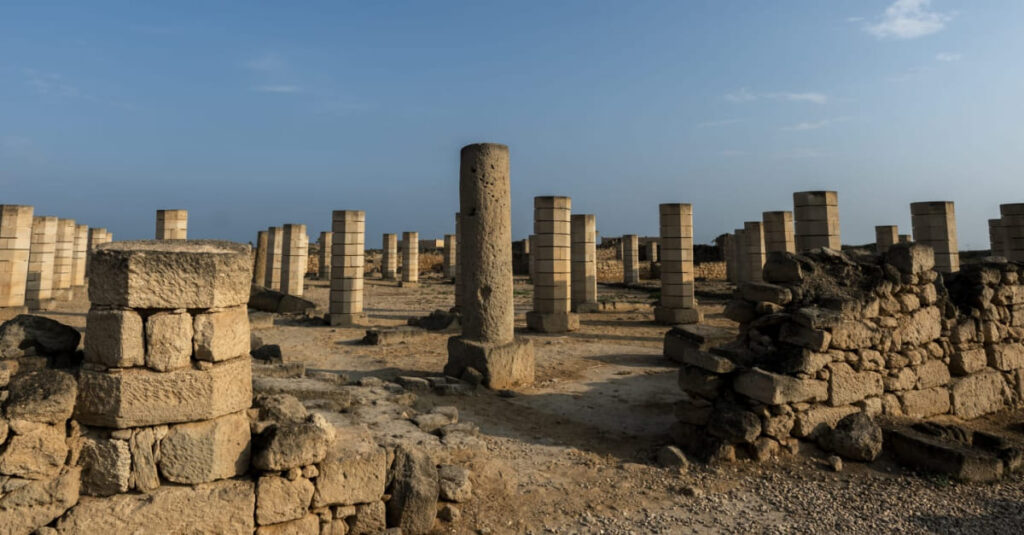 As many as 5 Omani sites were included in the World Heritage List and seven other sites are on the Tentative List, Al Kharousi said. He pointed out that the number of archeological missions stood at 26 within the programme of the 2022/2023 season.
(Source: ONA)