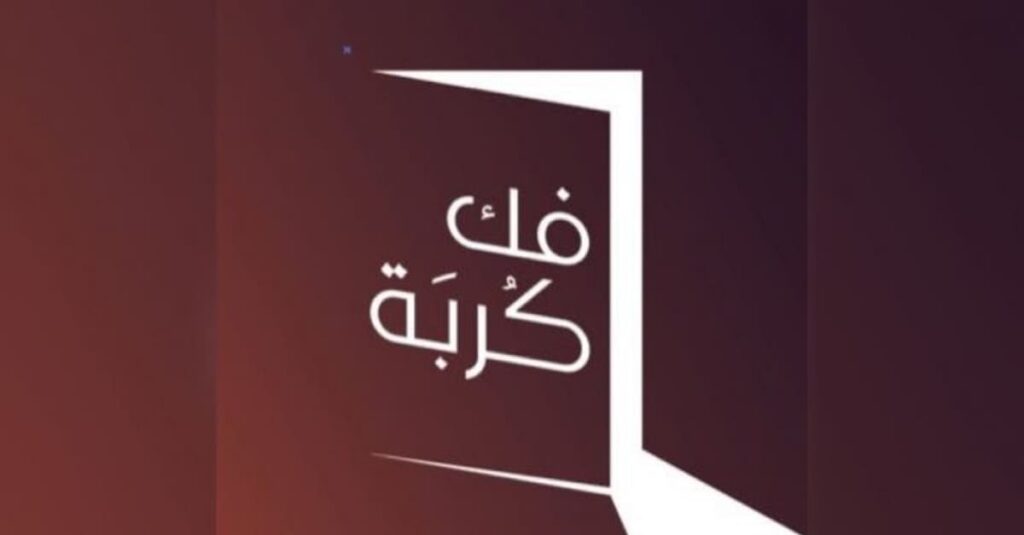 MUSCAT – Fak Kurba, a humanitarian initiative aimed at ending loan crisis, adopted by the Omani Lawyers Association, has managed in releasing 668 prisoners who met the conditions of the initiative since the start of its 10th edition.

At the end of the third week of the holy month of Ramadan, the initiative managed to release 349 prisoners from various governorates of the Sultanate of Oman.

Fak Kurba initiative, in its tenth edition, which comes under the slogan "Because we believe that a person deserves a second chance", aims to collect financial donations to relieve the families of the insolvents at prisons due to claims resulting from civil, commercial, legal, or labour cases.

The initiative will continue until 16 May 2023.
(Source: ONA)