MUSCAT – Under the auspices of His Excellency Dr Abdullah Ambusaidi, Undersecretary of the Ministry of Education for Education, Oman LNG and Outward Bound Oman (OBO) recently celebrated the completion of a successful partnership to train and enhance the employability of more than 240 young people, and equip them with a range of essential skills and work ethics.

The partnership between Oman LNG and OBO is a result of support from the Oman LNG Development Foundation that aims to develop human capital in the Sultanate as part of its responsibility towards society. The 246 participants who benefited from the courses were a mix of government school students, university and college students, job seekers and young people from low income families in partnership with several charitable organisations in the Sultanate. Participants were involved in a unique outdoor learning experience that included a series of discussions and activities which focused on enhancing key skills required by employers in the job market with a focus on core business ethics.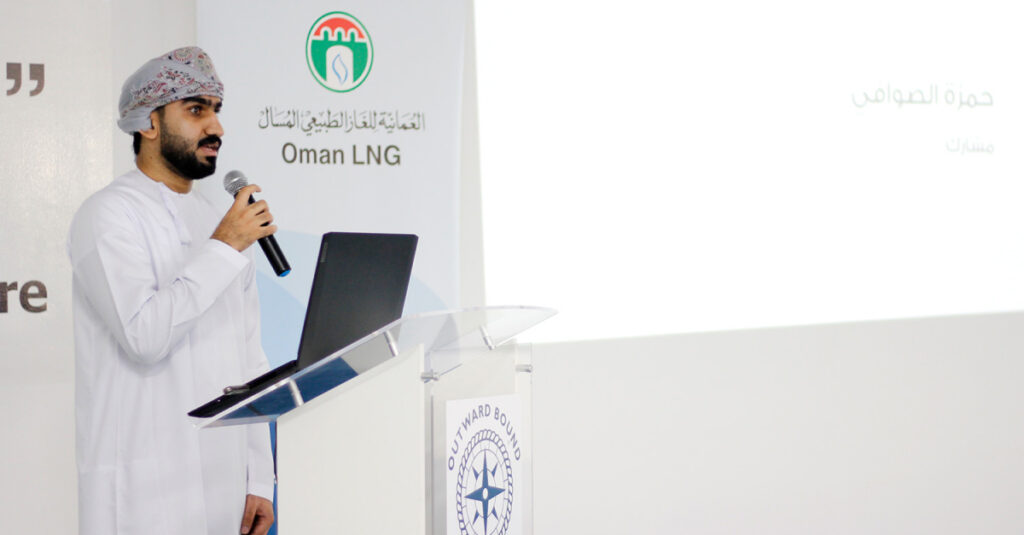 Dr Amor Al Mataani- CEO of Oman LNG Development Foundation- said:"Our commitment to collaborate with Outward Bound Oman emphasises our efforts to nurture the creative and innovative capabilities of younger generations. This support paves the way for students to acquire multiple skills and talents needed to enrich the local labour market".
Outward Bound Oman's Executive Director, Mark Evans commented "Our partnership with Oman LNG goes back 12 years to 2010 when the Oman LNG senior leadership team was one of the first corporate groups to come to OBO for some immersive strategic thinking and teambuilding. Since then, more than 500 young Omanis have had their employability enhanced through Oman LNG's social investment programme. This partnership supports one of the key pillars of His Majesty's Government in developing the human capital of Oman, and making young people future-ready; we look forward to working together even more closely in the coming years".
Since being established in Oman in 2009, Outward Bound Oman is seen as a national asset and investment in the sustainable development of Oman in developing the nation's talent in line with Vision 2040, delivering training for more than 23,000 individuals, with three international standard training centres.