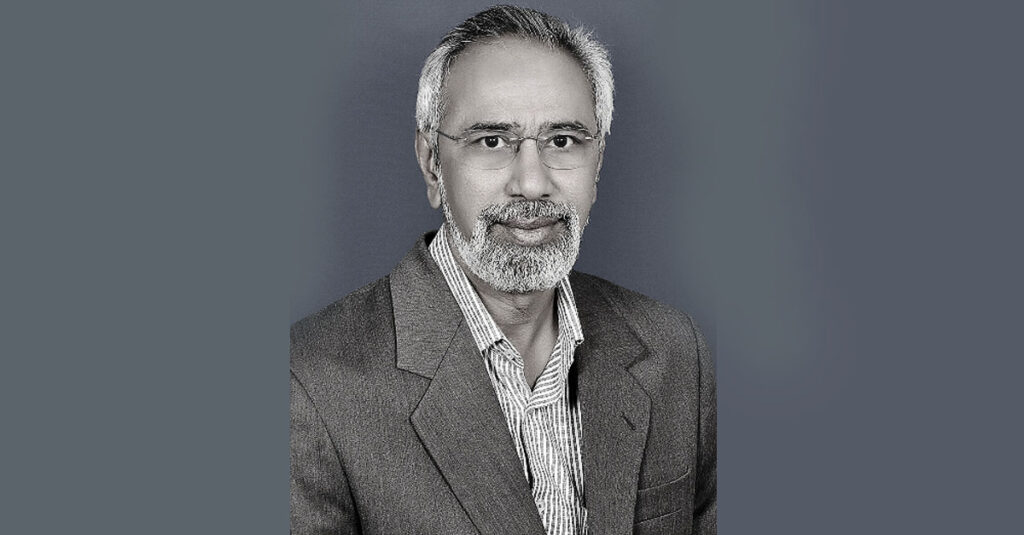 MUSCAT – Iqbal Ariwala, International Cricket and Admin Manager Oman Cricket, passed away on April 23, 2022. The last rites were completed at the Amerat Cemetery at 10 am the following morning.

Iqbal took the post of Domestic Head and Admin Manager in December 2015 but was an honorary member of Oman Cricket for the two decades prior. His passion and commitment to the cause of improving the standard of cricket in the Sultanate distinguished him as one of Oman Cricket's finest operators. He discharged his duties diligently and was one of the foundation pieces of its success story. On a personal level, he was an affable and approachable man who brought zeal and energy to the workplace.

Duleep Mendis, Chief Development Officer Oman Cricket said, "I've lost a close friend and confidant today. Iqbal was one of the most genuine and hard-working individuals I've ever known – one who devoted his life to Oman Cricket. My thoughts and prayers are with his family. May his Soul Rest in Peace".

Iqbal's demise leaves an enormous void in the cricketing fraternity of the country. He has left an indelible mark on the sport and his contributions will continue to live on in the hearts and minds of everyone associated with the Oman Cricket family.