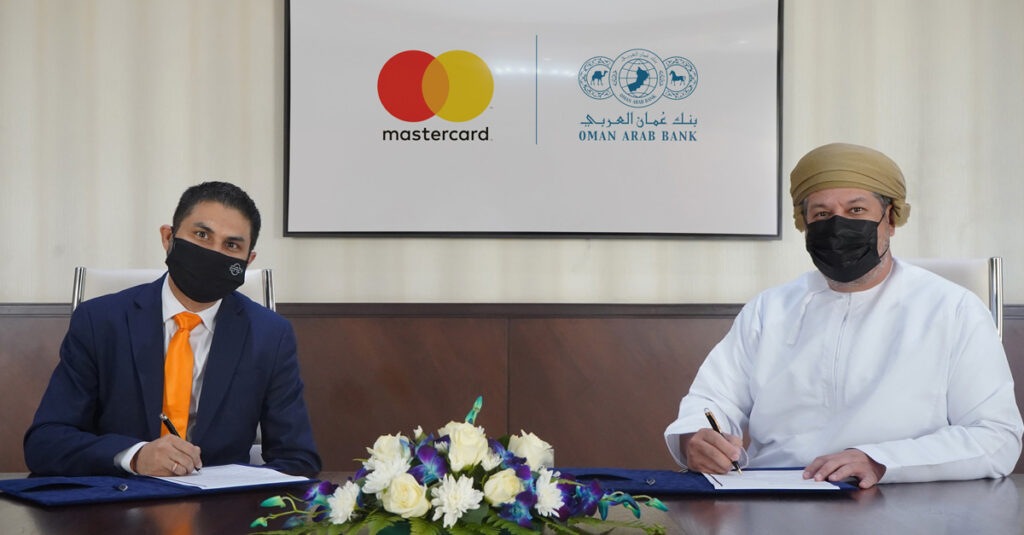 MUSCAT – Oman Arab Bank (OAB) recently announced the launch of the 'iSend' feature for money remittance, further enhancing the portfolio of innovative digital banking facilities and products that it provides. The new service is a secure, fast, and easy way of sending money internationally, anywhere and at any time, through the OAB Online App and is underpinned by Mastercard's proprietary remittance solution – Mastercard Send.

Commenting on the new feature, Rashad Al Shaikh, Head of the Retail Banking Division at OAB said, "iSend is an exclusive remittance solution that enables our customers to carry out money transfers within seconds, effortlessly and conveniently. As compared to the traditional swift, this new service offer more convenience, value addition and is also aligned with our key strategy of enhancing digital financial inclusion. Through iSend, we can help citizens and customers abroad send money through our secure and real-time payment infrastructure. To encourage more customers to utilise this feature, we are offering it as a complimentary facility to all our customers for a limited time. As we look forward to our phase one roll-out, we continue to enrich our offerings to improve overall customer experience."

Through Mastercard Send, financial service providers can seamlessly process digital payments leveraging its global network through a single connection. Furthermore, these cross-border payments can reach almost anywhere in the world with certainty and predictability, and without back-end charges. Mastercard's platform plays a key role in improving world-wide connectivity, by providing new and enhanced innovation across the global digital ecosystem.

Nadia Ghissassi, Country Manager, Qatar, Oman, Kuwait and Iraq, Mastercard, said, "As Oman Vision 2040 is underway, the ability to make fast, frictionless cross-border transfers is crucial in driving the country's digital transformation efforts. Oman Arab Bank customers will now be able to send money to their family and friends across the world with increased convenience and peace of mind. As a trusted technology partner, Mastercard is committed to empowering consumers to connect to the digital economy in simpler and more secure ways."

With the new feature, customers with an Oman Arab Bank account can send money to friends and family abroad with just a few taps, from the comfort of their home or office. During phase one, the Bank has launched the service as an account-to-account solution and will add more options in subsequent phases.

Currently, the transfer service is available to India, Pakistan, Bangladesh, Sri Lanka, Singapore, UAE, and the EU SEPA (countries that use Euro as their currency). Phase two will see the extension of the service to the Philippines, Egypt, Morocco, the United Kingdom, and the United States of America.