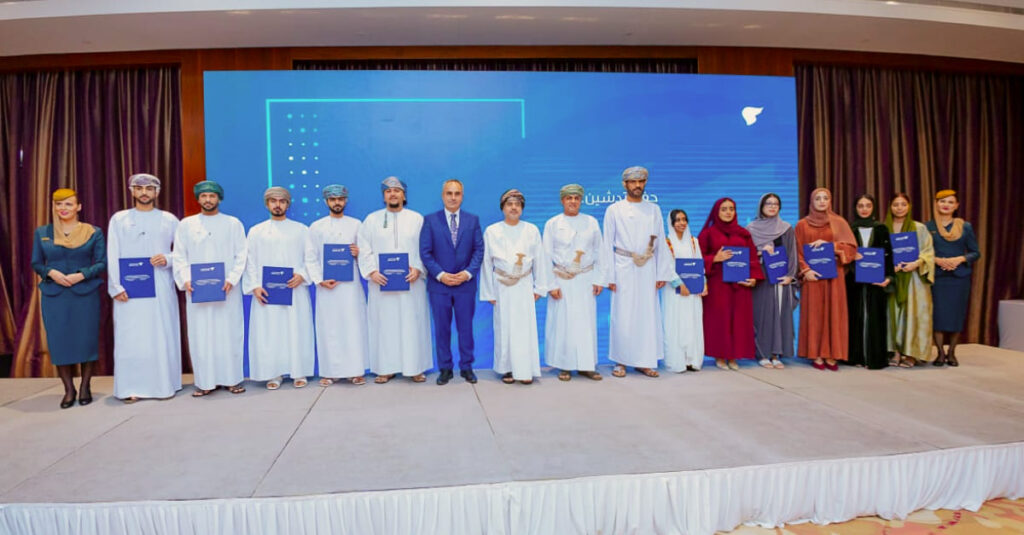 MUSCAT – Oman Air, the national airline of Oman, has officially inaugurated its highly anticipated Future Leaders Commercial Graduate Programme. A special induction ceremony was held for the 11 Omani graduates at the Crowne Plaza Muscat OCEC, under the auspices of His Excellency Sheikh Nasr Amer Al Hosni, Undersecretary of the Ministry of Labour.

During the event, the candidates were addressed by Oman Air's Chief Executive Officer, Abdulaziz Al Raisi, and members of senior management. Sumaiya Al Siyabi, who recently became the first Arab woman to win the 'Stars of Science' programme, was also there to offer a few words of encouragement.
After a rigorous selection process which began in July, the candidates: Bashair Al Busaidi, Firas Al Zadjali, Atheer Al Mahrouqi, Ibrahim Al Hinai, Saqar Al Araimi, Mohammed Al Sarmi, Fatima Al Zahra Shabeer, Usama Al Balushi, Fatma Al Marhubi, Maryah Al Harthi, and Muzdalifa Al Husaini, are now gearing up to begin their exciting two-year journey.

His Excellency Sheikh Nasr Amer Al Hosni commented, "Oman Air has done a wonderful job designing the Future Leaders Programme, which clearly demonstrates the extent of its interest in empowering more Omani cadres and nurturing them for various leadership and highly specialised positions in the field. Without a doubt, the 11 new graduates will constitute a new building block in the commercial aviation sector. The programme represents an integrated strategy for human resources management and an example of the constructive partnership between the Ministry of Labour and the private sector. Through such efforts, we aim to create a stimulating work environment that follows world-class standards, and ensures the achievement of the aspirations and goals of Oman's 2040 Vision."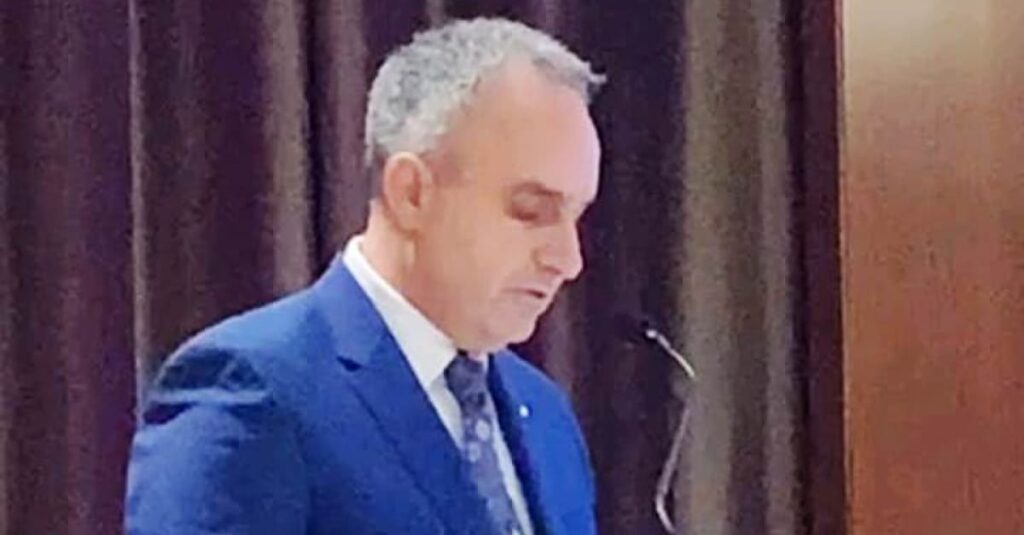 Abdulaziz Al Raisi, added, "Oman Air is a huge advocate of developing the next generation, in line with our commitment to Oman's 2040 Vision and its economic development. The 11 graduates have been carefully selected for their huge potential and talent. Over the next two years we will nurture that talent and feed it with tangible, practical skills that they can take into their professional, and even their personal, lives. The ceremony marks an exciting milestone for them as the first step in building a promising career in aviation."

Over two years, the candidates will spend time at Oman Air's hub in Muscat and some of its outstations, gaining experience in all the commercial functions of the airline. They will begin by receiving a formal induction and training for two weeks before starting their employment. Later, they will fly to IATA's European headquarters in Geneva to undergo world-class formal training and sit an exam for the prestigious IATA Air Transport Management Certificate. The rest of the two-year programme will see them spend three to four months rotating around each commercial function. Throughout this time, they'll continue to receive training with a dedicated senior leadership mentor and, at the end, they will come away with internationally recognised qualifications.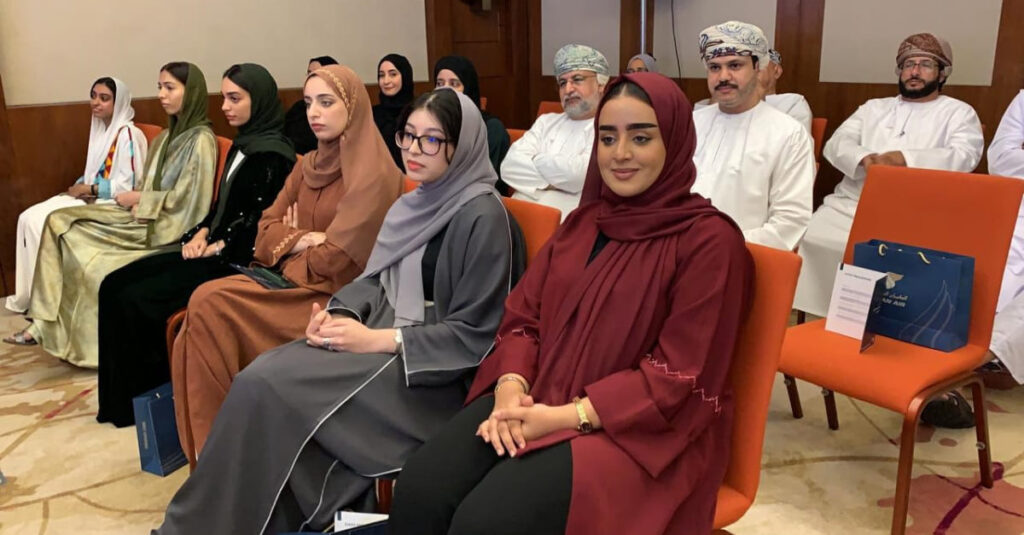 In order to meet the demands of a constantly evolving industry, Oman Air continues to invest heavily in training and capacity building. As well as internships and graduate training programmes, Oman Air provides rich and varied career development opportunities that expand horizons for young Omanis and boost its contribution to the national economy.