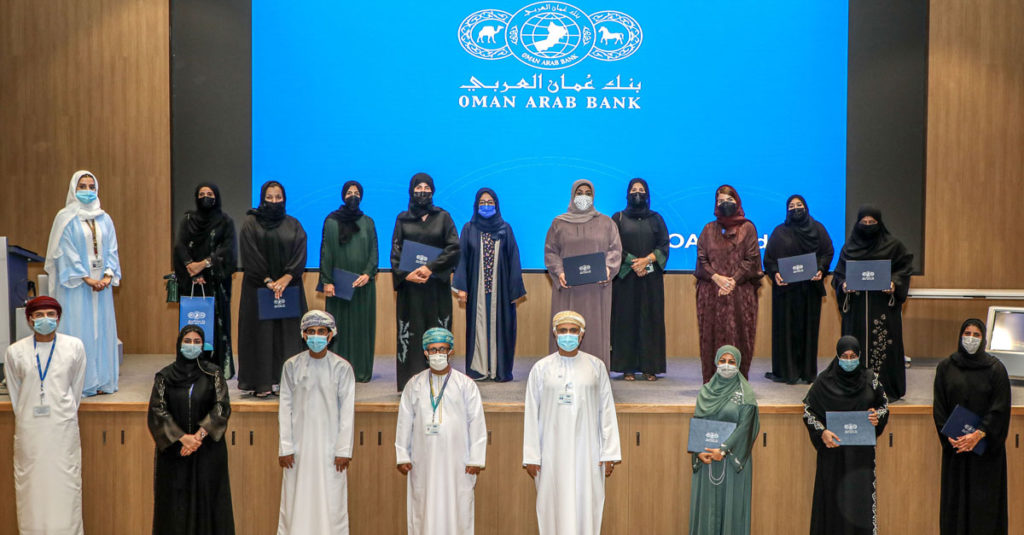 MUSCAT – Oman Arab Bank (OAB) recently organised a financial management workshop for 20 female entrepreneurs, who are members of the Omani Women Association in Muscat. The workshop was conducted as part of the Bank's strategy to encourage financial inclusion, support local enterprises and provide them with the necessary guidance and counselling, to enhance their capabilities in managing their businesses and finances effectively.

Commenting on the workshop, Jamal Al Wahaibi, Head of Corporate and Institutional Banking Group, said, "The SME sector is one of the most important segments that contribute to both economic growth and employment. Therefore, it is vital that support be provided to them in every way possible. The workshop is designed to enhance the abilities of these business owners and to make sure they are effectively optimising and utilising their resources. This way, they can ensure business continuity by controlling cash flows, which is a critical factor for long-term stability. Through the workshop, we seek to address the challenges faced by SMEs and enable them to grow sustainably by capitalising on available tools to achieve further success and development."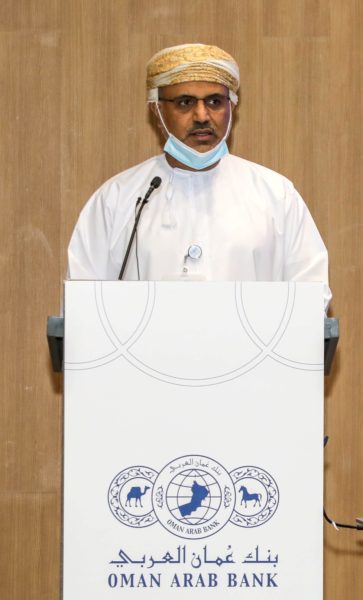 The workshop was held on March 18 at the OAB headquarters in Ghubrah and saw an attendance of over 20 female entrepreneurs, who are members of the Omani Women Association in Muscat. They were given insight into the latest methods of financial management, including working capital, managing cash flows, methods to control them and the ability to measure it over the stages of project growth. The workshop was conducted by Mohammed Zadjali from the Capital Market Authority and overseen by the Bank's SME team.

"As the government continues to act on and develop the country's economic diversification strategy, SMEs will continue to play a key part in its implementation. With OAB being one of the oldest banking institutions in the country, we have vast expertise when it comes to best practices related to financial management. Moreover, it is our responsibility to enlighten startups with this knowledge to support them in their journey towards growth and expansion," he added.