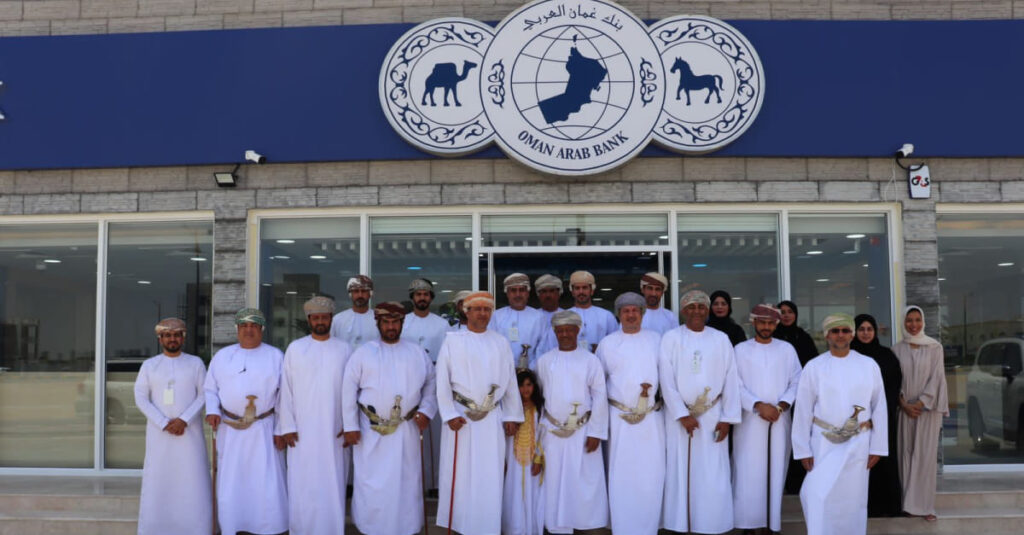 MUSCAT – The Oman Arab Bank (OAB) has successfully inaugurated its enhanced and relocated branch in Duqm, which is poised to become the nation's future economic hub. Strategically moved from its previous location that first opened in 2008, the new-look branch offers an enhanced customer experience and journey, enabling it to serve customers more efficiently. The opening was held under the patronage of Engineer Ahmed Ali Akaak, Acting CEO, Special Economic Zone at Duqm (SEZAD).

Khalid Al Amri, Head of Branch Banking, said: "Our new and improved Duqm branch will provide enhanced banking services to an extremely important location in the Sultanate, with numerous companies and international investors currently focusing their efforts on the city as an upcoming economic hub. When redesigning the branch, we felt it was imperative that our customers in Duqm could conduct their business in the most up-to-date environment possible, while increasing our efficiency. We look forward growing to our customer relationships even further in the city."

The Duqm branch will also offer increased privacy for customers – which will include both Duqm residents and corporate clients – with each customer service representative located in a dedicated office, alongside enhanced digital capabilities. The enhanced Duqm branch follows the recent opening of OAB's flagship Ruwi branch, with state-of-the-art services offering an improved banking experience for customers.