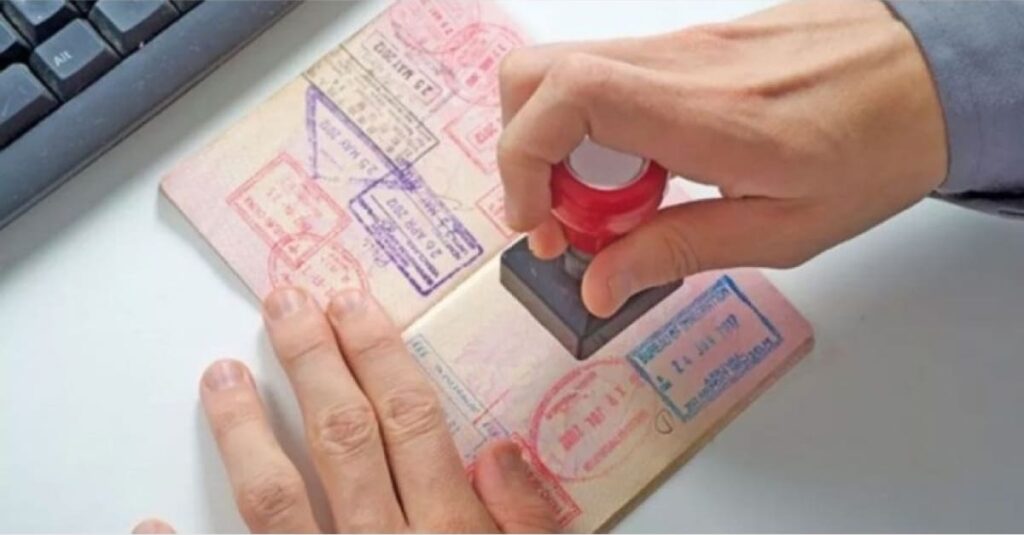 MUSCAT – The Sultanate of Oman, on Tuesday, has suspended – until further notice – the issuing of all types of new visas to Bangladeshi nationals.

The Royal Oman Police (ROP) made an announcement to this effect on its social media handle. However, it did not mention the reason for taking this decision.
Meanwhile, news reports assured that this decision did not apply to the renewal of existing visas for Bangladeshis.

Visa conversions suspended
The announcement also said that the Sultanate was suspending 'visa conversions' for expatriates arriving in Oman on tourist and visit visas.
Previously, expatriates entering the country on visit visas could convert their status to employment visas. However, they will now be required to leave the country and return on a work visa, it is understood.

Announcement
"The Royal Oman Police, within its review of the policies for obtaining some types of visas, announces the suspension of the conversion of all types of tourist and visit visas to work visas for all nationalities coming to the Sultanate of Oman, as well as the issuance of all types of visas for Bangladeshi citizens effective Tuesday, 31/10/2023 until further notice," read the announcement.

Bangladeshis top the list
According to reports, Bangladeshi nationals top the list of expatriate workers in Oman with the total reaching 703,840 individuals, followed by 530,242 Indians, according to a July report. Apparently, there was an increase of over 150,000 Bangladeshis last year, reports said.