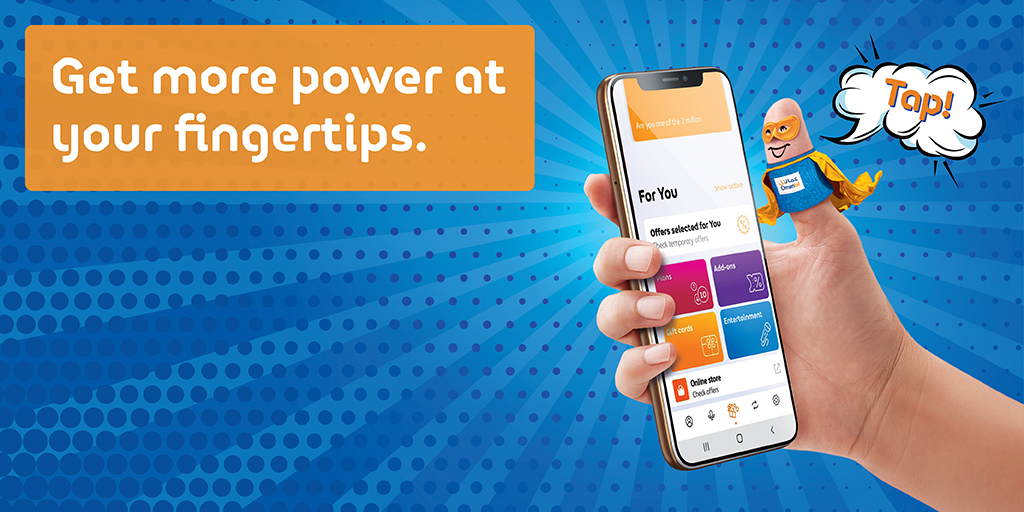 MUSCAT:  Omantel announced the introduction of a new service by which customers can buy Hayyak SIM cards through Omantel App.
This value-added service recently introduced by Omantel is expected to become the trendsetter for enriching customers' experience. Omantel App has become a one-stop shop through which customers can opt for mobile, fixed and Internet services at their convenience. The App has been fully revamped recently offering even better features and services to Omantel customers including ease of use, simplicity in addition to finger and face recognition.
Commenting on the introduction of this service, Dr. Jihad Al Ansari, Senior Manager Digital Operations at Omantel said "We are pleased to announce this additional service to the list of services that customers can enjoy through Omantel App. We strive at Omantel to enrich our customers' experience through the use of digital channels enabling them to enjoy a truly an improved level of service".
"This service is exceptionally important during the current situation due to the restriction of movements to combat the spread of Corona virus Covid-19. Customers can now buy new Hayyak SIM cards and select their preferred numbers by following very simple steps in the App without the need to register.
Instead, they can simply enter their ID or passport numbers, customer then will be presented with a list of five numbers to select from and then pay the SIM card charge (RO 2). After purchasing, customers can track the status of their order all the way until the SIM card is delivered to their doorstep." Dr. Jihad added.