MUSCAT – A new building for the Prosthetics and Orthotics Department in Khawla Hospital opened today. The new building, built on an area of 780 square meters, was funded by Sohar Aluminum Company, OQ Group, and Oman India Fertilizer Company (OMIFCO).

The opening ceremony was held under the auspices of Mohammed Saif Al Hosni, the Ministry of Health's Undersecretary for Health Affairs.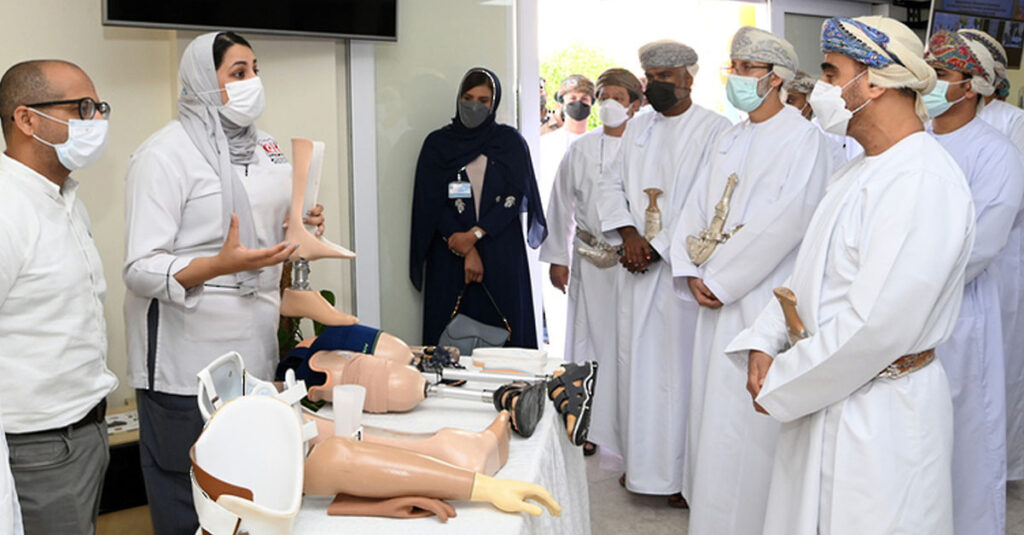 This department is expected to serves more than 7,000 patients. The building includes a full range of the latest medical devices in the fields of orthopedic treatments, as well as the manufacturing of prosthetic limbs. Further, it includes clinics and workspaces for the modification of prosthetic limbs, examination and training rooms, and limb-fitting areas for males and females.