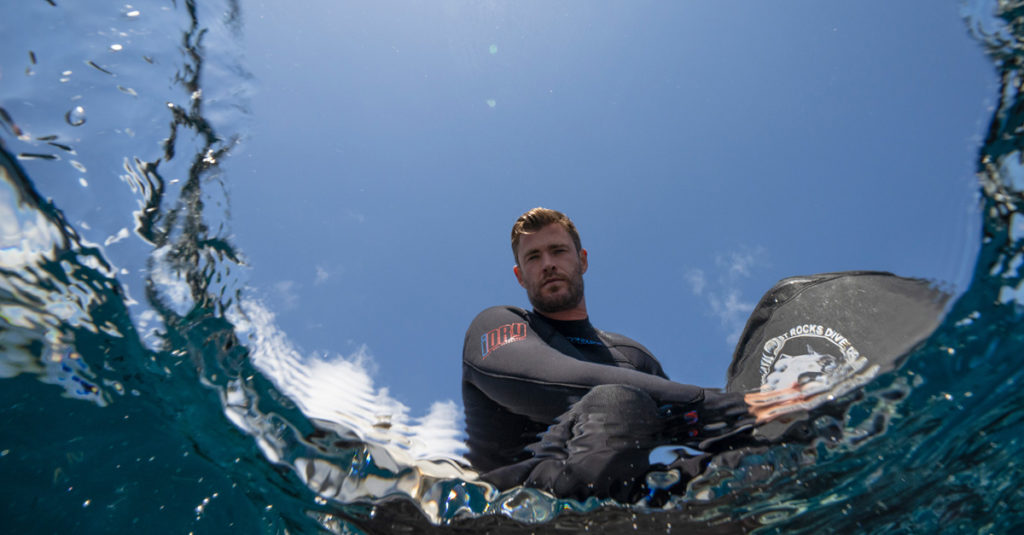 DUBAI –National Geographic is making a splash this July with the ninth annual SHARK! (previously SHARKFEST) on National Geographic Wild. The must-sea summer event swims onto screens on Monday, July 19th, with two weeks of fin-tastic specials, all highlighting the captivating science and stunning cinematic visuals of the apex predators.

The event kicks off with the premiere of SHARK BEACH WITH CHRIS HEMSWORTH at 8:30PM UAE / 7:30 PM KSA. The one-hour documentary special follows the global movie star as he embarks on a personal mission to investigate how we can live more harmoniously with sharks.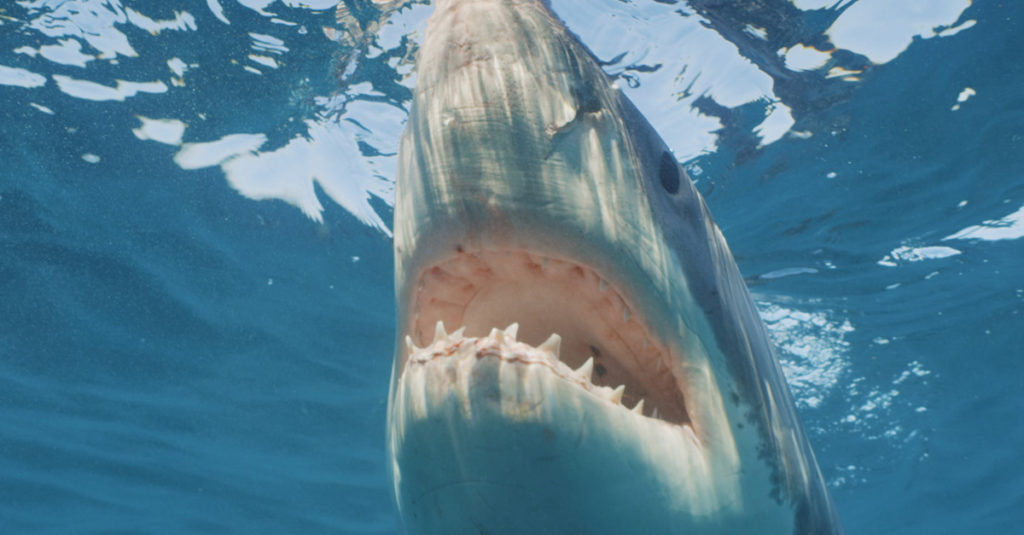 Other original SHARK! specials include SHARK ATTACK INVESTIGATION: THE PAIGE WINTER STORY, where experts unpack the details of Winter's attack and the inspirational story of how the teen remains an advocate for sharks. Adding to the action, find out what happens when two of the planet's most deadly predators face-off in CROC THAT ATE JAWS. For the past eight years, SHARK! has continued to shine a light on the science of sharks, giving audiences a better understanding of the ocean's top predator while also featuring their true beauty, power and mystery. Putting science first, the annual summer event gives the real facts behind the fascinating predators and works with top scientists and advocates to inform and enlighten viewers.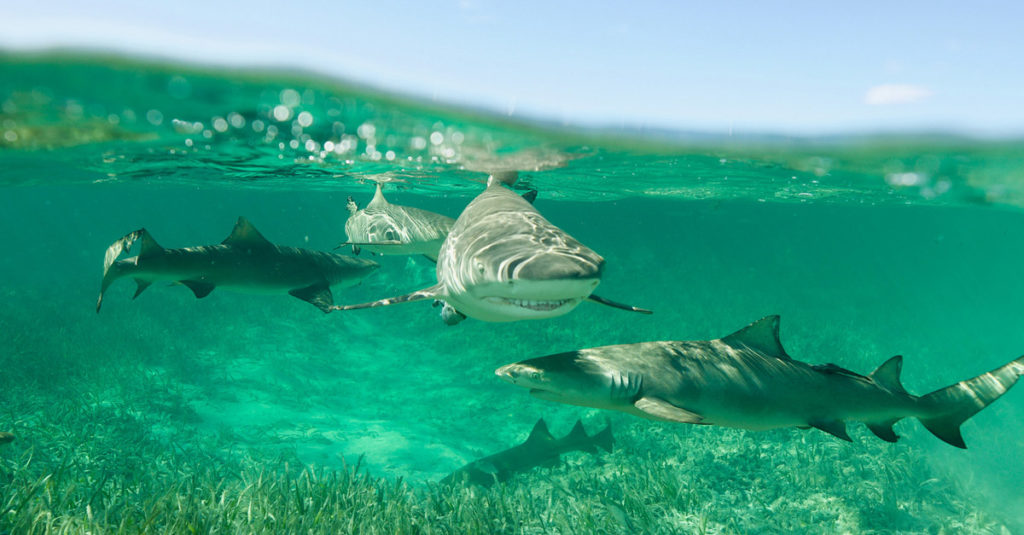 "The mysteries of the ocean's most iconic predators are so vast, even with eight years of shark-focused content under our belt, there still remains more to be discovered," says Janet Vissering, senior vice president of Development and Production, National Geographic Partners. "Like every year, shark scientists and oceanic experts have pulled out all the stops for this year's SHARK!, revealing new discoveries, shocking revelations and bizarre shark behavior never seen before. It's going to be jaw-some!"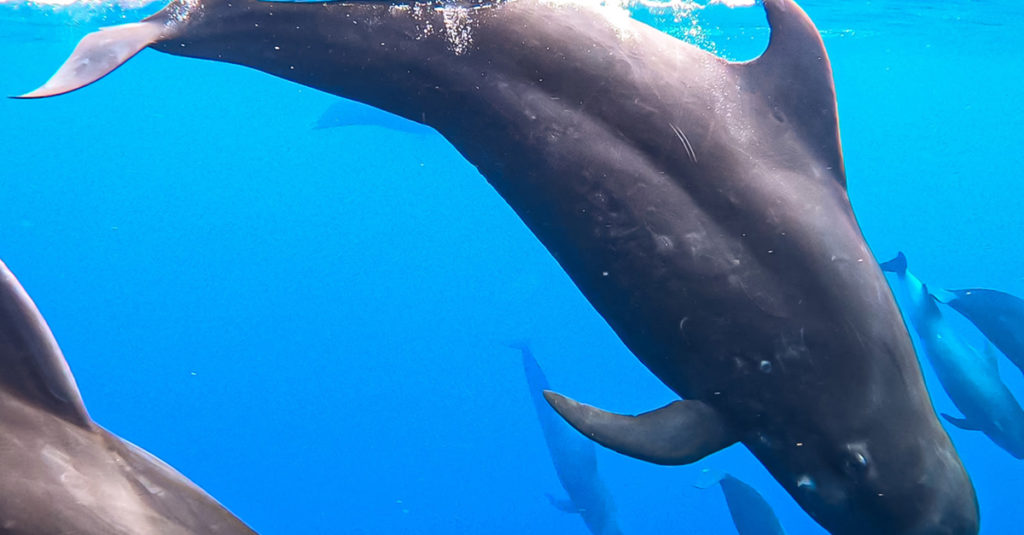 For more information visit natgeotv.com or nationalgeographic.com, or find us on Facebook, Twitter, Instagram, YouTube, LinkedIn and Pinterest.