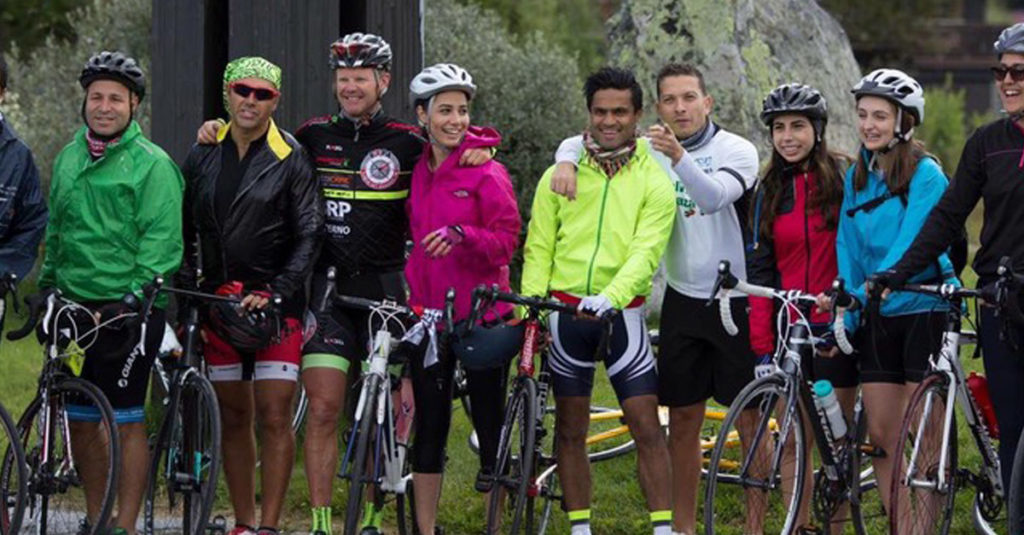 This Saturday (July 24), more than 150 cyclists in over 20 cities will be cycling 73km to symbolise 73 years of dispossession and displacement of the Palestinian people, and to show solidarity with and raise awareness of the situation of the children in Gaza and beyond.

This year Cycling4Gaza will be partnering with the Palestine Children's Relief Fund (PCRF), a charity that has provided free life-saving and life-changing healthcare and medical interventions for tens of thousands of children in Palestine for over 30 years.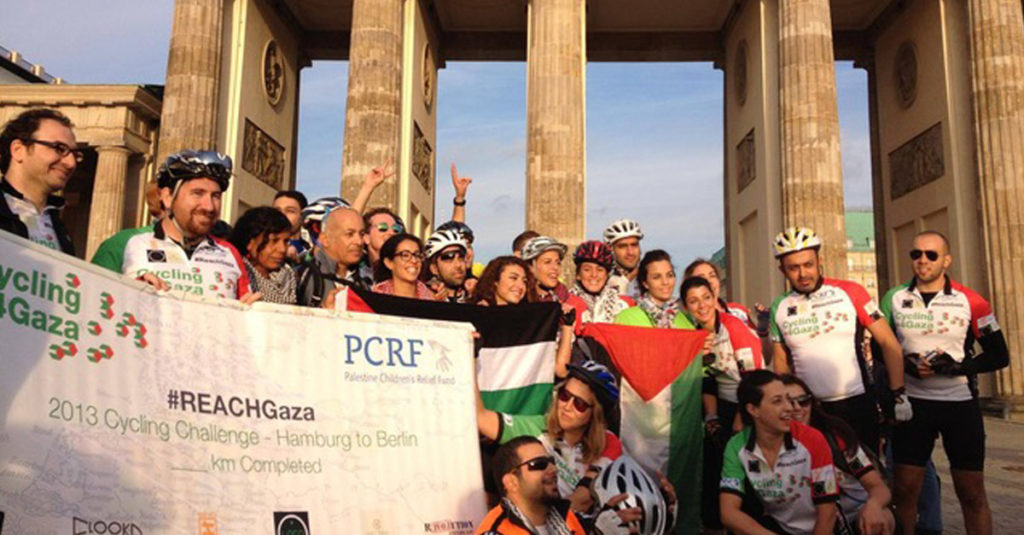 Aim: $100,000
This year's fundraising cycle aims to raise at least $100,000, which will go directly to the PCRF's humanitarian projects and the children these projects support. The need for the medical care that these projects provide is made even more dire this year in light of the most recent attacks on Gaza, which itself has been under siege for 14 years.

Cycling4Gaza, which is marking its 13th event this year, is an annual fundraising cycle that has rolled through more than 40 cities in 12 countries: the UK, France, Italy, Jordan, Turkey, Germany, the United States, Netherlands, Norway, Spain, Luxembourg, and Belgium.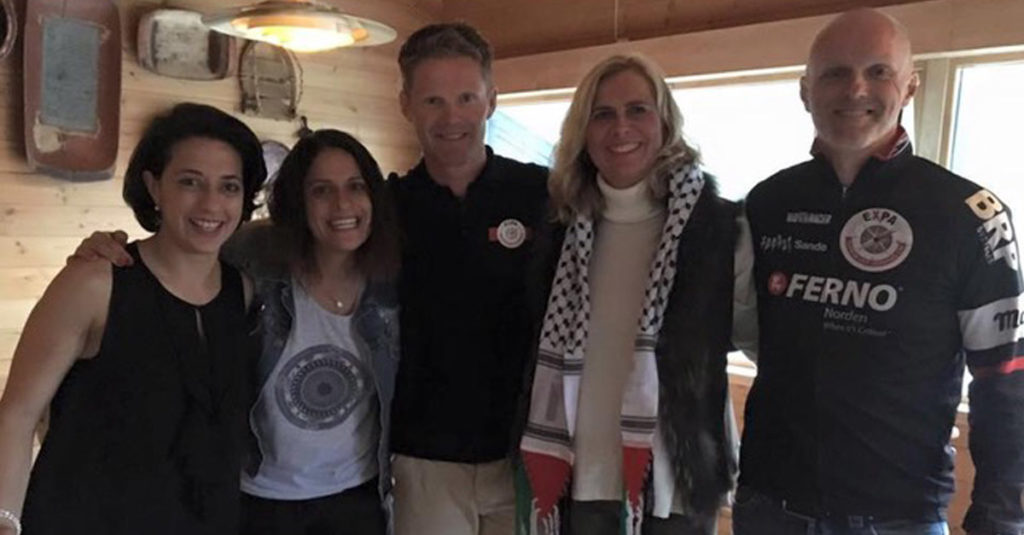 Since it began, Cycling4Gaza has raised over £2 million, which has gone directly towards projects and programmes that have impacted the lives of over 22,000 children in the Gaza Strip and Lebanon's Palestinian refugee camps.

The backbone of the C4G initiative has been a group of volunteers dedicated to raising funds for the development of both urgent and sustainable healthcare and education projects for the children of Gaza, and to raise awareness of the ongoing blockade of Gaza and the reality on the ground for the people living there.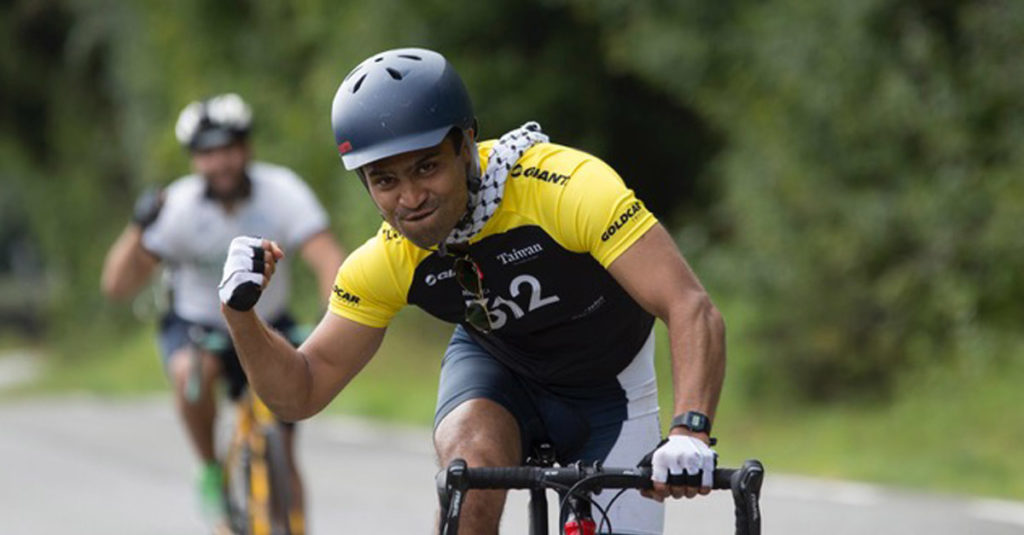 Individuals can make a difference
"I have always believed that individuals that can make a difference should… After visiting the Gaza Strip in March, those words could not have meant more. The people living in Gaza, despite their dire circumstances and limited access to all basic human needs, simply give; they give love and support to their families, they give care and aid to their friends and neighbours and they give their lives for their freedom. How can we not do more?" said Zara Hannoun, the head of Cycling4Gaza.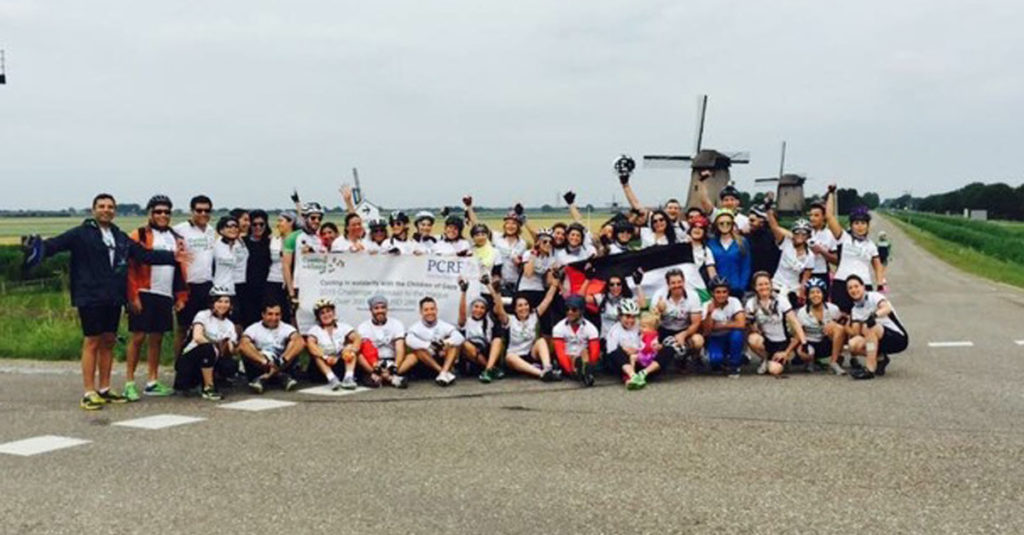 "Joining the C4G committee made me realise my enthusiasm and dedication towards working for a cause, that I define success as putting a smile on a child's face, and gave me a sense of accomplishment from bringing people together to make a difference. The C4G continuously engages increasing numbers of people to support an important humanitarian cause… I feel both proud and honoured to be a part of this initiative," affirmed Dina Dajani, who has been at the core of the initiative for the last seven years.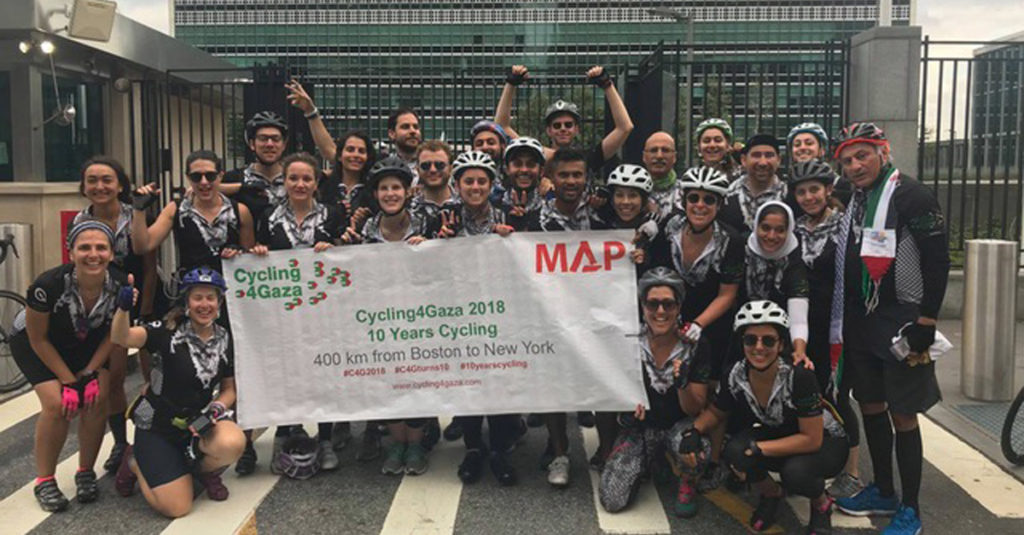 Group rides in many cities
This Saturday the group rides are taking place in Amman, Amsterdam, Chicago, Dubai, Geneva, Kuwait, London, New York City, Oxford, San Francisco, Toronto, and Washington DC. Solo riders are joining from Arizona, Bahrain, Birmingham, Berlin, Seattle, and other cities across the world.
More details on http://cycling4gaza.com/