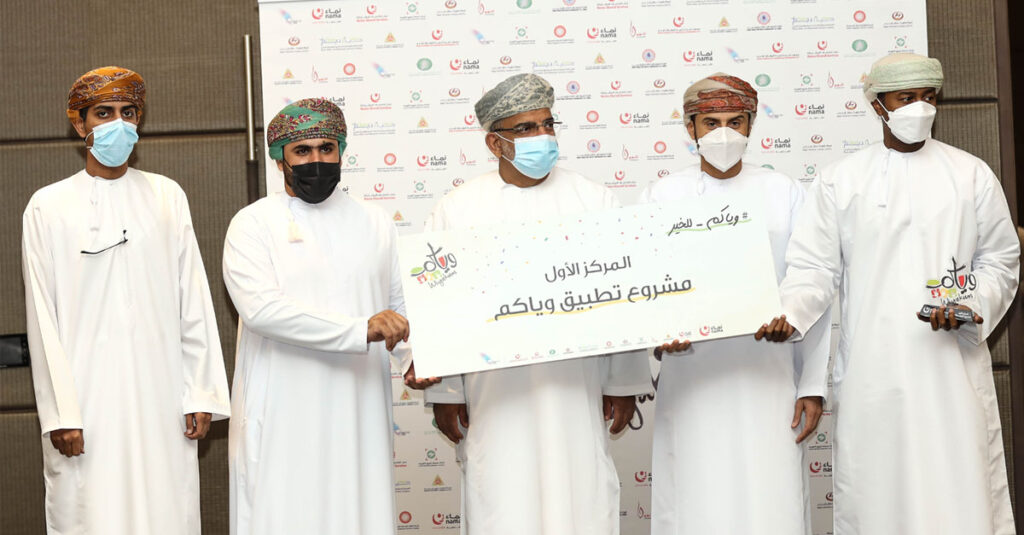 MUSCAT: Nama Group announced the conclusion of the sixth edition of its internal volunteering initiative (Wiyakum) for the electricity and water sectors in Oman.

Wiyakum is a key project aiming at reflecting and enhancing the volunteering activities within the group and driven by the group's efforts to realise its sustainability policy, which aims at promoting a culture of volunteering among the group's employees by focusing on the pillars of economic, social and environmental sustainability.The initiative also aims to activate the volunteering leave entitled for employees by the implementation of their volunteering projects in as per the policy.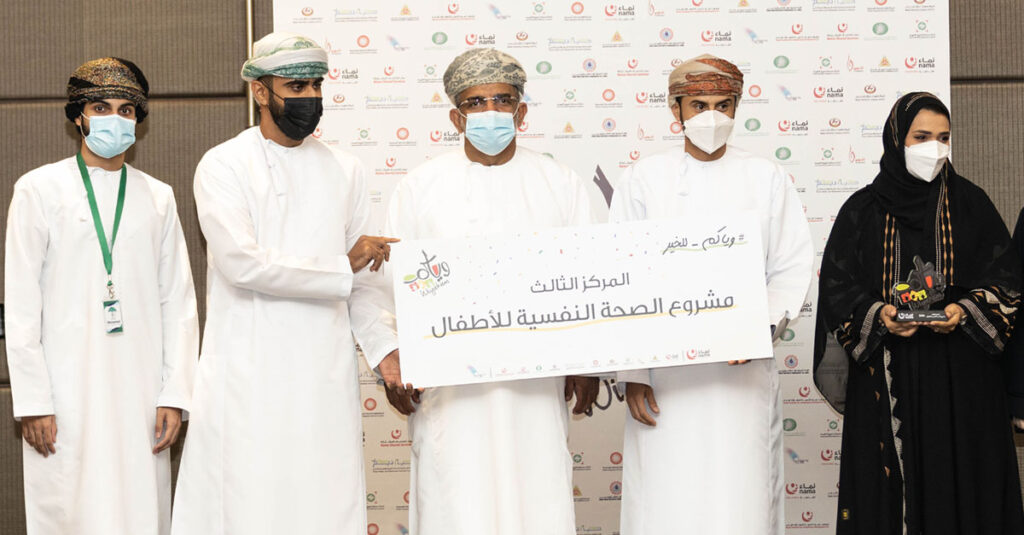 The closing ceremony was held at Kempinski Hotel – Muscat, during which the Nama group has reviewed the voluntary initiatives conducted by the group's employees.  Four winning projects out of eight which were financially empowered by the group to reach the implementation phase within predefined framework of this initiative were honoured during the ceremony.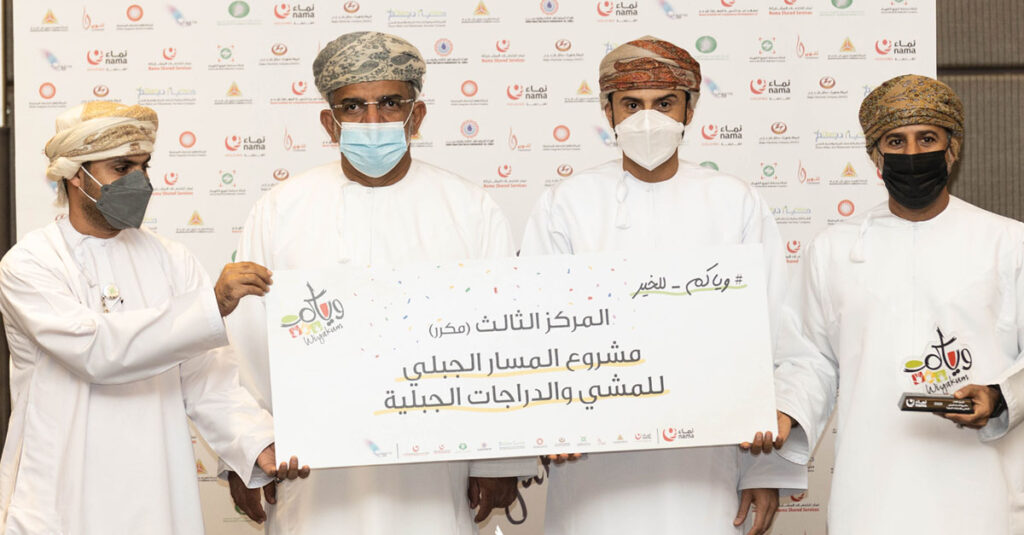 Engineer Saleh Al Rumhi, CEO, Oman Electricity Transmission Company (OETC), said: "It gives us great pleasure to witness the conclusion of the sixth edition of Wiyakum our volunteer work initiative. Since its launch each version of the initiative has left a special imprint in the world of volunteering in the Sultanate of Oman. It aims to achieve the pillars of development for economic, social and environmental sustainability. We will continue to strive for volunteer work efforts to continue, and we will move forward to achieve sustainability as a common goal."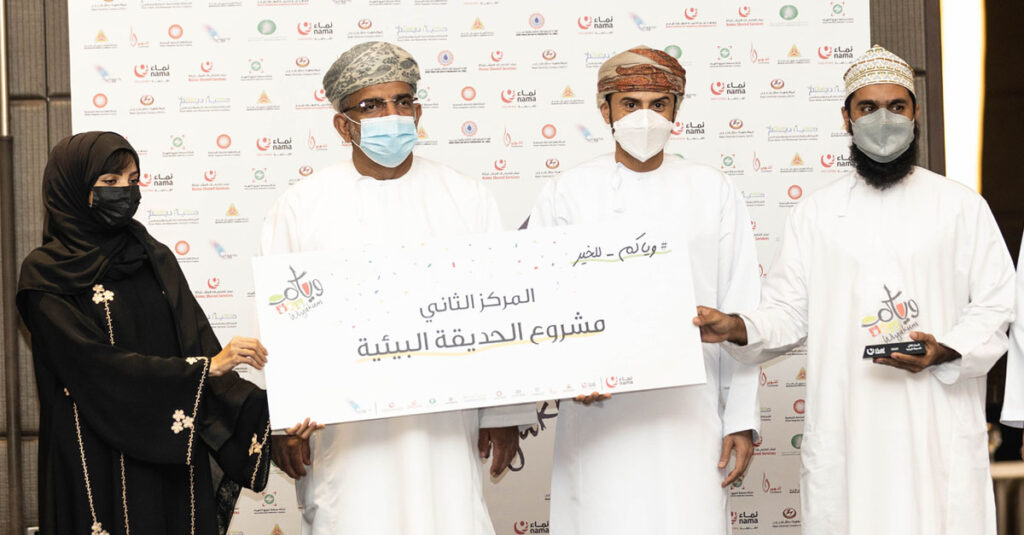 In this edition, 32 voluntary projects have been submitted by different teams and individuals. Wiyakum Application was honoured with the first place, the project which was proposed by different subsidiaries within the group and was merged under one umbrella is aiming at empowering the voluntary work of the group employees and to organise it within the Sultanate of Oman in general. . The environmental Playground was honoured with the second, the project aims at designing and building an environmental playground for kids by recycling unused cars' tyres.  A project to support children's mental health won the third place followed by a hiking and mountain biking route project.