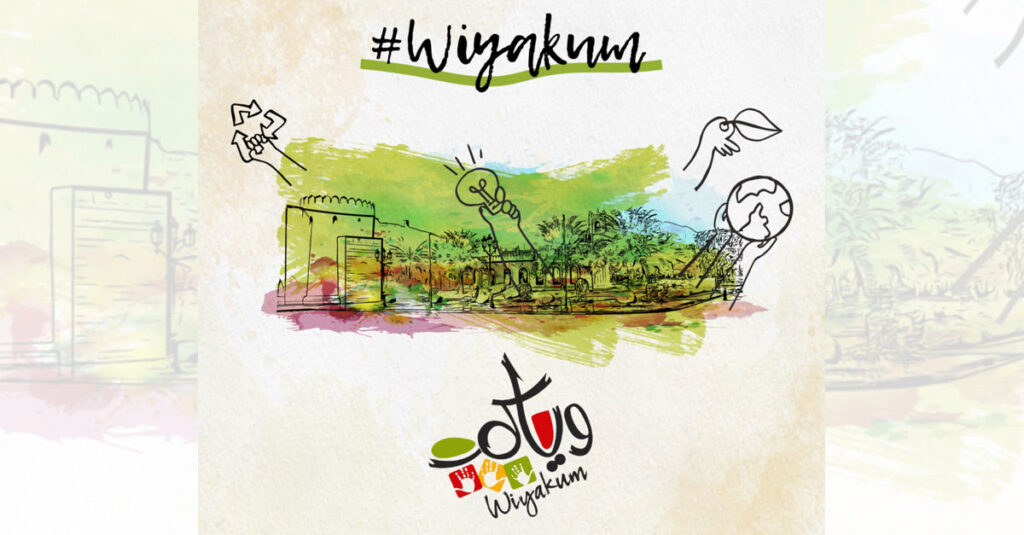 MUSCAT – Nama Group has launched the sixth edition of Wiyakum initiative for its employees of both electricity and water sectors in Oman.

Wiyakum is one of many projects empowered by the communication and sustainability department within Nama Group. This project aims at promoting the culture of volunteering among the group's employees.

Wiyakum aims at encouraging the group employees to utilise the volunteering leave available as per the HR manual. The volunteering programme embraces initiatives that have implemented at least one of the sustainability pillars, which are the economic, social, and environmental, and delivered on a voluntary basis, by Nama Group volunteering formed teams.

Wiyakum should implement voluntary initiatives to serve the community where the volunteering ideas will be evaluated as per the internal approved mechanism, the awarded volunteering ideas, then, will be financially supported to reach the implementation phase. In previous editions of the programme, more than 1,233 of Nama Group employees have participated in Wiyakum volunteering initiatives and activities compared to 9,460 non-employees participants and volunteers from outside the organization.

"Combat Desertification" project in the Governorate of Dhofar, is a major volunteering project achieved by Wiyakum initiative. The project is achieving the environmental pillar which represents the idea of manufacturing an advanced solar-powered device that can minimise desertification. These devices draw in atmospheric air and convert it into freshwater that irrigates crops and trees in natural reserves. The project targeted Dhofar Governorate due to the deteriorating fertility of arable lands caused by overgrazing and soil levelling.

Wiyakum has also implemented other initiatives to provide clean electric energy by using solar panels for a mosque located in the Jebel area, where frequent worshipers are passing by. The mosque consists of a chapel for men and a chapel for women including toilets with separate wash area.
Wiyakum programme is supporting employees' individual initiatives, where they can propose and compete with their own volunteering projects.