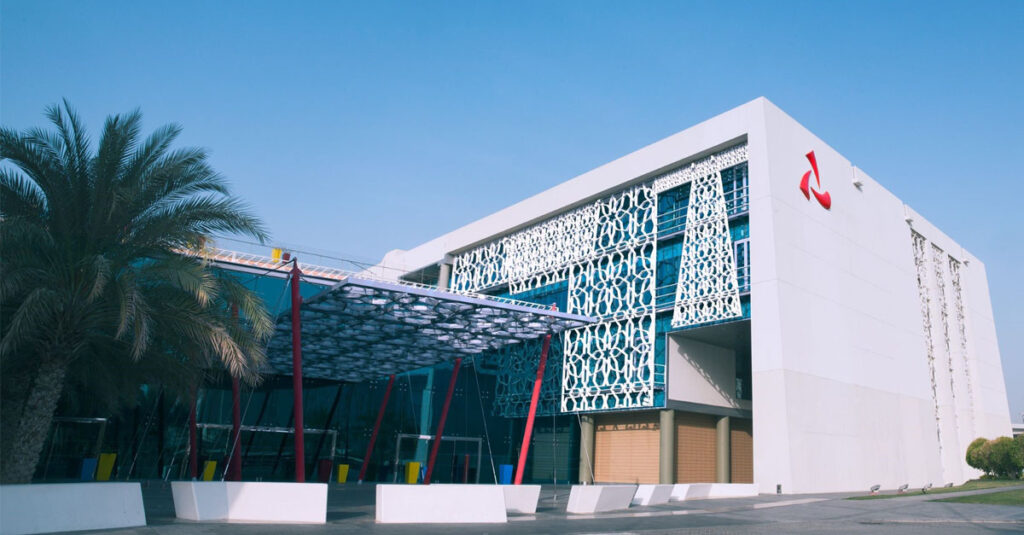 MUSCAT – Bank Muscat is continuing its successful partnership with MarkeetEx.com, an e-commerce platform dedicated to promoting the products and services from local MSMEs. The bank's efforts, which are coordinated through its Retail Enterprises (Najahi) unit, boosts the e-commerce sector in the Sultanate and support many Najahi customers by covering their subscription and commission fees, especially during a crucial period.

Many Najahi customers have already signed up with MarkeetEx to showcase their products, promote their businesses and widen their customer base. MarkeetEx.com currently has over 1,000 merchants from different parts of the country registered on its online platform, including 27 Najahi customers who are active on it. It must be noted that more MSMEs are using the marketplace to sell and deliver products and services including groceries, household goods, mobiles and computers, fashion, beauty, and health products at highly-competitive prices.

Bank Muscat has been continuously supporting the MSME sector through its different initiatives and programmes that view these businesses as a primary pillar of Oman's plans for economic diversification in alignment with the landmark Oman 2040 Vision. The bank's initiatives are part of its strategy to promote Omani entrepreneurs, especially Najahi customers, to increase sales and improve their financial performance.

Bank Muscat also announced that it has managed to cross several important milestones since the beginning this partnership with MarkeetEx, earlier in 2020. The initiative continues to build on the success of the bank's exhibitions, which were an annual affair in previous years. However, with the continuation of social distancing norms at present, businesses can reach out easily to their customers through https://markeetex.com.

Bank Muscat seeks to support MSMEs in the country through its Najahi and Al Wathbah and Meethaq units so as to further strengthen the Sultanate's economy. Najahi, in particular, is well known for having pioneered the availability of a number of collateral-free credit facilities for micro and small businesses in Oman. It also offers non-financial support to Omani entrepreneurs through a number of innovative initiatives like free digital marketing certification programmes, consultation and seminars to share entrepreneurial success stories and learning.