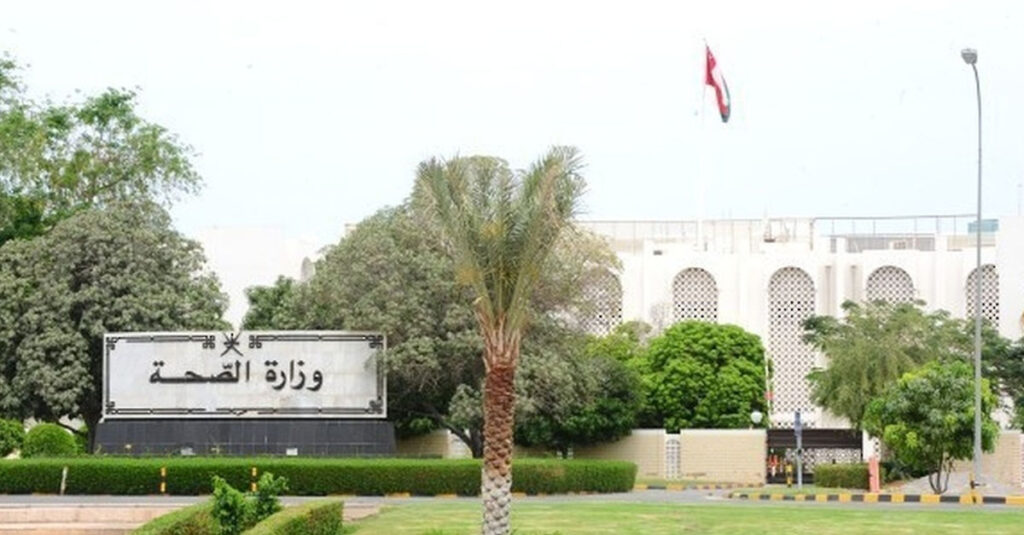 MUSCAT – The Ministry of Health (MoH) urged citizens and residents to stick to health instructions during Eid Al Adha holidays in order to protect themselves and their communities from coronavirus.
In a statement issued, the ministry laid emphasis on the following procedures:
1. Implementing health and hygiene requisites when organising social events and during prayer times.
2. Observing healthy habits when sneezing or coughing. People who suffer pulmonary diseases are advised not to attend congregational prayers or exchange social visits or join family gatherings.
3. Avoiding hugging or embracing when greeting guests and abstaining from nose rubbing when greeting each other.
4. Avoiding all non-family member gatherings
The Ministry also advised all t keep wearing face masks in closed areas and to maintain all health precautions when welcoming people arriving from the holy places after Haj.
(Source: ONA)