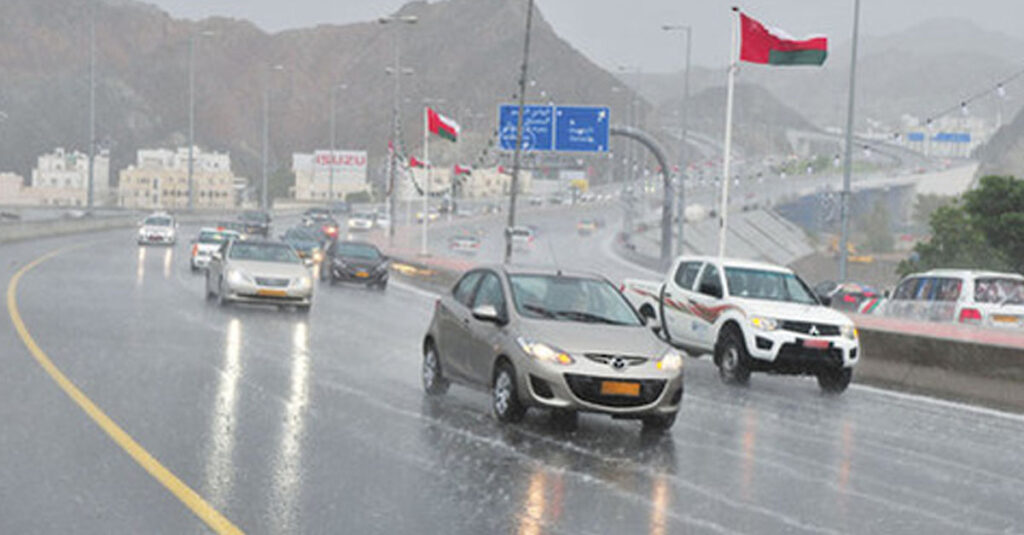 MUSCAT — The Civil Aviation Authority (CAA) has issued weather alert No. (3) for tomorrow Saturday and this Sunday (July 9-10 2022).

Due to heavy thundershowers expected during Eid Al Adha which in some areas may range from 20 to 80 millimeters within a period of 24 hours, the CAA alerts all to take precautions during thunderstorms and to stay away from low laying areas. In addition, the CAA also advises all to avoid crossing wadis and avoid venturing into the sea during the aforementioned period.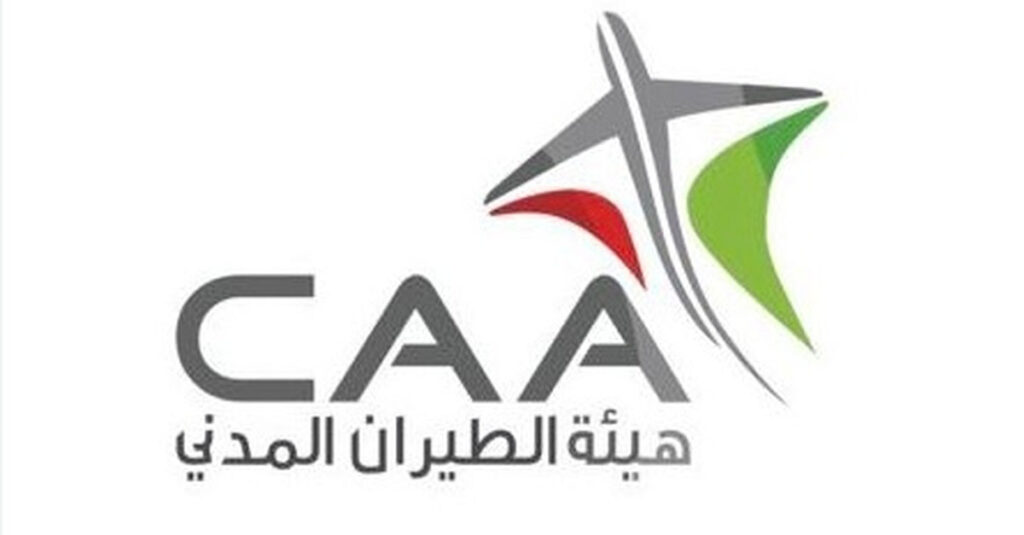 As for tomorrow (Saturday), the weather will be as follows: Clouds advection over most of the Sultanate of Oman with partly cloudy skies and chance of isolated rains. Gradually, the intensity of the rainfall will increase during daytime, afternoon and evening over mountainous parts of governorates of Muscat, Dhofar, South A'Sharqiyah, North A'Sharqiyah, A'Dhakhliyah, South Al Batinah, North Al Batinah, A'Dhahirah and Al Buraimi.

During Sunday (10 July 2022), the chances of thundershowers will increase over most of the Sultanate of Oman. During Monday (July 11, 2022), the weather condition will stabilise gradually with chances of isolated rain over some governorates and potential isolated thundershowers over Al Hajar Mountains range and Dhofar governorate.
(Source: ONA)