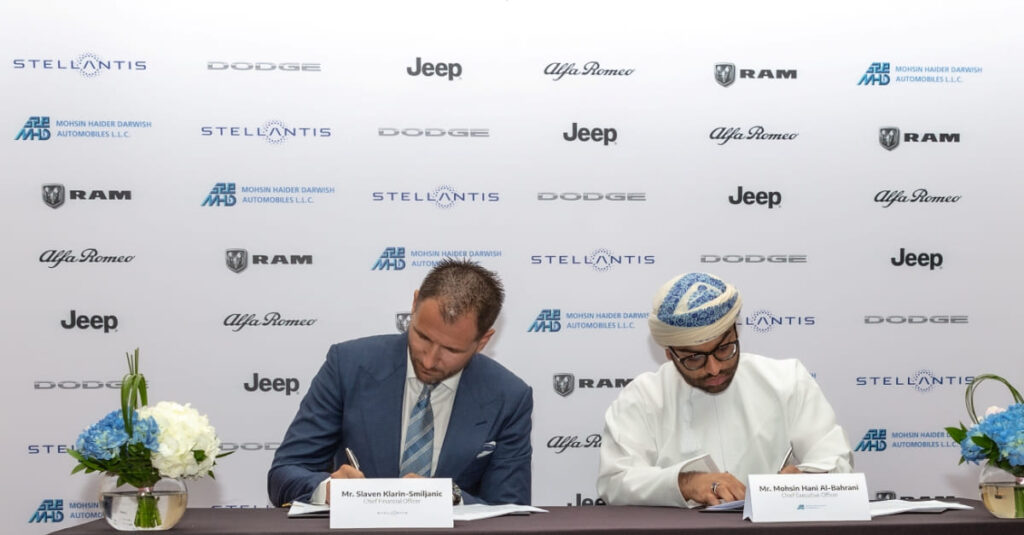 MUSCAT – MHD announced its collaboration with Stellantis, the world's fourth-largest car maker. This exciting partnership will see MHD add several iconic brands from the Stellantis lineup to its esteemed portfolio. MHD Automobiles LLC will now proudly serve as the official distributor for Jeep, RAM, Dodge, and Alfa Romeo. These automotive brands have already garnered immense popularity and admiration among discerning car owners in Oman.

This strategic partnership marks a significant milestone for MHD, solidifying its standing as a leading automotive distributor in the country. The addition of Jeep, RAM, Dodge, and Alfa Romeo to MHD's existing portfolio that includes – MG, Jaguar, Land Rover, INEOS, Hongqi and McLaren – represents a powerful synergy of renowned automotive brands. By joining forces with Stellantis, MHD is poised to deliver unparalleled quality and unmatched customer experiences to automotive enthusiasts throughout Oman.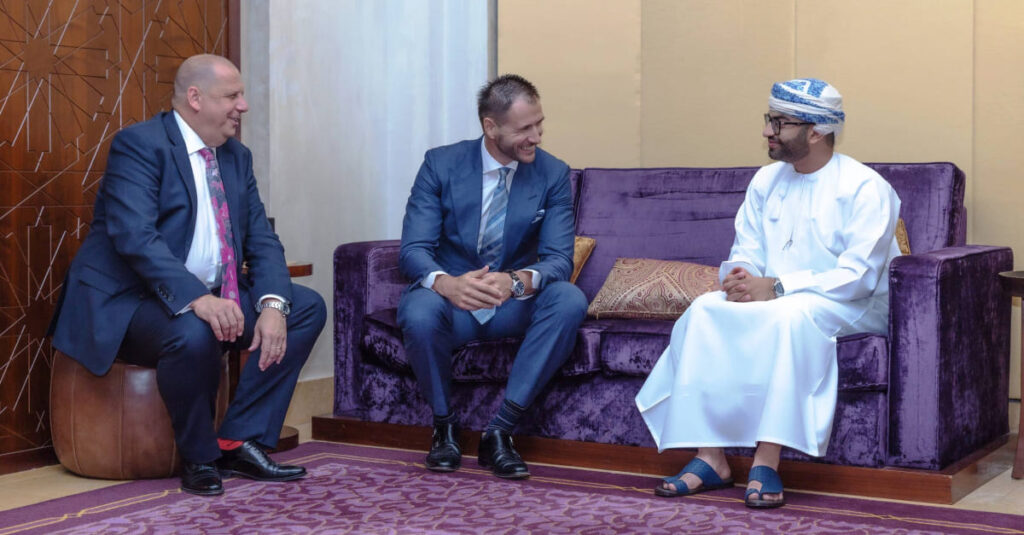 The decision to forge a partnership with Stellantis was strategic on multiple levels, as Stellantis recently unveiled its Dare Forward 2030 strategy for the Middle East and Africa (MEA) region. This ambitious strategy is centered on spearheading the energy transition in the region, with the aim of electrifying 100 percent of the Stellantis product portfolio by 2025. MHD shares a strong commitment to green energy and sustainability, making this association with Stellantis all the more compelling.

A spokesperson for Stellantis expressed their enthusiasm about the partnership, stating, "Stellantis has grand ambitions for the region, and those aspirations demand a partner who can grow our business, enhance customer relationships, and share our vision as we embark on this new phase of our evolution. We have full confidence that MHD Automobiles LLC's unwavering passion for the industry, results-driven approach, and extensive experience will contribute to our continued success in Oman."

Concurred Mohsin Hani Al Bahrani, Chief Executive Officer – MHD Automobiles LLC, "We are thrilled to partner with Stellantis and be the sole distributor of these iconic brands. This collaboration solidifies our position as a leading automotive distributor in Oman, and we are excited to deliver unparalleled experiences to our future customers. By joining forces, we are confident that we will achieve new levels of success and contribute to the growth of the automotive industry in the country".