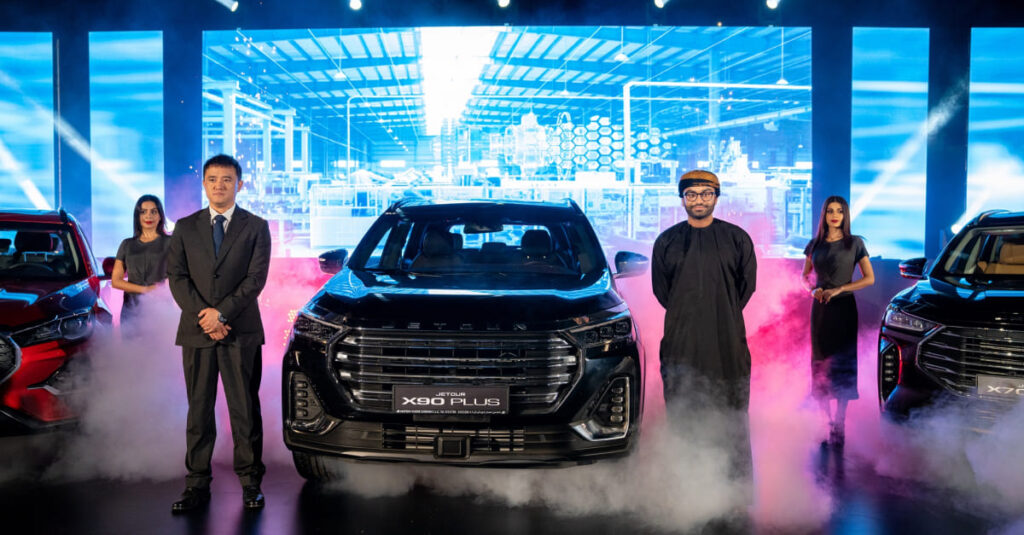 MUSCAT –  Mohsin Haider Darwish Automotive, Construction Equipment and Renewable Energy (MHD ACERE) recently revealed the introduction of the renowned automobile brand from China, JETOUR, to Oman at the InterContinental Muscat. The three models displayed included the X70FL, X70 Plus and X90 Plus, each featuring a distinct characteristic of city-based SUVs that accommodate advanced technology and the highest-quality safety and luxury features, further enhanced by an exclusive offering of 10 years / 1 million kilometre engine warranty.

Commenting on the launch of the brand, Mohsin Hani Al Bahrani, CEO of MHD ACERE, said, "It is truly an honour to bring a well-established brand and be its local distributor within the local market. We seek to create a strong foundation for these vehicles and make an effort in reflecting its global reputation as one of the fastest-growing global car brands. We believe that the introduction of JETOUR and its state-of-the-art vehicles will help elevate our customer's driving experience, through excellent performance and the presence of intelligent technology, well-equipped to match our customer's needs and personalities."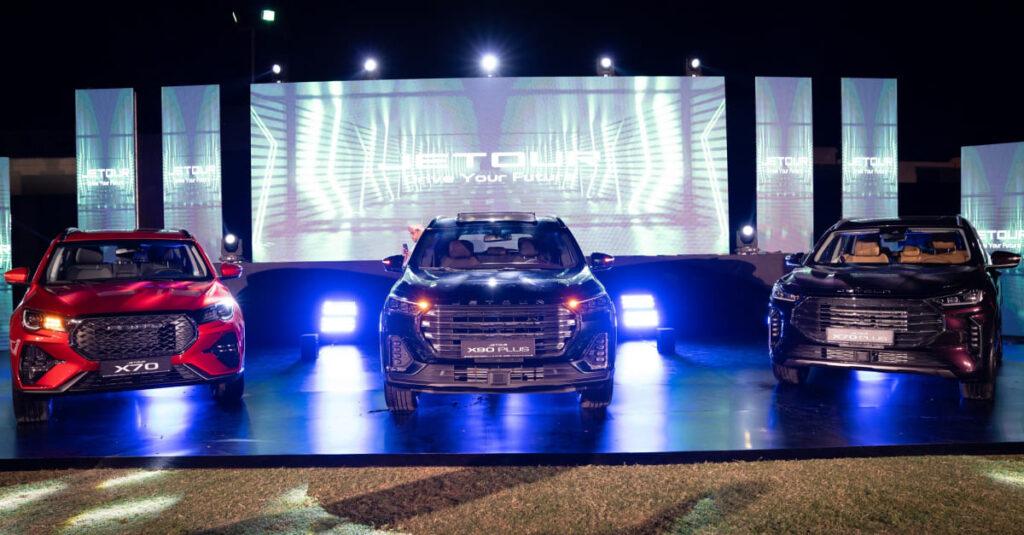 Established in 2018, JETOUR is a rising Chinese auto brand focusing on the concept of "travel +". Its name is derived from the Mandarin words, ''Jet" and "Tour" which translates to "convenient" and "travel". This is aligned with the brand's vision to manufacture the best SUV models that provide its passengers with convenient journeys, complemented by stylish, unique, intelligent, spacious and multi-functional designs and features. The JETOUR brand is created for those who desire modern technology, comfort, adventure, and affordable luxury. JETOUR commits to creating the best Chinese luxury cars covering SUV/MPV/EV at an affordable price.

Customers can reach out to the team on 2453 3373 or via WhatsApp on 7146 1999 and get in touch with any of the brand's sales personnel to request a test drive.