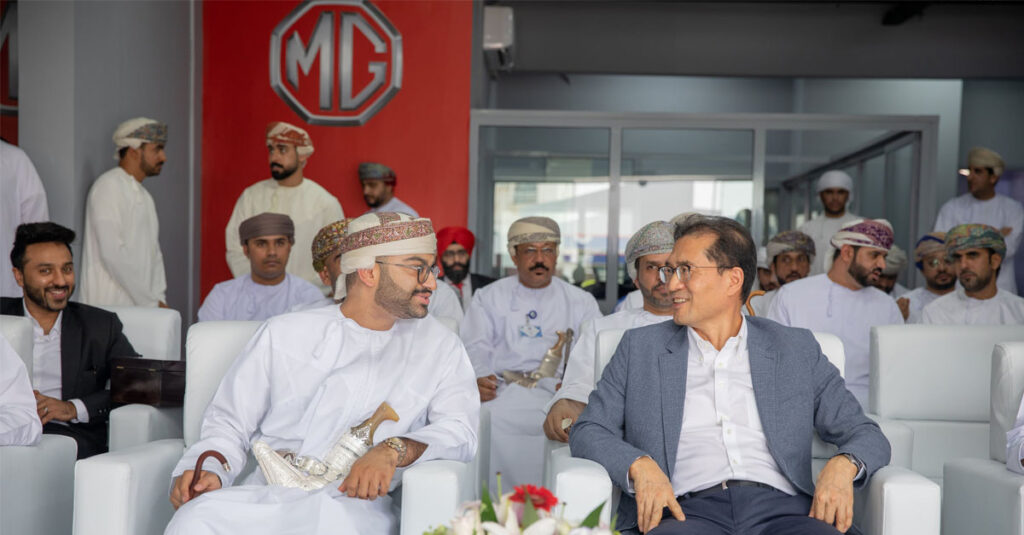 MUSCAT – Mohsin Hani Al Bahrani , CEO of MHD ACERE and Tom Lee, Managing Director of SAIC Motor Middle East together inaugurated the 13th showroom of MG Motors in Buraimi on July 13, 2022.

In addition to MHD's existing showrooms in Ibri, Sinaw, Sur, Nizwa, and more, this new branch in Buraimi becomes an integral part of a larger, multifaceted MHD facility, catering to consumers' various needs in the area. This showroom offers MG's latest range of stylish, highly equipped, and affordable cars. The MG GT, MG5 and MG6 sedans are part of this range. All of which are sleek, stylish, and fun to drive. The MG motor SUV lineup includes MG ZS, MG HS, MG RX5, MG RX8, all powerful, versatile SUVs.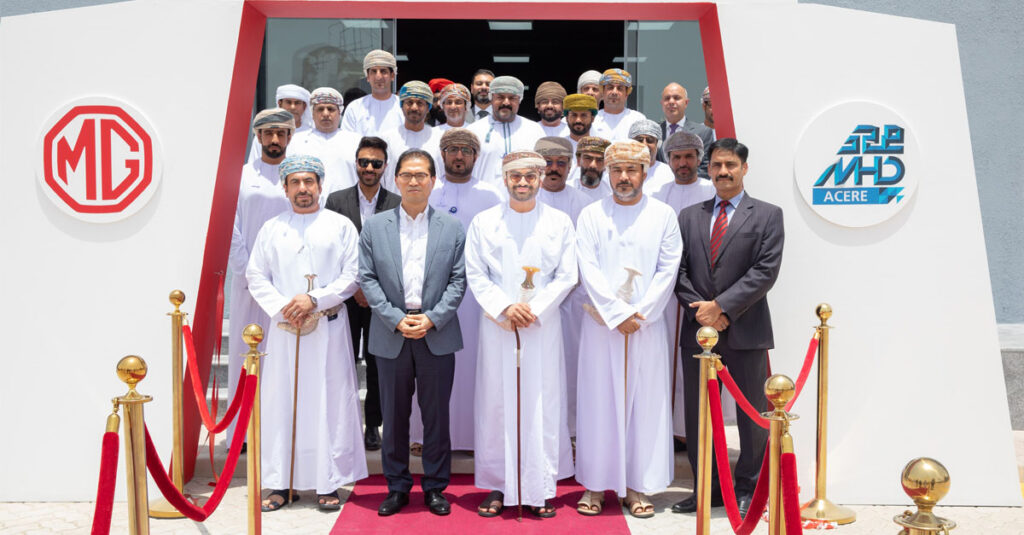 Mohsin Al Bahrani described the event as "a long-awaited step" to expose potential customers to the successful automotive brand and "make after sale services more readily available to current clients". "Our company is proud to be a distributor for MG as a brand that is committed to engaging and differentiated experiences to its customers", Mohsin Al Bahrani stated.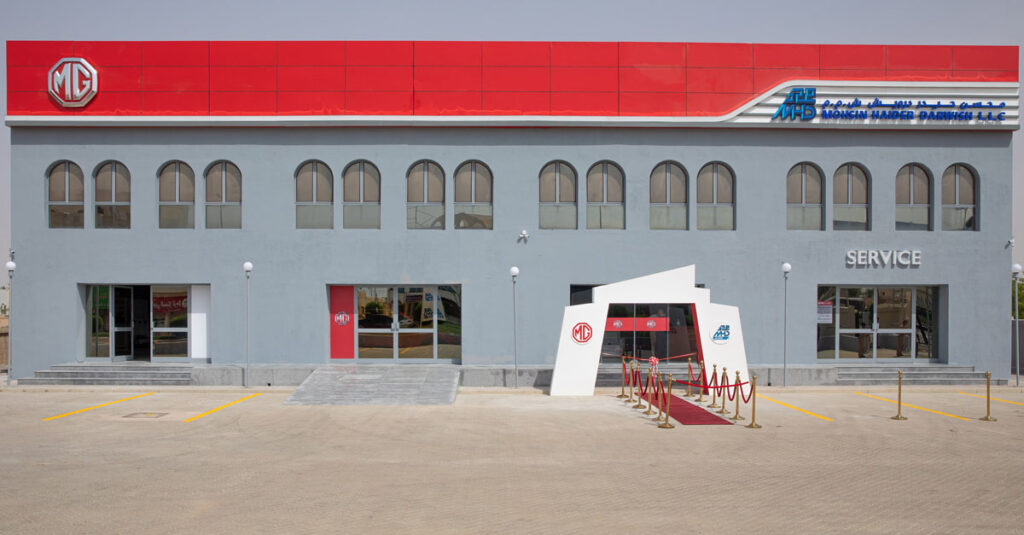 Customers can use the platform https://mg-om.com/buy-online/ to select vehicles from the available stock, reserve vehicles, make online payments and schedule home delivery. Furthermore, customers have the option of booking test drives or contacting the customer service team if they have any questions on 71557334