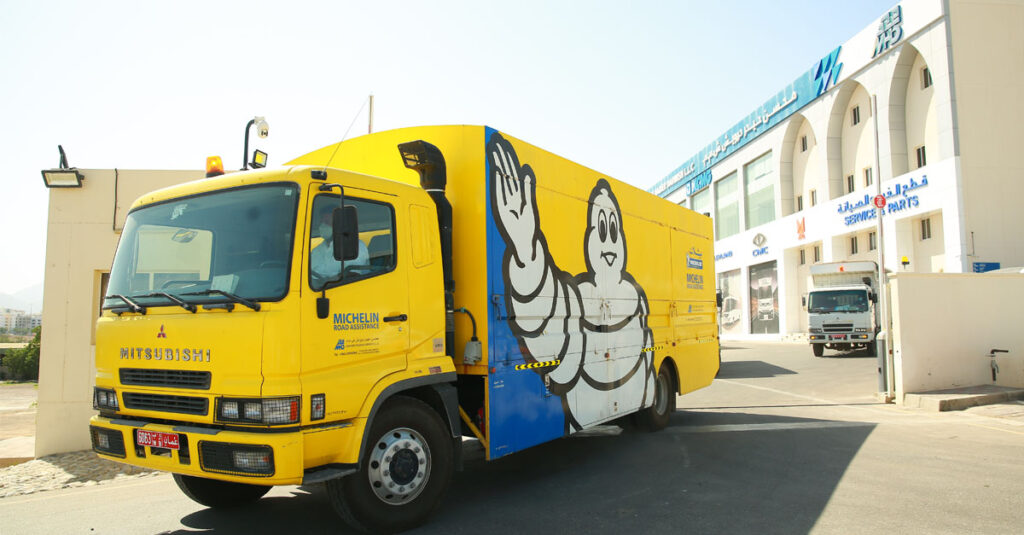 MUSCAT – Supporting the nation's efforts in the wake of Cyclone Shaheen, MHD ACERE, the exclusive distributor of Michelin Tyres in Oman, donated washing machines and refrigerators to the affected families of Cyclone Shaheen. Mohsin Hani Al Bahrani, CEO of MHD ACERE, along with his team handed over these essential household appliances to the Omani Charitable Association.

Mohsin Hani Al Bahrani, CEO of MHD ACERE said, "The damage caused by the cyclone has been unprecedented and it is our responsibility to help those who need it the most. As a proud partner of Michelin, we are very glad to be able to offer our support through meaningful contributions for community welfare. In these difficult times, we stand with the people of Oman".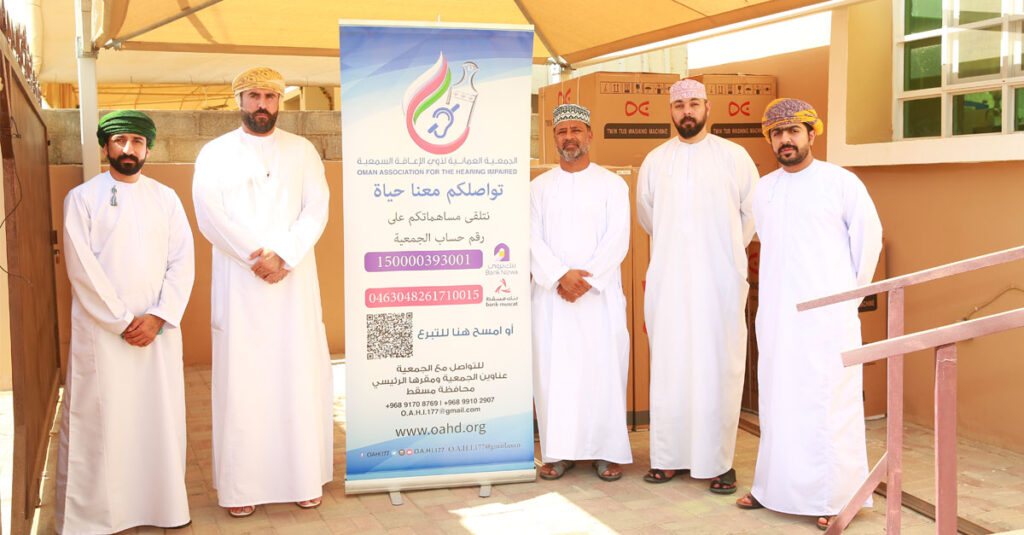 Globally, Michelin group's societal responsibility is embodied by its sustainable development and mobility strategy. It aims to make Michelin one of the most innovative, responsible, and high-performing companies worldwide across all of its responsibilities: economic, environmental, social and societal. In all places where it operates, Michelin is actively involved in local community life, forging ties with local organizations such as regional authorities, educational establishments, and associations and more.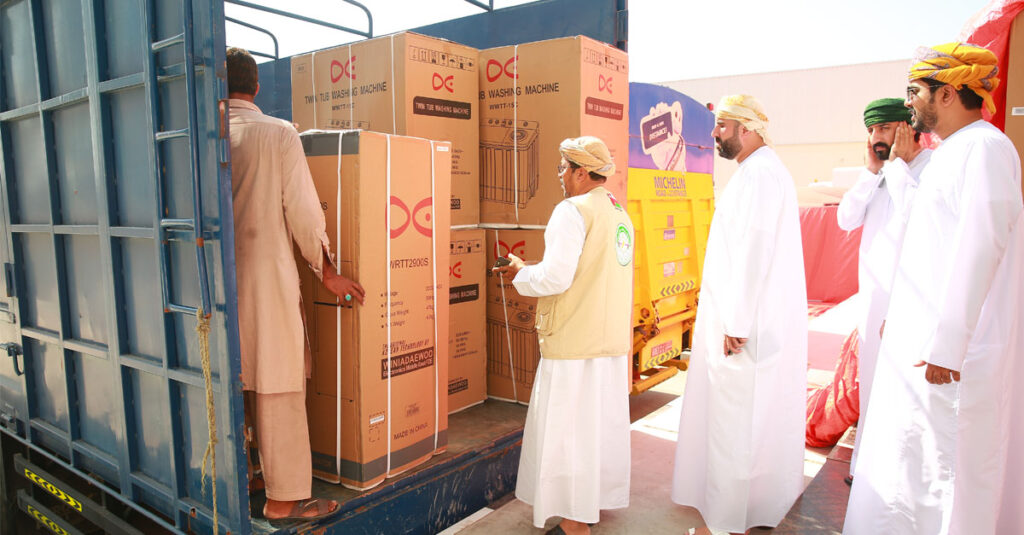 MHD ACERE is one of the main operating clusters of MHD, representing some of the finest global brands, coupled with the reputed service delivery of MHD. Over the last 5 decades, MHD has been an anchor for niche commercial and mass market brands. MHD ACERE is the exclusive distributor of niche and reputable brands such as Jaguar, Land Rover, McLaren, Volvo, MG Motor, Ashok Leyland, Ford Trucks, Michelin, ABB, BF Good Rich, Riken, Weir Trio, Terex Finlay, XCMG, Mitsubishi Fork-Lifts, Opus and Drager cranes in the Sultanate of Oman.