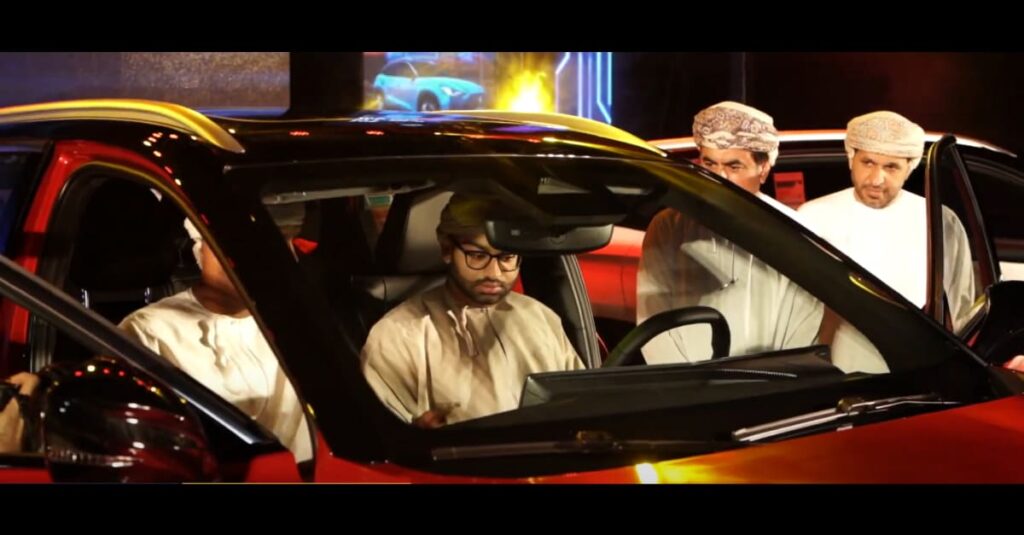 MUSCAT – MHD ACERE, the exclusive distributor of MG Motor launched the first generation of MG Motor's all-new MG ONE at a glittering event held at The Al Bustan Palace Hotel recently. Available in three trims, the all-new 2023 MG ONE will strengthen the British-born brand's increasingly popular model portfolio, offering customers even more style, technology and travelling comfort at great value prices.

The MG ONE harnesses the latest technology with the introduction of SAIC Motor's self-developed all-new modular SIGMA architecture platform, housing a 1.5 Turbo unit delivering 181hp and max. torque of 285Nm – powering the vehicle to a top speed of 195 km/h. All models are equipped with an innovative seven-speed Continuously Variable Transmission for smoother, more efficient gear changes and optimum reliability. The arrival of the MG's newest SUV is set to help the brand reinforce its position in the top six Middle East car makers.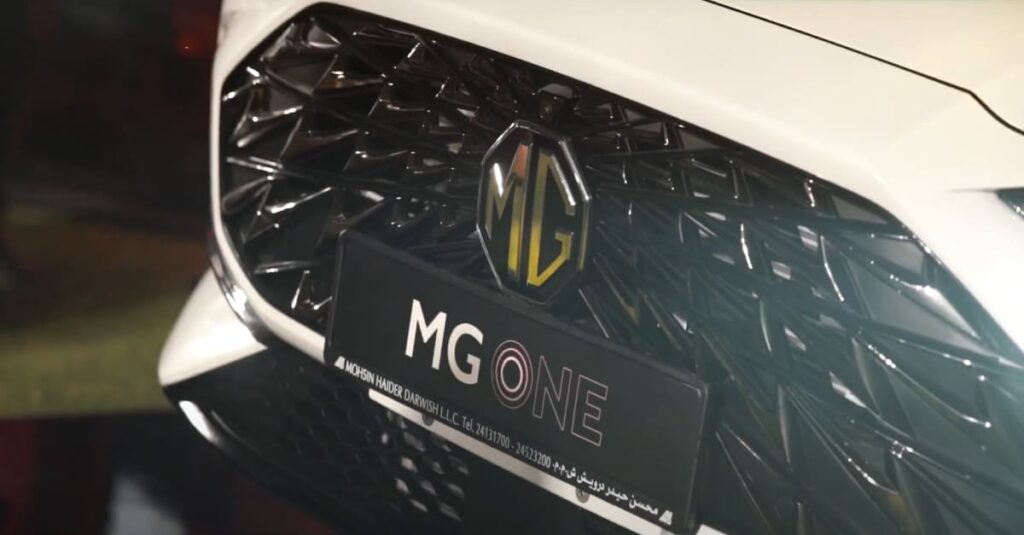 The self-developed SIGMA architecture platform has been designed to optimise interior space, with up to 70 percent efficiency. The architecture compresses the mechanical space to help balance the exterior and interior space. As an all-in-one modular platform, it can house a range of all-electric, and hybrid powertrains, as well as regular internal combustion engines. This advanced electric architecture creates a smart car experience for MG's new generation of vehicles. The all-new sporty mid-size SUV's aggressive look is emphasised by a new three-dimension front grill, shifting downwards, flanked by sharp-looking LED headlamps. The MG ONE's athletic look is highlighted through a dual-tone colour scheme, a low and wide stance, sloping roofline, giving it a couple-like silhouette, split rear protruding lights and a distinctive sport spoiler with a cut-out.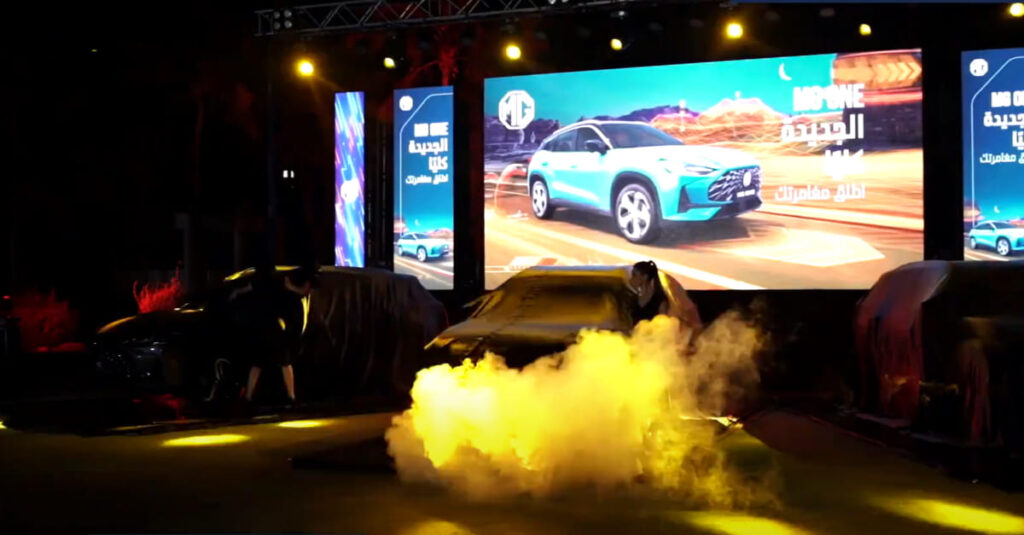 Tom Lee, Managing Director of MG Motor's Middle East, commented: "The all-new MG ONE is the latest in our SUV offerings, which have propelled the MG brand into one of the most popular in the region. This tech-focused compact SUV not only complements our current product line-up but also provides customers with an exciting new option priced competitively."
"The MG One is a truly innovative SUV that will revolutionize the segment in Oman," said Mr. Mohsin Hani Al Bahrani, CEO, MHD ACERE. "With its unparalleled design, comfort, technology, and performance features, the MG One sets new standards in the SUV market. We are excited to bring this game-changing SUV to Oman and invite everyone to experience the joy of driving it."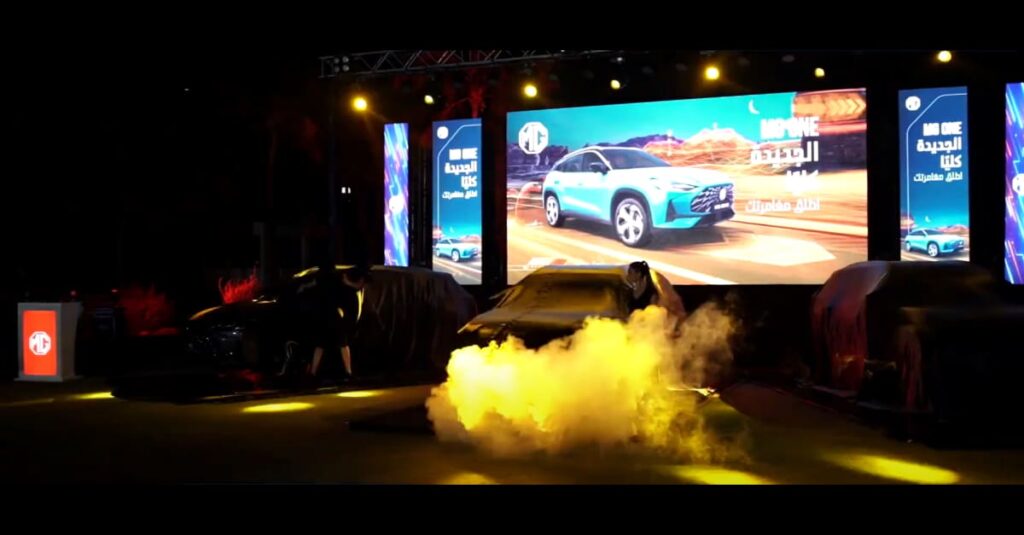 All-new MG ONE models will benefit from the brand's acclaimed ten-year unlimited km warranty, for ultimate peace of mind.