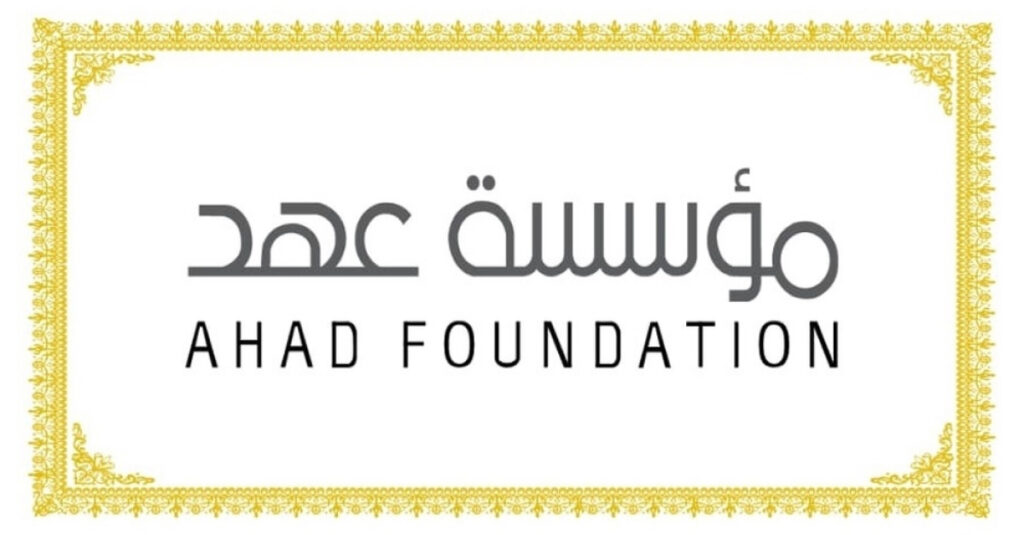 MUSCAT – Ahad Foundation rendered financial support to the initiative locally called "Fak-Kurba" or "ending financial crisis" which targets reliving those who are imprisoned for financial dues. The support extended to the initiative aims to contribute to releasing a number of prisoners from all governorates of the Sultanate of Oman.

The 10th edition of the initiative, which is organized by the Omani Lawyers Association, comes under the theme "Because we believe that a person deserves a second chance". It aims to collect financial donations to relieve the families of the imprisoned on financial dues arising from civil, commercial, legal or labour cases. This edition will run till May 16, 2023.

During the humanitarian journey of the initiative which began in 2012, the initiative contributed to the release of 4,969 insolvent people. It also helped to promote the values ​​of solidarity among individuals and groups and activate the role of institutional partnership and social responsibility among establishments and companies.
(Source: ONA)