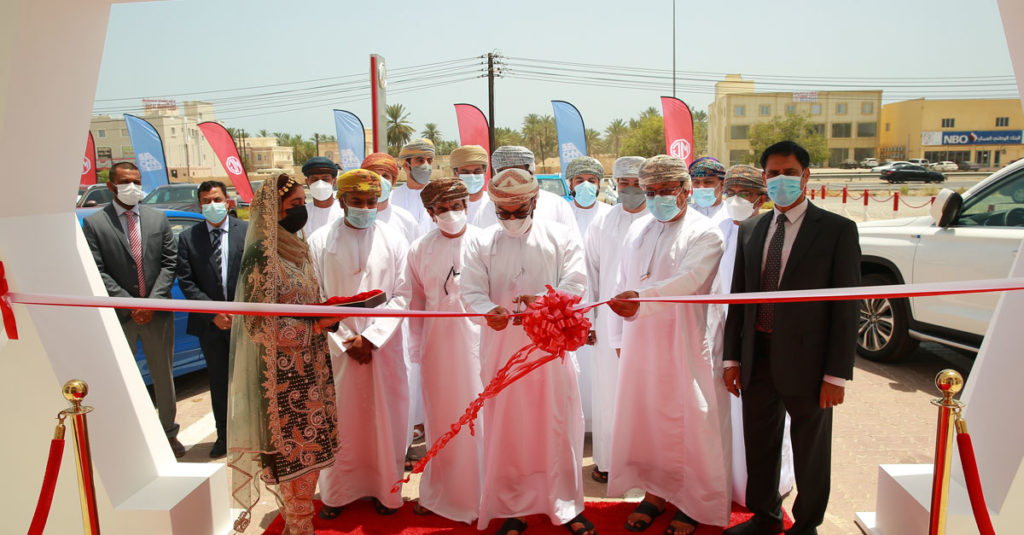 MUSCAT – MG Motor has opened its 10th showroom in the city of Bidaya in Al Batinah region. The showroom was inaugurated by Mohsin Hani Al Bahrani – CEO, MHD ACERE in presence of senior staff members.

At the inauguration Mohsin Hani Al Bahrani said "We are extremely delighted as we open MG Motor Oman's 10th showroom. Our choice of location reflects our commitment to reach to the remotest of car-lovers in the country. We can proudly say our latest range of exceptionally well-equipped and great value cars appeals to persons across age-groups and lifestyles. While the sleek and stylish MG 6 and the lively and exciting MG5 sedan is a favorite among women and youngsters, the power-packed performer MG ZS SUV is most-suited for adventurers. The seven-seater MG RX8 is perfect for big families and the smart and highly capable MG HS and MG RX5 SUVs are ideal for office-goers".

After the successful opening and running of its Ibra and Sur showrooms, MG Motor had very recently opened its state of art facility in the historic city of Nizwa. There is a showroom as well as a full-fledged Service Centre in Karsha Industrial Area to cater to the convenience of MG Motor customers.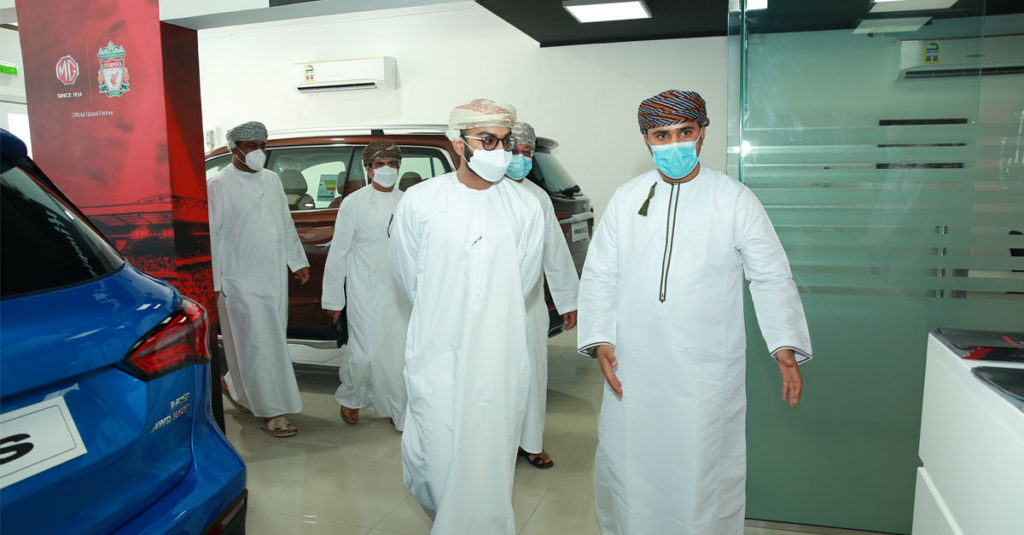 Apart from having state of art showrooms in Muscat, Al Manuma, Sohar, Salalah, Sur, Ibra, Ibri, Nizwa and now in Bidaya, MG Motor Oman also has an e-commerce platform to help enhance its customers' shopping experience from the comfort and safety of their homes. The platform https://mg-om.com/buy-online/ allows customers to select vehicles from the available stock, to reserve vehicles, to conduct online payments and to schedule home delivery of cars. Additionally, customers can also book test drives and connect with MG Motor customer service team for any query or information.