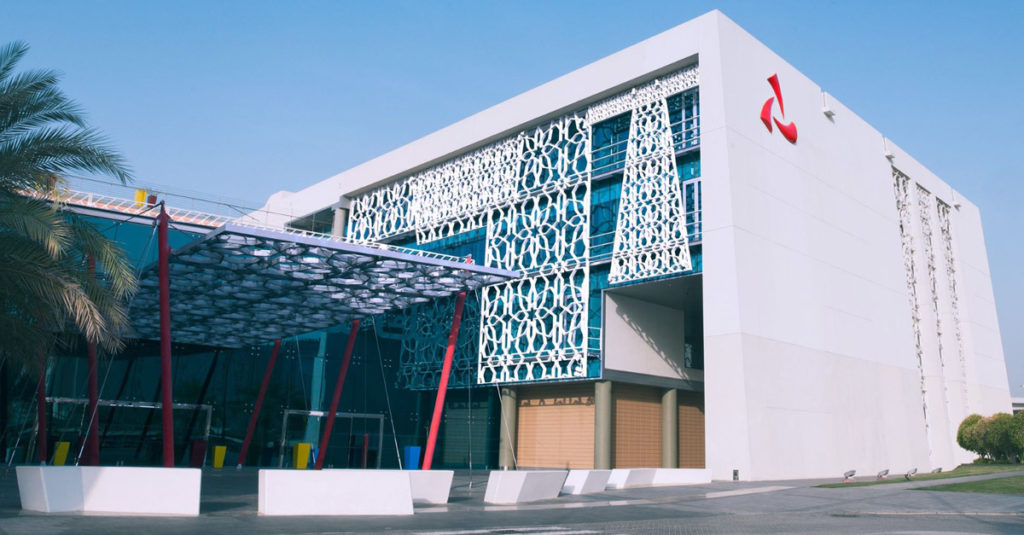 MUSCAT- Bank Muscat has been ranked by Forbes Middle East amongst its "Top 50 Banks in the Middle East" in 2021. The accolade was announced after Forbes Middle East gathered data from listed stock exchanges across the region including market value, sales, assets and profits and used it to evaluate the region's top banks. The Forbes report said that as of 6 June 2021, the "Top 50 Banks in the Middle East" had a total value of US $513.6 billion and assets worth $2.5 trillion. In its report, Forbes pointed out the important role being played by banks in supporting economies in the post-pandemic situation by using a number of measures like "postponing loan payments, restructuring debt and lending to key sectors."
Bank Muscat is the first bank in the list from amongst all the banks in the Sultanate. This recognition is a further validation of the bank's leadership position in Oman, which is the result of its customer-centric banking and pioneering sustainability initiatives along with the adoption of global best practices in the bank's pursuit of overall excellence. It must be noted that earlier in June 2021, Bank Muscat was recognised as one of the "Top 100 Companies in the Middle East" by Forbes. The bank has won other similar awards too in the recent past including the Best Bank in Oman award from prestigious international publications like Global Finance, Euromoney, The Banker and EMEA Finance. It has also been ranked as the Safest Bank in Oman by Global Finance in its rankings of the Safest Banks in 112 countries worldwide.
Bank Muscat has further sharpened its focus on customer-centricity, safety, sustainability and readiness for the future, whilst maintaining its market leadership in the country. It is keenly following the trends that will shape the financial services sector in the future, and moving decisively to prepare for future developments in an age of rapid global economic and technological changes. Bank Muscat posted a net profit of RO 47.15 million for the three months ended 31 March 2021, compared to RO 33.25 million reported during the same period in 2020. The bank had total assets worth US$32.7 billion as of 31 March 2021.