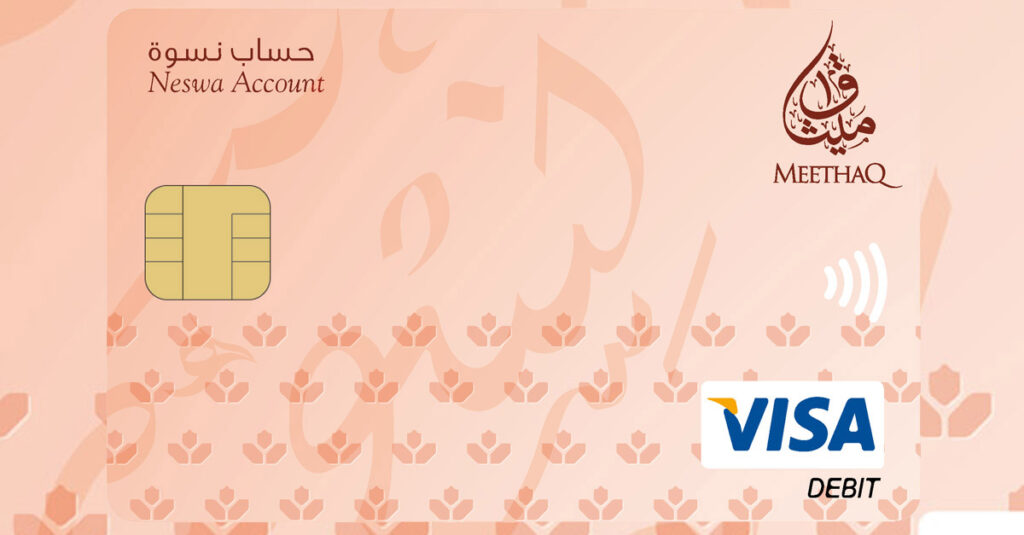 MUSCAT – Every year, International Women's Day is celebrated on March 8 to spread the message of gender equality and to highlight the achievements made by women around the world.

On this occasion, Meethaq Islamic Banking from Bank Muscat has greeted all women in the Sultanate for their extraordinary achievements over the last 5 decades. To celebrate the occasion, Meethaq has also invited women in Oman to discover the advantages of using its Neswa account, a special women's account that is designed for both everyday needs and personalised services.

Speaking on the occasion, Sami Arfah, Assistant General Manager – Meethaq Personal Banking, said: "Meethaq is particularly proud of the role that Omani women play in various sectors. By achieving their full potential, Omani women are contributing greatly to the economic progress and development of the Sultanate. With women being one of its important customer segments and in line with its customer-centric vision, Meethaq offers unique products and services aimed at enriching the lives of women from different sectors. Today, the need for specific banking products and services for women is more than ever, and Neswa addresses this need by offering a personal and comfortable banking environment for women."

Neswa account holders have access to a wide range of features, which include a Visa Debit Card with an ATM withdrawal limit of RO 800, access to the largest network of ATMs and CDMs across Oman, complimentary Takaful life cover up to RO 10,000, coverage up to RO 1,000 for loss of wallet or handbag resulting in misuse of cards and coverage up to RO 100 for loss of ID cards and keys. Account holders can also receive attractive indicative profit rates on their average monthly balance and are eligible for up to 50% discount on the first year's rental charge for safe deposit lockers. All Omani and resident women above the age of 18 are eligible to open a Neswa savings account with a minimum balance amount of RO 300 or a minimum salary transfer of RO 500.