MUSCAT – Under the auspices of H.E. Sheikh Mohamed Humaid Al Ghabshi, Wali of Al Amerat, "Ramadan Souq" was inaugurated on Thursday, in a grand event at the Lulu Hypermarket in the Nujum Mall, Al Amerat. Yahya Al Ghadani, Assistant Director General, Al Amerat Municipality and senior officials of Lulu Group attended the event.
"Ramadan Souq" at Lulu is a traditional Omani style market, which will have special offerings from dates, honey and other grocery items to household and decoration products, home appliances and furnishings with a wide range of curtains and carpets. All other essentials needed for Ramadan are available at the Souq.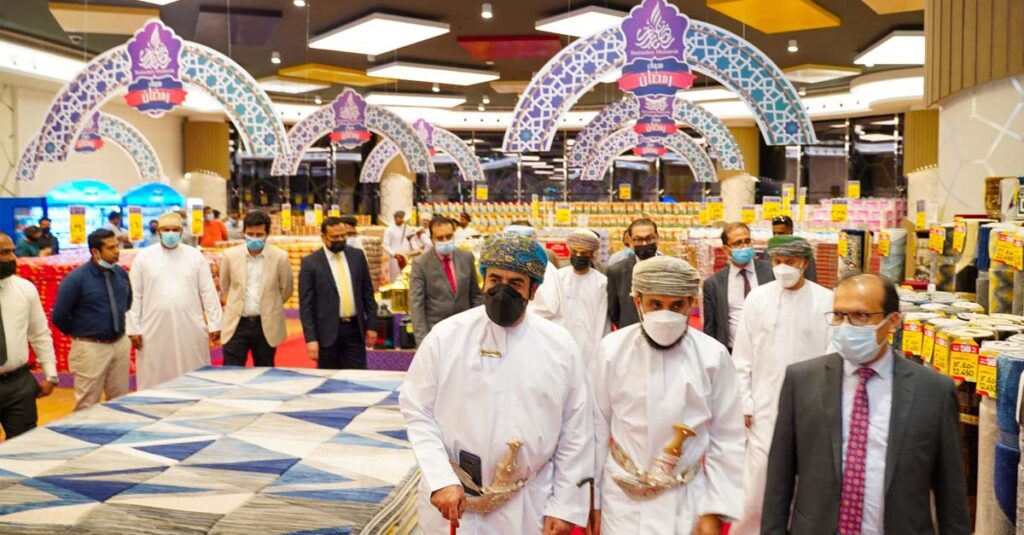 This year, Lulu has organised a Shop & Win promotion, alongside other multiple offers and discounts, to give away Cash Prizes worth OMR 100,000 to its customers. This first-of-its-kind promotion, which will run from March 10 to May 7, 2022, will give 281 customers the opportunity to win amazing cash prizes. There will be a Grand Prize of RO 10,000 in cash, as well as Weekly Cash Prizes of RO 5000, RO 750, RO 500, RO 200, and RO 100, with multiple winners each week. In addition to "Ramadan Souq", Lulu has special offers and discounts on a wide array of products, including Groceries, Frozen Foods, Fresh food, Hot food & Bakery, Cleaning & Accessories, Home Furnishings & Decor, Garments as well as Household and Home Appliances – both in-store and online, for shoppers to take their pick. Special Ramadan kits containing groceries, such as rice, milk powder, sugar, oil and other essentials, will also be available at less than the regular market price. Ramadan is also a time of giving and sharing, for which there are discounts on perfumes, watches, sweet boxes, and assorted gift baskets that serve as easy gifting options for customers keen on making their loved ones feel special.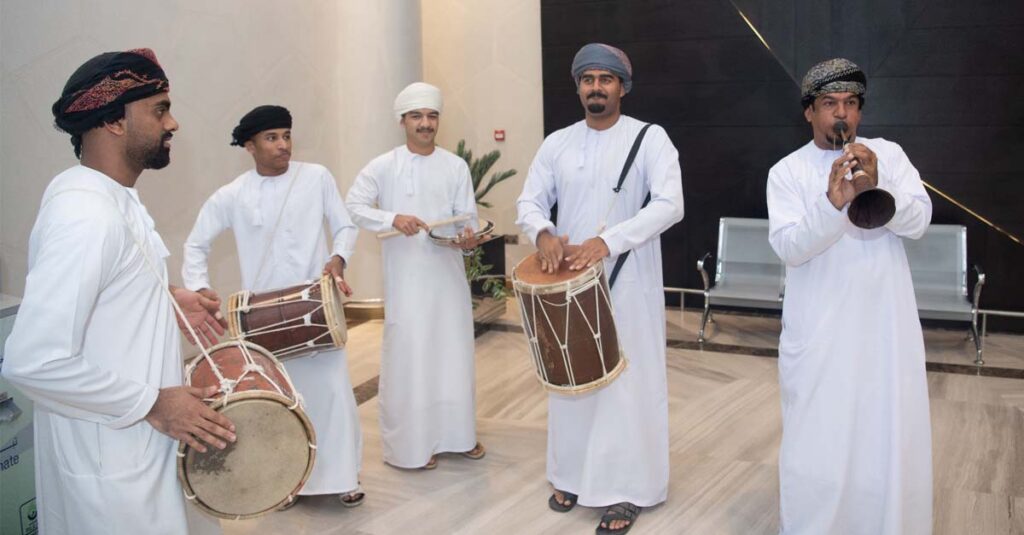 All Lulu stores will be stocked up with everything that shoppers need under one roof, making it the most affordable one-stop destination for customers. The hypermarket chain also offers a user-friendly online shopping experience where customers can purchase all their Ramadan essentials right from home.
Speaking about the promotion, Ananth A V, Director of LuLu Hypermarkets Oman & India, stated "Ramadan is a very special time for our customers, and we are glad to offer them special deals on a wide range of products during the holy month. We are making all necessary arrangements to ensure that our customers have a convenient and safe shopping experience. We have also introduced a dedicated Ramadan section "Ramadan Souq" to offer customers everything that they need for Ramadan. We have stocked up on all essential food/grocery products and ensured that the prices of these are not affected. We wish all our shoppers a blessed Ramadan."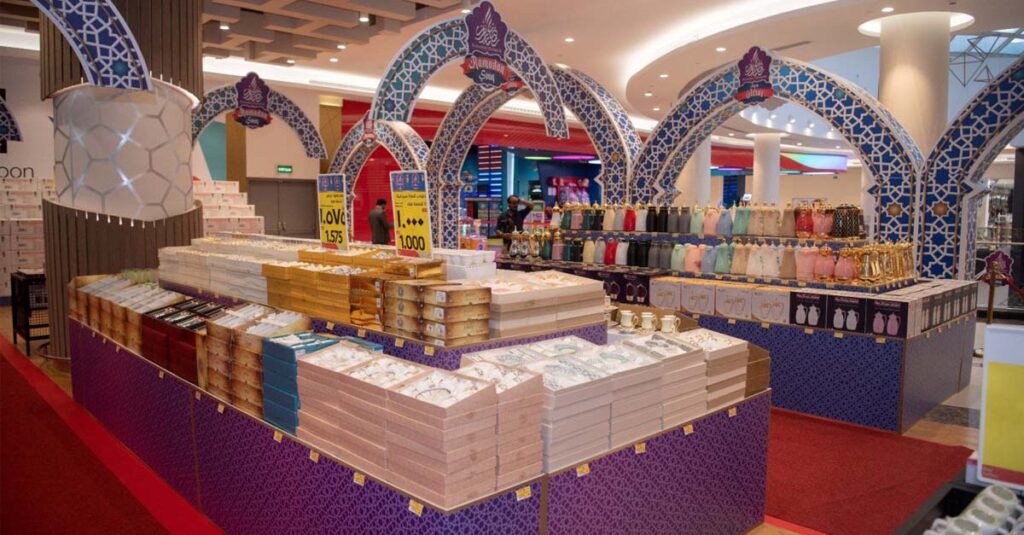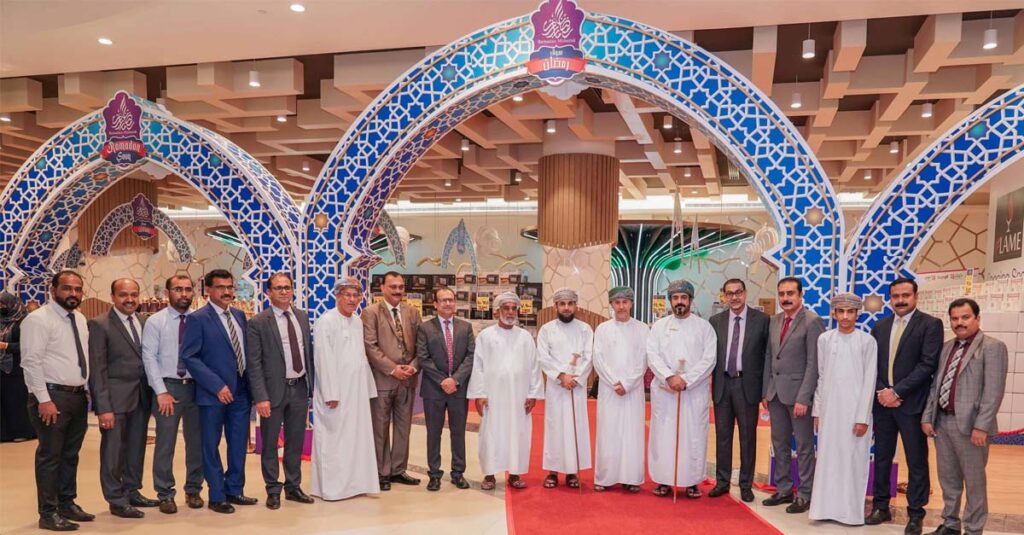 Shabeer K.A., Regional Director – Oman, said "This year's Ramadan promotion is quite different as we have launched a first-of-its kind Shop & Win promotion to appreciate and thank our customers for their continued support, and as a promise to serve them better in future. The intention behind organizing such a promotion is to reward more customers who shop at Lulu. I am sure the enthusiasm and excitement will continue to build up during the two months of the promotional period," he added.