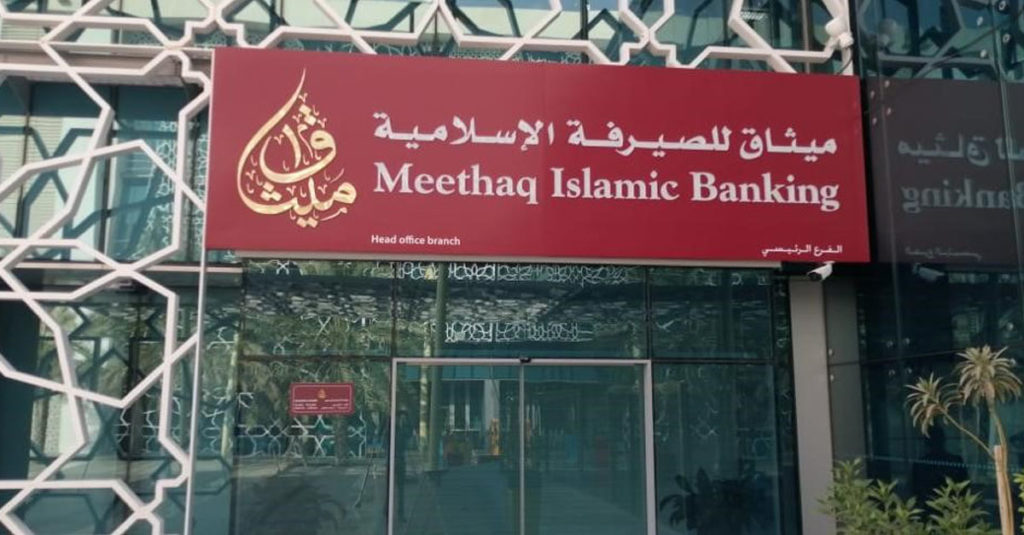 MUSCAT – Meethaq's digital account opening process for savings accounts continues to be a big attraction with its customers as evidenced by the increasing number of its customers opening accounts via the digital mode. In line with the bank's vision 'To serve you better, everyday', Meethaq Islamic Banking from Bank Muscat launched this service earlier this year, enabling digital onboarding of customers with a fast processing time. This initiative also supports the implementation of social distancing whilst allowing customers to conduct their banking transactions conveniently with minimal need to visit a branch. As the pioneer of Islamic banking in the Sultanate, Meethaq is committed to investing in state-of-the-art technology aimed at increasing efficiency, enhancing customer satisfaction and maintaining its leadership in providing high technology solutions in line with the Shari'a rules and principles.

To apply online for a savings account, customers need to download Meethaq's electronic account opening form from its website, fill in the relevant details and email the completed application to [email protected] along with the supporting documents. With customers not being required to print out or sign physical forms, the end-to-end account application process is completed digitally. Once the account is opened, customers need to visit their selected branch as per their convenience only once to have their original documents verified and collect their debit cards.

Meethaq also provides several value-added services and exclusive lifestyle privileges to its customers, complementing a world-class banking experience. Meethaq customers may use its mobile banking application to perform their financial transactions '24/7 anytime, anywhere' with convenience and ease. Meethaq's mobile banking application offers a number of novel features such as 'Tap and Pay' – NFC based transfers, which allows customers with Android smartphones to transfer funds by just tapping their phones, thereby creating a unique customer experience. Customers may also use the app to perform their daily banking transactions, which include payment of utility bills online, accessing of account balance, viewing statements, transfer of funds to their own accounts or other account holders within Meethaq, transfer of funds to accounts domestically or outside of Oman, blocking their debit card or requesting for a cheque book. The Meethaq Mobile Banking App can be downloaded from Play Store or App Store and activated instantly by Meethaq customers.
Meethaq has adopted 'best practices in Islamic banking and finance to provide a robust model that benefits its customers. Every Meethaq product goes through Shari'a compliance certification by the bank's Shari'a Supervisory Board and is created in line with the guidelines of the Central Bank of Oman. To find out more about Meethaq Islamic Banking and its various products and services, please visit https://www.meethaq.om or call 24656666 for more information.