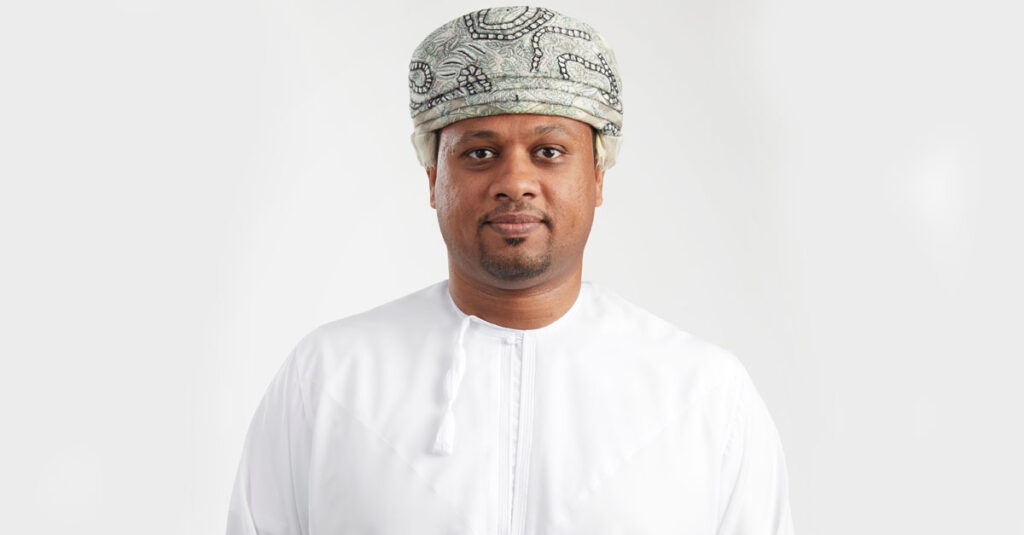 MUSCAT – Meethaq Islamic banking from Bank Muscat has launched a number of exclusive financing offers on the occasion of the Holy month of Ramadhan. The offers will be available from April 1to June 30, 2022 and applicable on a wide variety of Meethaq financing options including Home Finance, Auto Finance, Personal Goods Finance, Education Finance, Marriage Finance, Travel Finance, and Takeover Finance. Customers can take advantage of an attractive profit rate of only 4.99 per cent per annum.

Customers who apply for any of the products will benefit from quick processing and minimal documentation. Meethaq customers are eligible for up to 80 percent financing for home or auto financing while 100 percent financing is available for Travel, Marriage, Education and Personal Goods Finance. Applications may be submitted at any of Meethaq's 24 state-of-the-art branches across the Sultanate.

Speaking on the occasion, Sami Bait Rashid, Assistant General Manager – Meethaq Personal Banking, expressed his best wishes to Meethaq customers for the Holy month of Ramadhan. He said: "Meethaq is always delighted to listen to its customers and offer them various services and facilities which are aligned to their needs and global trends, thereby helping them realise their dreams. We would like to take this opportunity to thank all our valued customers for their deep confidence and belief in Meethaq's innovative and customer-centric services and facilities and look forward to serving them better, every day."

For more details about Meethaq's various financing options, please go to https://www.meethaq.om/en/consumerfinancing/Pages/default.aspx, or call on 24656666.