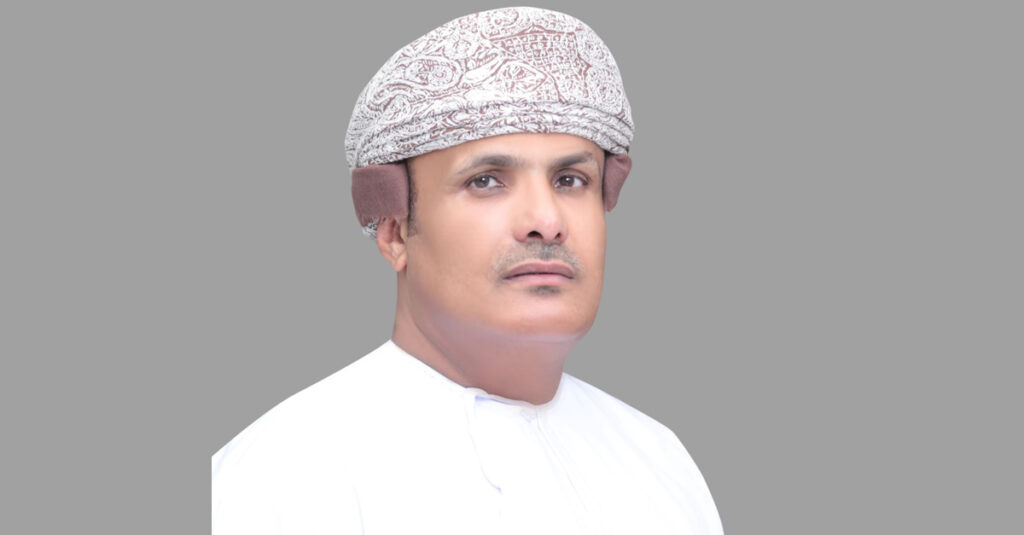 MUSCAT – Meethaq Islamic Banking from Bank Muscat recently conducted a special draw coinciding with the Sultanate's 51st National Day celebrations. The special draw gave away a total of RO 51,000 to the winners, with each winner walking away with RO 1,000 each.  Meethaq takes great pride in celebrating national events and occasions to keep up with the dreams and aspirations of its customers across the Sultanate.

On the occasion, Amor Said Al Amri, Senior Regional Manager, Meethaq Branches said: "We are greatly honored to extend our sincere appreciation and greetings to His Majesty Sultan Haitham bin Tarik on the occasion of the Glorious 51st National Day. The bank is delighted to reward 51 customers with special prizes to celebrate this grand occasion. We invite all our valued customers to continue saving more in their Hibati accounts and get more opportunities to win exciting prizes in the upcoming Hibati prize grand draws."

The Hibati Savings account is based on the unrestricted Mudarabah contract. The cash prizes offered under Hibati's 2021 prize draw scheme are  'Hiba' (gift) from Meethaq to its customers and are paid out of the Mudarib's /shareholders' own sources. The cash prizes are over and above the profit share of Investment Account Holders (IAHs) in the General Mudarabah Pool as per the declared profit-sharing weightages.

Customers with Hibati Savings Accounts enjoy the largest number of benefits in Oman, which include competitive Mudarabah indicative profit rates, attractive cash prizes through draws, Visa Debit Card, no minimum balance charges and digital banking facilities. Meethaq customers may use online banking or its mobile banking application to perform their financial transactions 24/7 with convenience and ease. Customers can use Meethaq's range of e-channels to perform their daily banking transactions, which include payment of utility bills online, accessing of account balance, viewing statements, transfer of funds to their own accounts or other account holders within Meethaq, transfer of funds to accounts domestically or outside of Oman, blocking their debit card or requesting for a cheque book.

In 2021, Meethaq will give away prizes worth RO 1.5 million to a record number of 5,331 winners. In the upcoming End of Year Draw, four grand prizes of RO 50,000 each and one grand prize of RO 100,000 will be given away to five lucky Hibati customers.