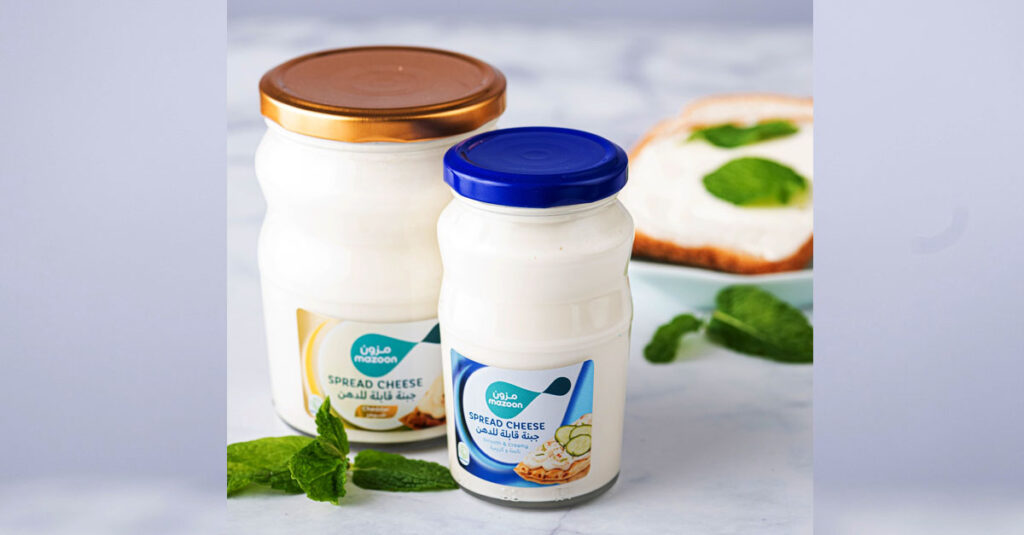 MUSCAT – Mazoon Dairy, has recently launched a new spicy flavour to its spread of cheese products. The new spicy cheese product made its debut in markets across the Sultanate of Oman along with the launch of Mazoon Dairy's cheese campaign.

Added to an already successful string of cheese products namely, Mazoon's Cream Cheese and Cheddar Cheese spread which are available in 240g, 500g and 900g, the new and flavourful Spicy Cheese is a welcome extension to the Omani brand's unique variety of products. With the launch of its cheese campaign, Mazoon Dairy endeavours to reach a wider segment of consumers in Oman.

With Mazoon Dairy unveiling new products under the highest standards of quality and food safety, it is no wonder that it is the leading Omani cheese brand in the country. Free of additives like hydrogenated vegetable oils, Mazoon cheese is made from pure cow's milk sourced straight from their state-of-the-art integrated dairy farm in Al-Sunainah, and under the direct supervision of its quality assurance and control team.

Being one of the most technologically advanced dairy companies in the GCC, Mazoon Dairy's aim is to deliver fresh and nutritious products to every home in Oman and the region. Mazoon Dairy's export operations have expanded to reach a number of countries in the region, with its wide range of dairy products being exported to 20 countries.