Gold buyers can now enjoy 12 to 15 percent lowered rates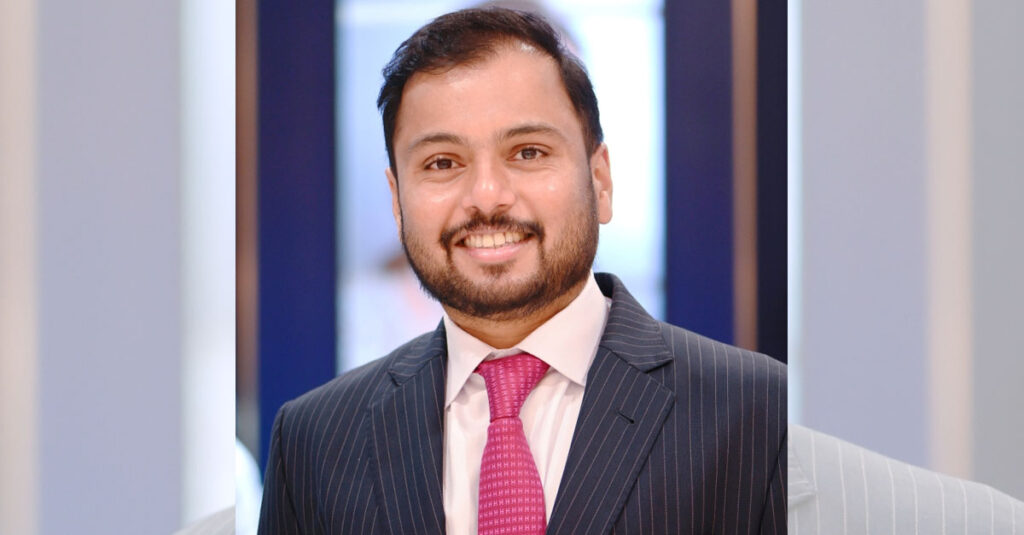 MUSCAT – All that glitters is literally gold suddenly, at least in the Gulf Cooperation Council (GCC) states, including Oman. The reason is gold prices in the GCC have dipped to 'customer-friendly' levels and gold lovers are expected to make a beeline to the many jewellery shops in Oman to take advantage of this minor 'windfall'.
The lowered rates that gold is enjoying in the GCC states including Oman is primarily because of a recent hike in the custom duty on gold from 7.5 percent to 12.5 percent in India.

Rates more attractive in Oman, GCC
Gold prices in India shot up in the wake of this hike, which came into effect on July 1, this year. However, this would mean that compared to gold prices in India, the GCC rates would be more attractive.

Commenting on the benefit accrued to gold buyers in the GCC, Shamlal Ahamed, managing director, international operations, Malabar Gold and Diamonds, said:"The recent announcement by the Indian government to raise import duty to 12.5 percent from 7.5 percent is expected to make gold more expensive across India. This hike has increased the gold price difference between GCC and India. The gold price in GCC will get more attractive than in India with a saving of 12 percent to 15 percent. The weakening rupee will further increase the gold rate in India."
Reduced to customer-friendly levels
"Gold prices have reduced to 'consumer-friendly' levels in the GCC and it is the perfect time for customers to make use of this opportunity to benefit from the gold rate ahead of the holiday season and buy jewellery as gifts for their loved ones back home. We are also expecting tourists from India to increase their jewellery purchases during their visit. The price advantage here will further enhance the bridal jewellery purchases from residents and tourists alike," Ahamed further added.
Gold, in India, attracts a 2.5 percent agriculture infrastructure development cess (AIDC), taking the total import duty to 15 percent. Reports said that the steps were taken because the Indian government wanted to control gold imports and the widening current account deficit (CAD).