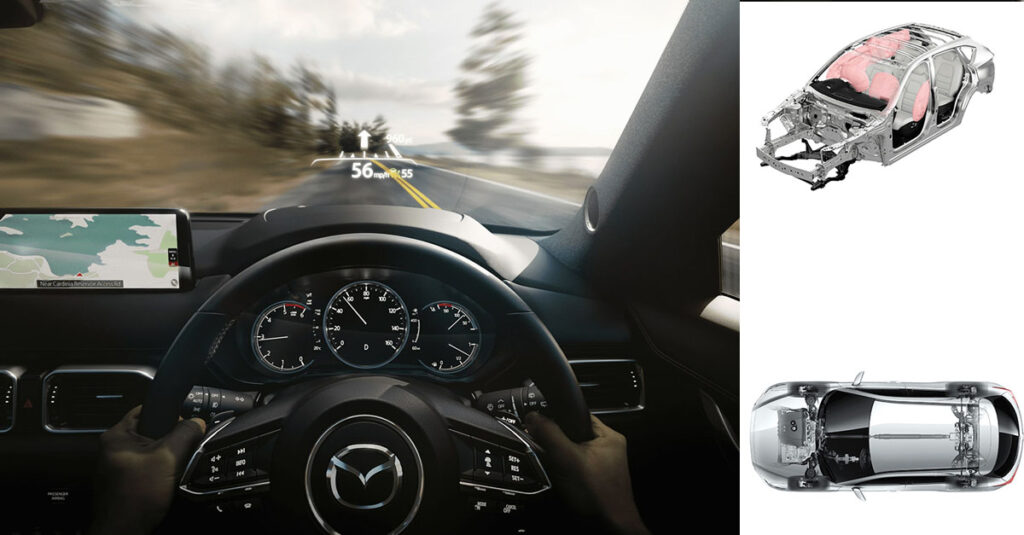 MUSCAT – Over the past few decades, IIHS has been improving and making its safety tests more difficult to pass. And this time, it has surpassed the rigor of its previous tests by introducing new parameters to its illustrious side crash safety test.

Out of 20 models that participated in this year's test, only Mazda CX-5 was up to the mark of 'Good', the rest were either average or extremely poor in their safety considerations. The previous tests simulated an SUV or a pickup truck weighing 3,300 pounds hitting a car at 31 mph. However, the new changes in this test included the barrier weighing 4180 pounds hitting a car at 37 mph. The crash energy received by the vehicle, in the latest test, was evaluated to be 82 percent more. This rigorous standard of testing has never been used by any other safety company in the USA.

The newly modified side crash test assesses how well the structure of the passenger compartment remains intact following a collision. It also evaluates how well the airbags protect the heads of the dummies with the help of the sensors fitted to dummies present in the driver seat and the rear seat. Well-known for its brilliant outlook and artistic design, Mazda CX-5 is a combination of the thrill of driving a sports car with the security of an SUV. Great appearance along with comfortable interior sets Mazda CX-5 apart from the rest of the cars.It is also referred to as the "art that moves"; looking at its structure and features, there is absolutely no doubt about that.
Besides design, CX-5 is just as promising in its safety standards as well. The safety features proved the Mazda CX-5 to be worthy of winning the TOP SAFETY PICK+ award since 2014 for its remarkable safety suite. The IIHS test score also contributes to proving Mazda's commitment to the safety of its customers throughout the years.
Joe Young, the director of public relations at IIHS, mentioned that the last IIHS test witnessed many "Good" scoring vehicles, but still there were thousands of cases reported of side crashes, 23 percent of which ended up in deaths. This encouraged IIHS to make its test more difficult this time using higher safety protocols. "We're trying to save lives and prevent injuries." said Young.
David Harkey, the president of IIHS, says that they developed this new test because they presumed that there was room for improvement and these results confirmed their hypothesis. "The good rating for the Mazda CX-5 shows that robust protection in a more severe side crash is achievable," said Harkey.
With yet another safety stamp under its name now is the time for you to experience the exhilarating drive of the Mazda CX-5.
We have tested it, have you? Book a test drive here and enjoy this thrilling ride.