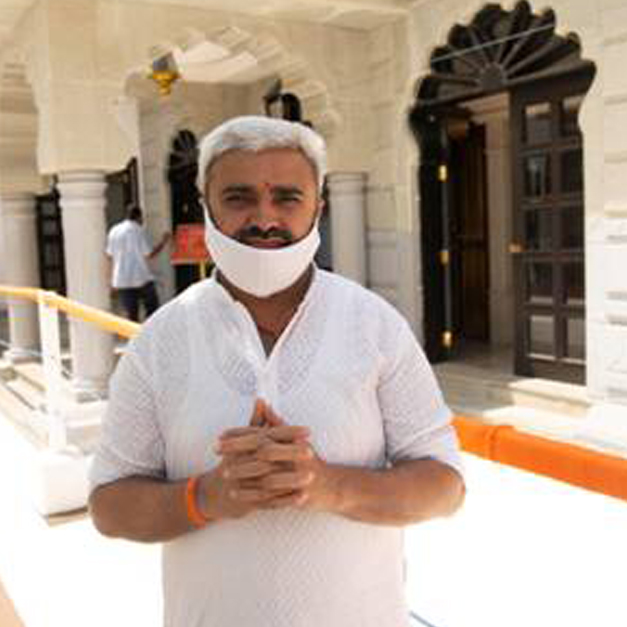 Alpesh Maharaj, priest, Shiva Temple, Oman
MUSCAT – My heart fills with joy upon seeing the devotees at the temple once again.
It is important that we all wear masks, practice social distancing, and follow the rules and it is also necessary to shut down activities when COVID-19 plays havoc. But, I am thankful that the temple is finally open again for the devotees. The human spirit thrives on social interaction and it also finds a certain peace when it connects with the divine. And a visit to the temple can fill you with peace and happiness.
I am happy to see the devotees making great efforts to follow the social distancing and other required norms when they visit the temple. And I am equally happy to see the signs of bliss returning on their faces. May all their prayers be answered.